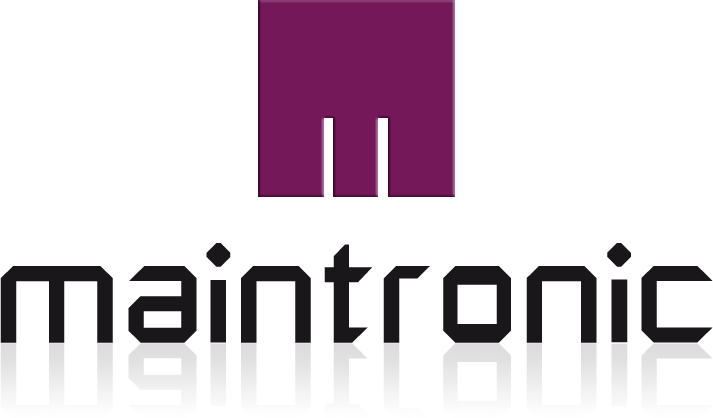 CRD300 UP Casambi Retrofit Dimmer
Digital leading edge and trailing edge phase dimmer with automatic load detection for 4-300VA.
The CRD300 UP is developed especially for the needs of modern lighting where the lighting source typically is LED. Easy commissioning due to an automatic measure during the initial power cycle.
Almost magical, the load is automatically measured. AdaptiveDIM calculates the optimum dimming characteristic and sets a stable MIN and MAX level. Maximum dimming comfort with AdaptivDim even for mixed load combinations.
For 1 dimmed phase 4-300VA and installation in junction boxes.
Features
Automatic load detection
Load no. indicator
Zero load dimming
Soft-Off
Fadetime
Protection circuits
Short circuit with auto restart
over temperature (derating)
over current
over voltage
Technical facts
Dimming method: Digital leading edge and trailing edge phase dimmer
Dimming load: R, L, C including LED Retrofit
Input: 220-240V AC
Output: 4-300W
Control: Casambi and PushButton
Mounting: Installation in junction boxes
Dimensions: 45 x 48 x 25 mm