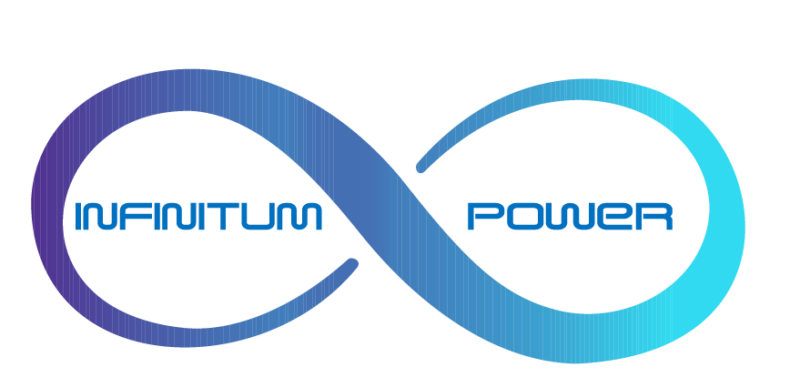 CSB-Gateway 5.0 Outdoor
The CSB-Gateway 5.0 Outdoor device is an Android based gateway that enables connecting CASAMBI installations to Internet.
In this way, remote control and supervision of the installation is posible. Also data from the Casambi network and devices (sensors, D4i LED drivers, etc.) can be uploaded to the cloud as big data for later data analysis, accesible by API or JSON protocol. Use of Casambi gateways is required in large installations when SITEs will be used.
CSB-Gateway 5.0 is designed for indoor and outdoor installations with an Internet connection via Wi-Fi, Ethernet or 4G. Minimum symmetrical 40Mb download and upload bandwidth is suggested for a stable operation.
CSB-Gateway 5.0 has Casambi application already installed, as well as automatic startup App configured to enable the gateway inmediately after recovering from a power blackout, and software for remote monitoring and management of the device. Anti-virus free version is also installed.
The device comes with a dedicated Bluetooth 5.0 chip for reliable connection with other Casambi devices. The gateway has dedicated chips and antennas for Wi-Fi, Bluetooth and 4G connections for a better performance.
CPU: Qualcomm Snapdragon 660 octa-core, 2.2 GHz.
GPU: Mali 450 GPU @ 750MHz + DVFS
RAM: 3G LPDDR4
ROM: 32G, MLC / EMMC
OS: Android 9.0
USB: USB2.0 x 1. Provided a cable splitter for 2 USB devices
HDMI: V2.0
DC Input: 12V-7A
Micro SIM Slot: 4G
Video Output: HDMI
Audio Output: HDMI
LAN: RJ45 10/100M Ethernet interface. Cable with waterproof connector included
WiFi: IEEE 802.11 a/b/g/n/ac AC 2.4-5GHz
BT: Bluetooth 5.0. Maximum distance to one CASAMBI device 20-30m
IP Rating: IP65
Size: 275,4x193x56,1mm
Net Weight: 1200g
Power Adapter: AC100-240V 50/60Hz (Included)