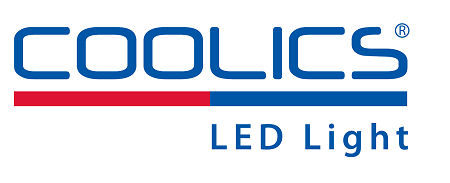 Optima
Optimal results with Optima Spotlights. One design, more than 200 different variations.
Balanced Optima spotlights are designed and manufactured in Finland. The cover is made by injection moulding. In production, we use high-quality ecological recyclable composite materials. Interchangeable Ledil`s Optical lenses enables high-precision light beam and high quality LEDs to guarantee the correct rendering of the illuminated product. Optima luminaire is available in more than 200 different variations, enabling many lighting plans with a single design. For example, Casambi controlled TW and RGBW versions.
Applications 3 circuit (dali) track
Hospitality, Retail, Museum, Restaurants, Baking and Meat.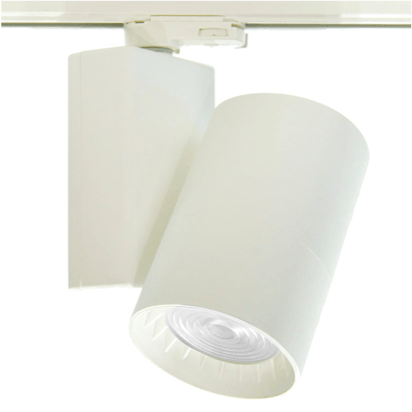 Lumenius flux up to 4500lm
Beam angles – 23°, °34, 61° (Optical lens)
17W, 23W, 37W
Color options – Matt Black, Matt White and customized on special order
Color Temperatures – 2700K, 3000K, 3500K, 4000K, 5000K
Tunable White 2700K – 6000K, RGBW options
Dimming Options – Mains, DALI, CASAMBI, 0-10V, Triac
L80 = 50 000h
Rotation – Vertical 290°, Horizontal 290°
Color rendering index up to CRI97
5 year warranty