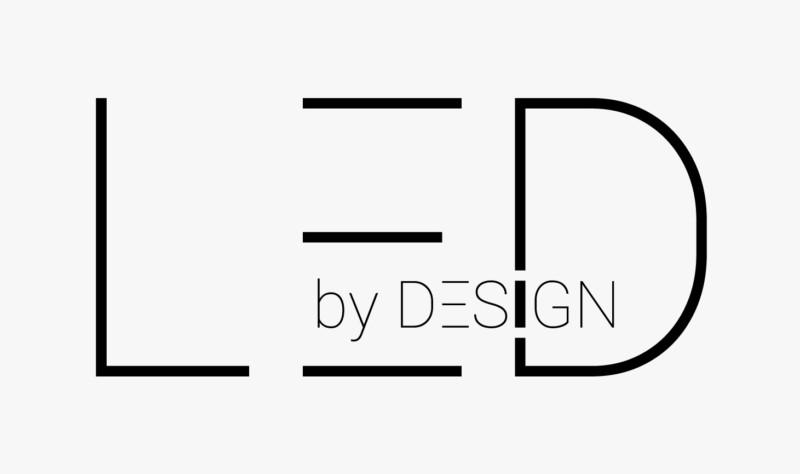 Rocker
Wireless and battery free Casambi Switch.
Rocker features 4 channels and can control: a single Casambi luminaire, a group of Casambi luminaires and a network of Casambi.
on/off, Dim levels , CCT , Scenes and animations.
The Rocker switch have 4 channels and can control 4 different functions.
Available in Black or White.
The Rocker switch comes with all the mounting accessories, and can be mounted to the wall by screws or by double side adhesive tape.
works with both Android and IOS devices (Setup must be done with iPhone or Android device with NFC support).
Techical Information
Dimensions: 14.7×80.5×80.5 (mm).
Power: Kinetic – Self Powered (Battery Free).
Protection: IP20
Configuration: NFC by iPhone or Android device.
Frequency: 2.4GHz.
Range: 10 meter radius.
Certificates: CE, FCC.
Chennels: 4 Channels control.
Installation: Wall mounted by screws or adhesive tape.