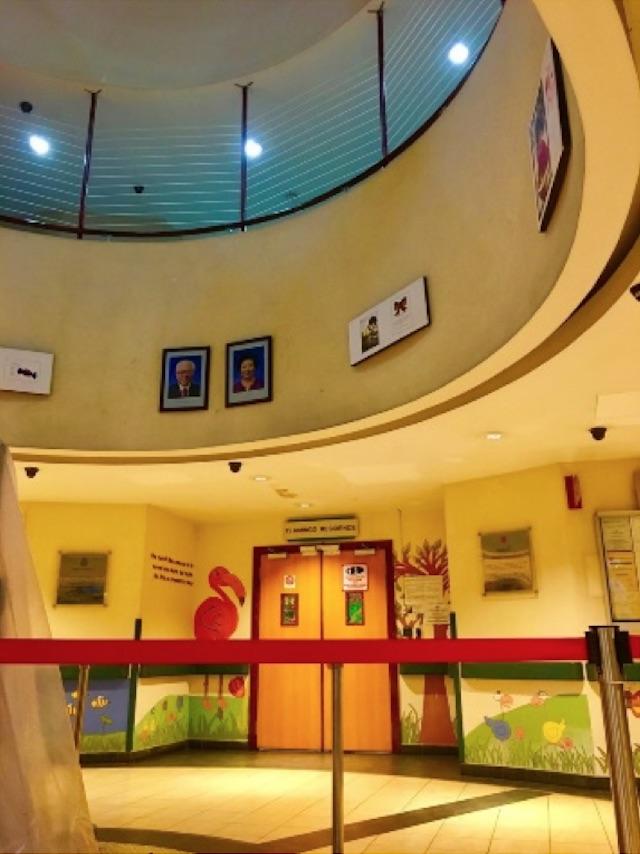 Peacehaven Nursing Home Singapore
Nursing home reduces anxiety and falls with human-centric light from Casambi. Residents at this nursing home are experiencing less anxiety and fewer accidents, since the introduction of a human-centric lighting system that works with the body clock.
A care home in Singapore has seen a drop in levels of anxiety and accidents among residents, after introducing tuneable white lighting controlled by Casambi.
The project at the Salvation Army Peacehaven Nursing Home was part of a study initiated in 2017 by the Singapore Green Building Council and the Singapore Institute of Technology, with the help of lighting design practice Beyond Illumination. The research looked at ways to help people with dementia who have trouble sleeping as a result of their circadian rhythm (body clock) falling out of balance.
The new human-centric lighting on Peacehaven's dementia ward, which is home to around 50 people, is programmed to subtly change in colour and brightness throughout the day, to mimic natural light. The mood of both residents and staff has improved, and fewer accidents are happening, thanks to the clearer and more uniform light.
Peacehaven Nursing Home was previously lit by glary compact fluorescent lights, with a high colour temperature of 6000K. Light levels were constant all day, and contained a high level of blue, which can disrupt sleep patterns. The lights also created strong glare and shadows, which can be disorienting for people with dementia, especially if they also have poor eyesight.
The newly installed LED downlights from Korean manufacturer Alto are designed to minimise glare. They are combined with drivers from eldoLED, which incorporate the Casambi wireless control module.
The Casambi system allowed the team to create a daily lighting schedule that mimics the changing light of the sun through the day, and run it automatically. The technology platform allows luminaires to be directly controlled via Bluetooth from any mobile device via the easy-to-use Casambi app. Staff can use their own mobile devices to switch on and adjust lights, or one of the iPads kept at the nurses' station.
Using the app, the team created an automated daily lighting schedule that starts the day at a colour temperature of around 4000K, moving up to 6500K in the middle of the day and then down to a warmer 2700K in the evening. Brightness also increases towards the middle of the day, just like natural light. Casambi-enabled occupancy sensors make sure luminaires turn off when not needed. When reactivated, the luminaires automatically come on at the right brightness and colour temperature for the time of day.
Christopher Lee, VP of Business Development at Beyond illumination, said: 'Previously the home had difficulty managing residents, especially when getting them to have dinner or to go to sleep. So they started trying to switch off certain lights during evenings in order to reduce the overall brightness, but they realised that this created spots of light on the floor, and to dementia patients these appeared like pools of water or some kind of obstacle, and they would either stand still waiting for them to go away or nervously try to pass them.
Since the new lights and controls were installed, it has all changed, says Lee. The mood of both residents and staff has improved, and fewer accidents are happening, thanks to the clearer and more uniform light.
'We found that because of this better lighting environment, the amount of accidents due to falling has been reduced a lot. Patients can feel anxious when a lot of shadows are passing by, so managing the amount of shadows created on the floor and on the walls has been really helpful.'
More sophisticated control of light brings further benefits too, says Lee. 'In the past, when a nurse needed to feed or medicate someone at their bed, they had to switch on all the lights in the room, and everybody would wake up. Now with wireless control they can switch on just one above the particular bed, and then switch it off afterwards, which improves the quality of residents' sleep.'
Staff at the home – who often have to work late shifts – also report being able to sleep more easily when they return home from work.
Installation was simple and cost-effective, says Lee. 'We didn't even need to touch the existing cables at all. We're using the existing lighting point, no control cables, and the best thing about Casambi is there's no router. A router creates a point of weakness in terms of possible failures or security. Not having a router was one of the things that convinced the client that this was something they could look into.'
The project supports Peacehaven's aim of giving its residents as much dignity and autonomy as possible. It has been such a success that the lighting and control system will now be rolled out to the rest of the care home, which houses a total of around 400 people. This study has also provided the basis of the lighting design for a new dementia home due to being completed in 2019.
The Salvation Army Peacehaven Nursing Home
Peacehaven Nursing Home strives to break free from the current result-driven care structure to promote a new philosophy of care that aims to give residents greater dignity, autonomy and privacy. It offers comprehensive services to care for the sick, frail and elderly who have physical or mental disabilities and minimal or no appropriate caregiver support at home.
Part of a study by Singapore Green Building Council Singapore Institute of Technology.
Site
Peacehaven Nursing Home
Singapore
Lighting Design
Beyond Illumination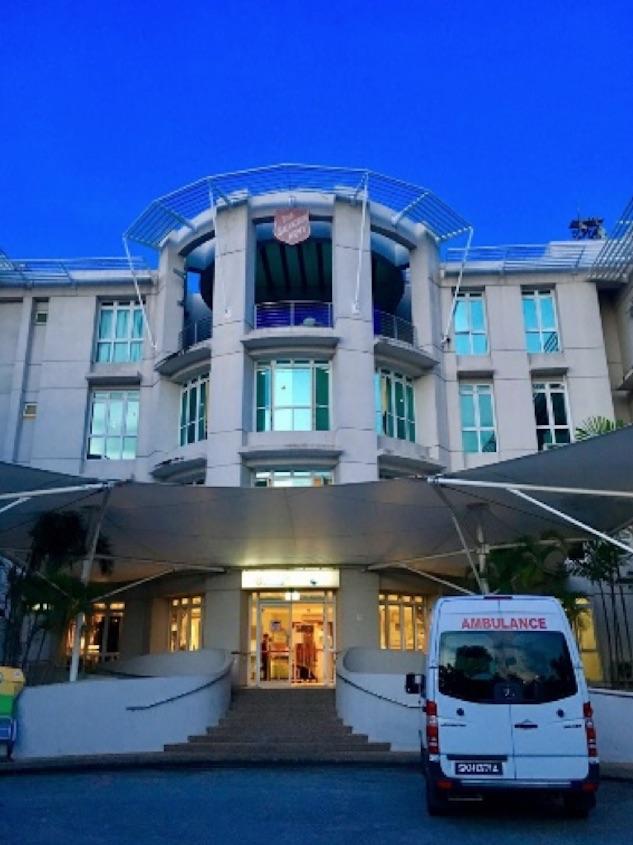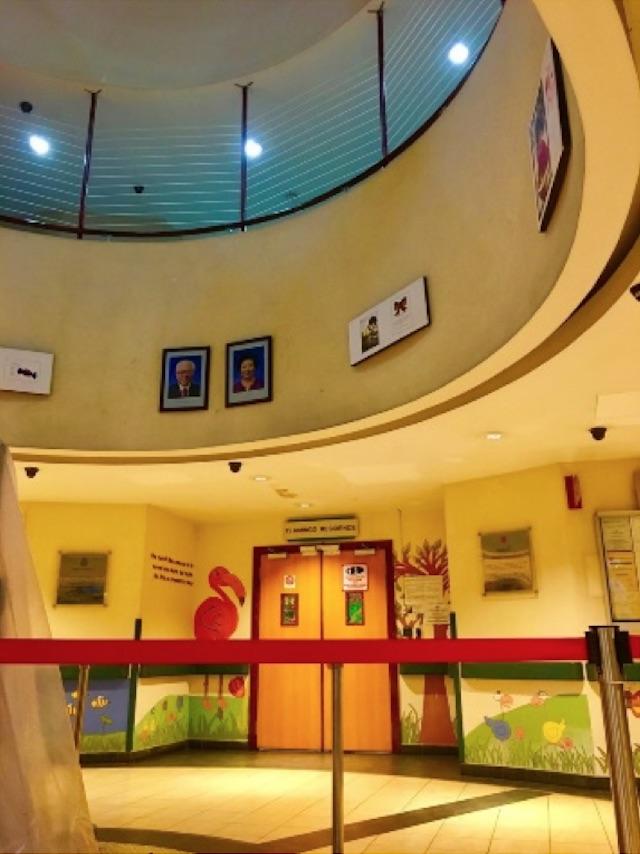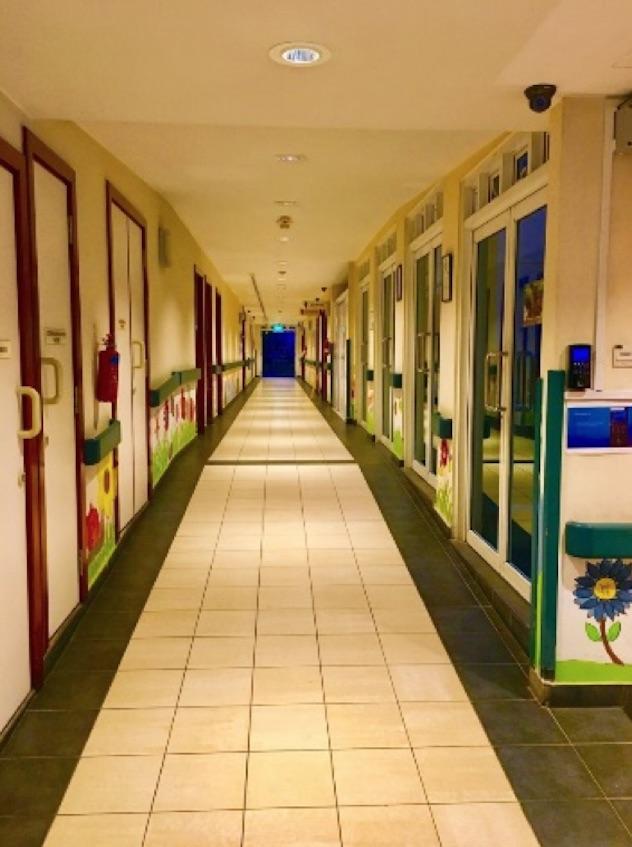 Share your work with us
If you have a Casambi project that you would like to publish at Casambi.com please click the button below and tell us a little bit more about the project. We'll get back to you within two business days.