Try Casambi Pro Beta
You asked, we listened. Casambi Pro is a software tool designed to simplify the commissioning process – especially for large, complex lighting projects.
This Beta Preview Program has been released to determine if the initial set of features fulfills this purpose and to help identify where we need to further evolve any elements so that it works beautifully for you. Now we're kindly asking for your input.
Casambi Pro Beta Preview Disclaimer
This version of Casambi Pro Beta is intended for previewing and testing the software, and for providing feedback. The Beta Preview version still has a limited set of features, and it is not functionally ready for commercial production use. Please note that during the Beta Preview period, there may be a need to make fundamental changes to the application and the underlying architecture, and this could lead to you losing all project data and access to Pro networks without prior warning.
Please also be aware that any projects made with the Casambi Pro Beta Preview application may not work with subsequent commercial releases of the software tool. This current Beta Preview release is for testing and educational purposes only and should not be used in real-life projects at this time.
Note: To use Casambi Pro, you will need to download the solution to both a PC and an iPad. Offsite configurations are created in advance with the Windows tool (for Windows PCs only). Commissioning is done onsite using the iPad.
Installing Casambi Pro Beta for Windows
System requirements
PC running Windows 10 or Windows 11 Operating System
Installation
In your Windows PC, click the link below to download the installation file.
Run the installation file. The installer will start and guide you through the installation.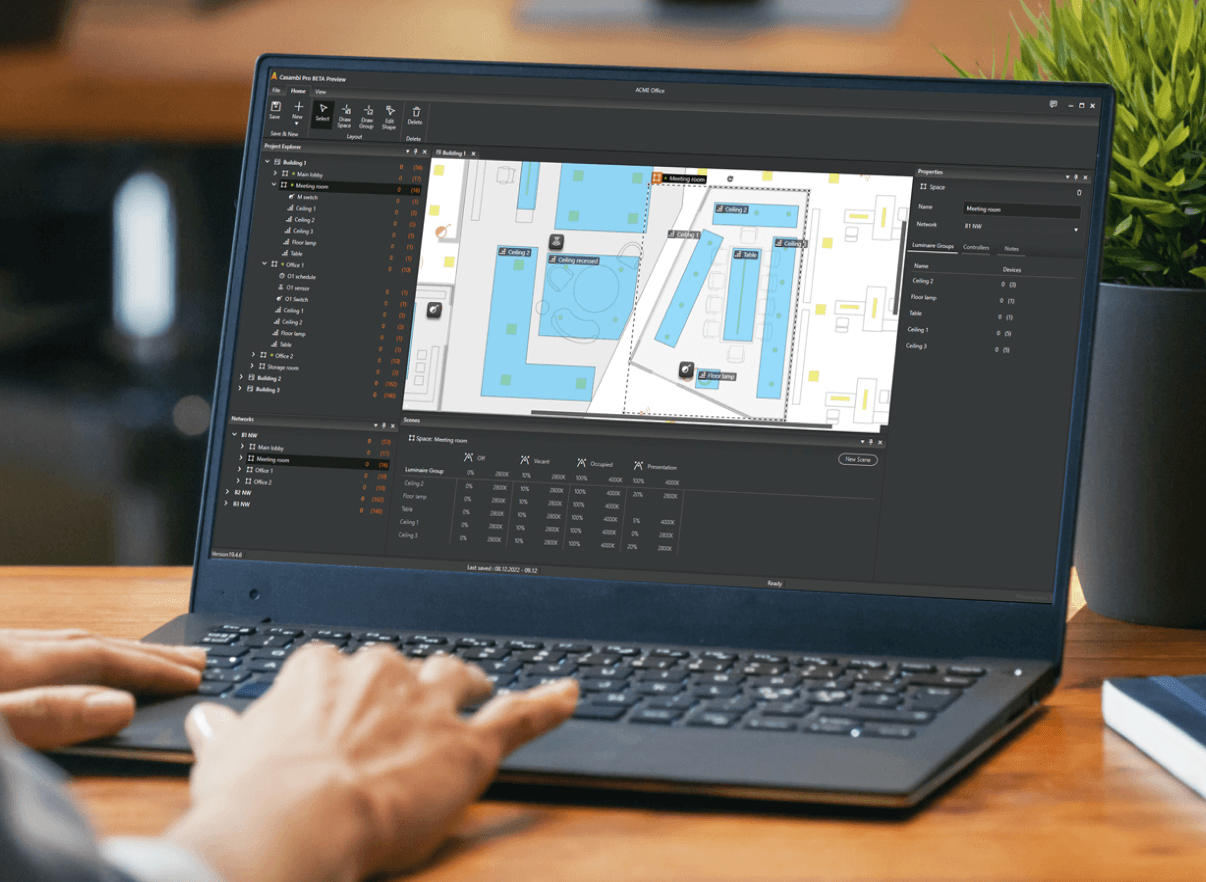 Installing Casambi Pro Beta for iPad
System requirements
Apple iPad running iPad OS version 16.0 or newer
Installation
Install the Apple TestFlight app from the Apple App Store.
On your iPad, open a web browser application (eg. Safari) and navigate to this web page.
Click the link below on your iPad to start the installation. The link will open the TestFlight application, which will guide you further with the installation.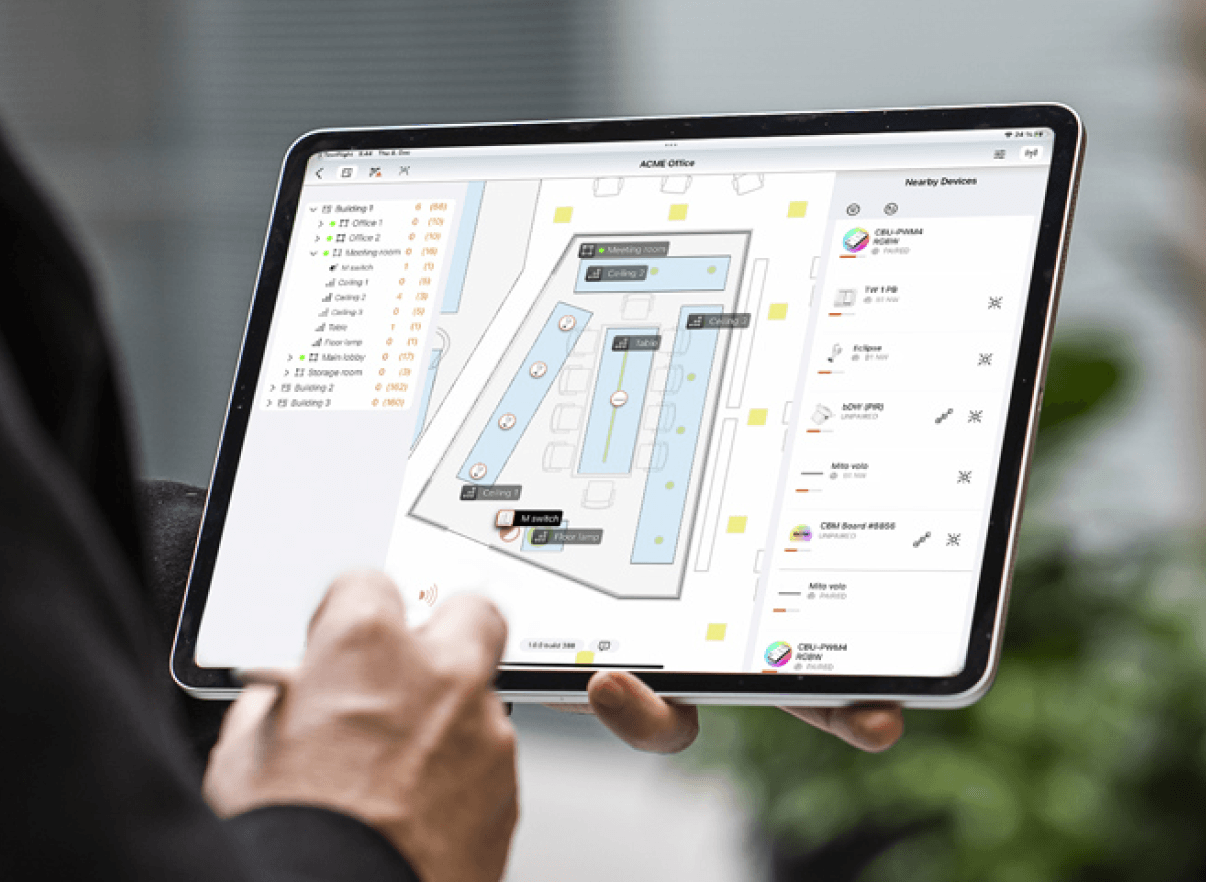 Learn more
Everything you need to know about the Casambi Pro Beta program can be found here: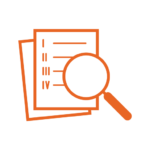 Getting Started Guide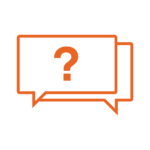 Casambi Pro Beta FAQ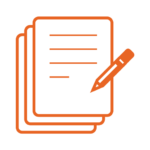 Release notes