Customer support
Casambi Customer Support is here to help you succeed with Casambi installation and usage. We recommend first checking our knowledge base to see if you can find an answer to your question from the articles or FAQ section.
You can reach our customer support by email support@casambi.com.
If you have purchased Casambi products from our Value-added resellers or have questions about an Ecosystem Partner product, they are happy to assist.

Casambi knowledge base
Visit Casambi's knowledge base and get full access to technical product documentation, user guides and FAQ.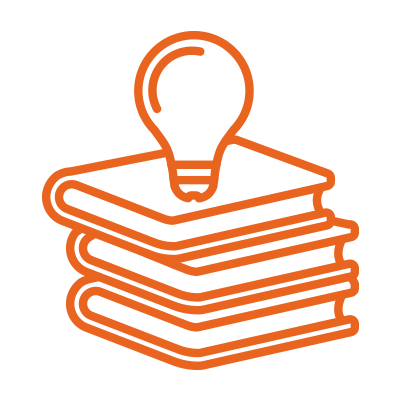 Knowledge base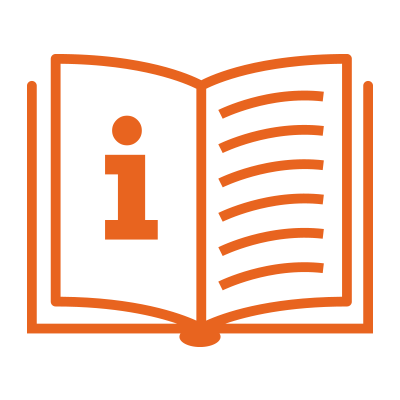 Full user guide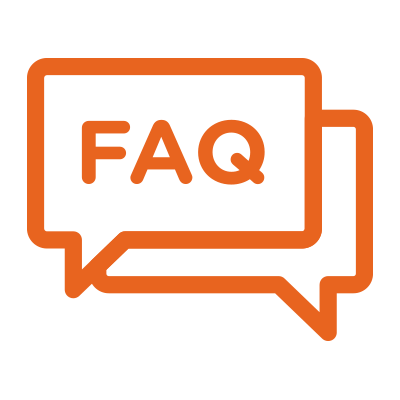 General FAQ
Contact support
Please describe your question or issue as well as possible. This will help our support team serve you fast and precisely. Our team endeavour to respond to enquiries as soon as possible.