Casambi for luminaire manufacturers
Neither wiring nor legacy standards should ever limit what you can do with light. When you integrate full control functionality into luminaires you unlock the full potential of your products.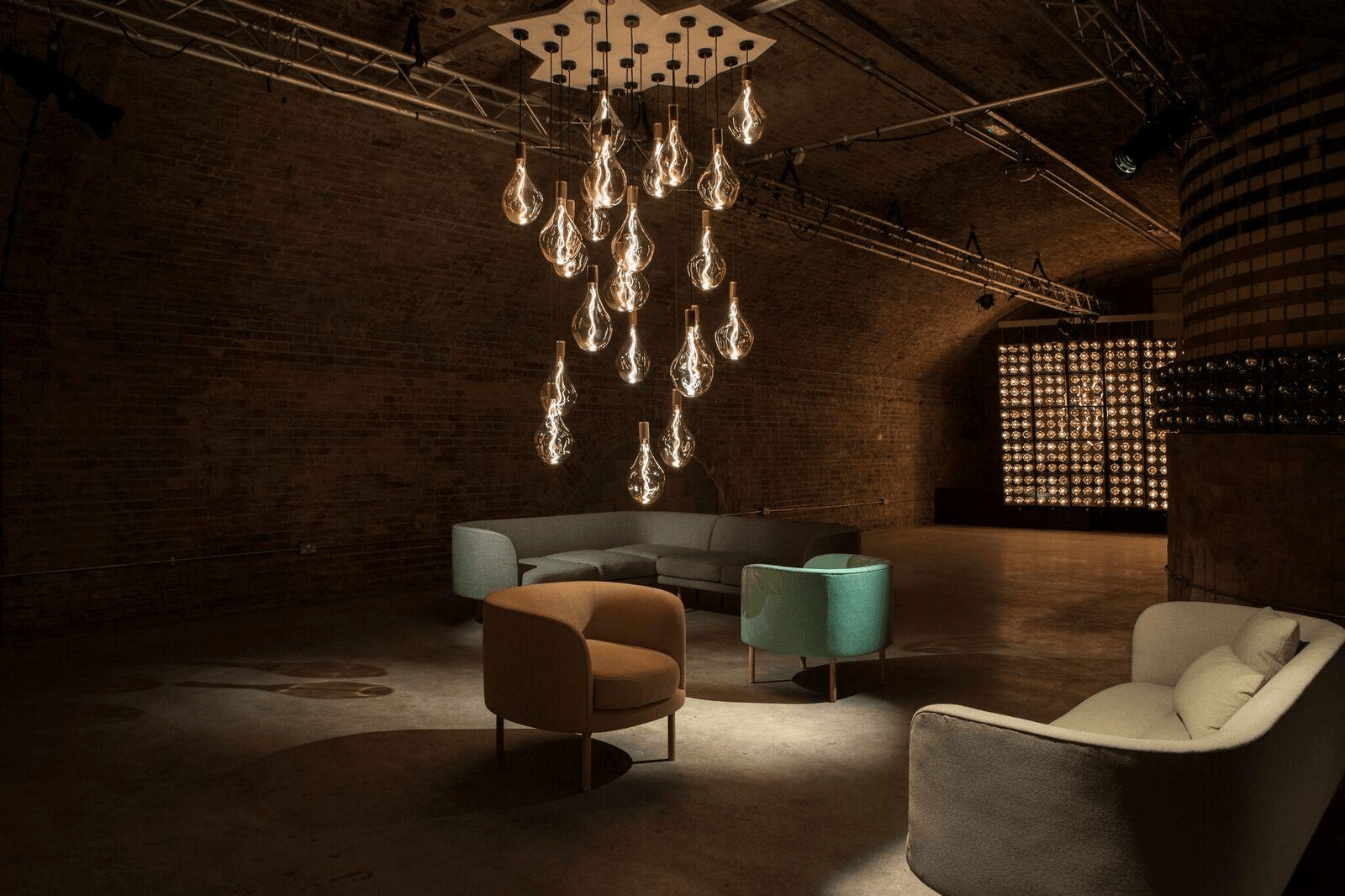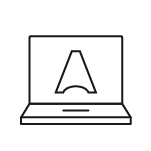 Enjoy fast & easy.
Bring your own unique designs to market via our open technology platform that allows for quick product development with full support and freedom to innovate.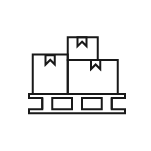 Increase sales volume.
Capitalize on the rising demand for energy-efficient and smart lighting solutions. Gain a competitive edge and unlock greater market potential.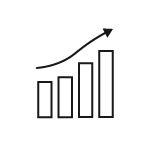 Win more projects.
Increase your project wins by fostering customer satisfaction through enhanced functionality, ease of use and customization options, resulting in recurring revenue.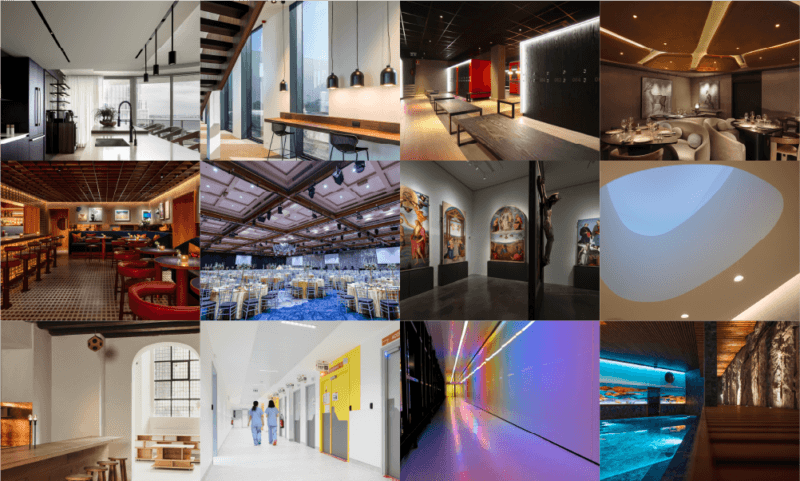 Empowering manufacturers.
With over 4 million Casambi Ready devices sold worldwide and incorporated into more than 150,000 projects, Casambi is currently undergoing exponential growth, averaging 10,000 new projects per month.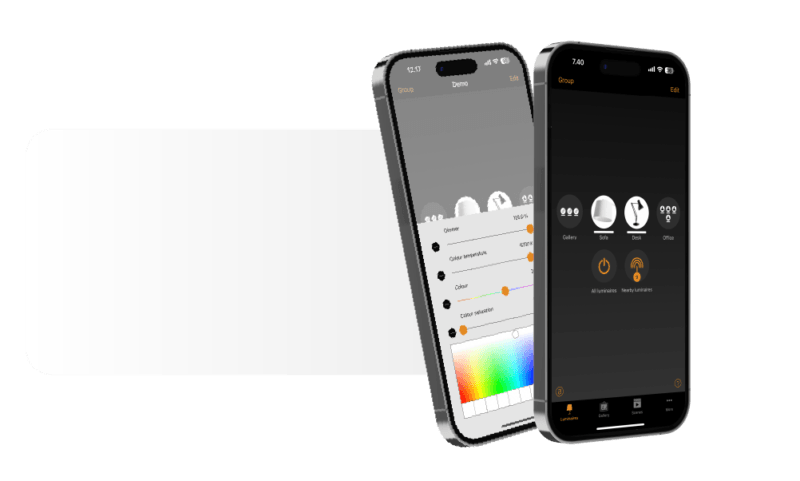 Creating customizable lighting experiences, together.
Casambi serves as the central component in a comprehensive ecosystem, collaborating with manufacturers driven by a collective vision for the future.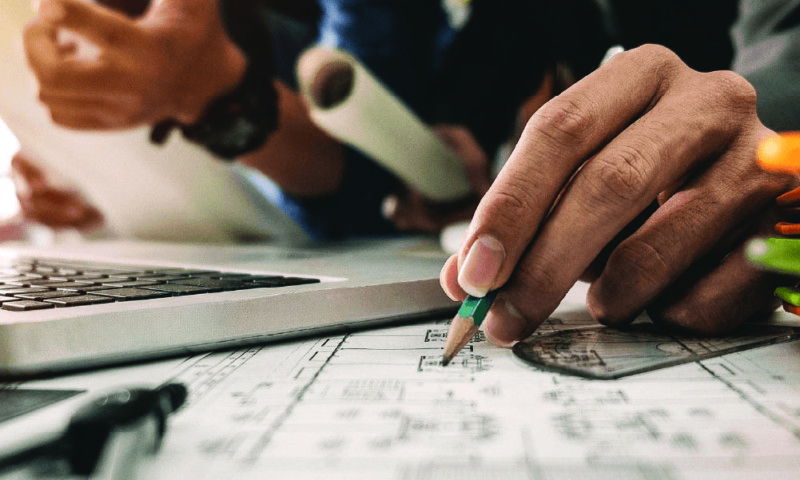 With you all the way.
We offer design advice, specification support, a global partner network for local needs and technical support available 24/7. You don't need to be a controls expert!
How to create a Casambi Ready luminaire.
There are essentially three options for adding Casambi functionality to luminaires.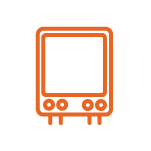 Connect a Casambi Bluetooth Unit to an LED driver.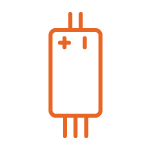 Use an integrated driver provided by one of our ecosystem partners.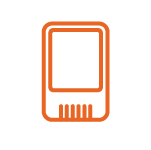 Integrate Casambi into your luminaire using a Casambi Bluetooth Module.
Casambi: Great for retrofit projects.
What you can do with light should never be limited by wiring or legacy standards. Casambi's core idea is that fixtures should come with full control functionality integrated, and they should work as a system without any additional wiring or other external components
With Casambi, full control system functionality comes integrated with a lighting fixture. No wires, no Wi-Fi network, no routers, no extra control devices. Just plug the fixture into the mains and enjoy full control via the app or wireless switches.​
Our technology forms a mesh network, which enables encrypted device-to-device wireless communication. All nodes are connected to one another, eliminating the need for a single router setup.
Casambi provides all the control options that are expected from a full-featured professional lighting control solution such as light color, temperature, calendar, timer, grouping, scenes, animations and much, much more.​

Some brilliant products have been invented by our ecosystem partners. We would love to count you among the growing list of leading luminaire manufacturers.