Welcome to the Casambi Ecosystem
Casambi is at the core of an entire ecosystem of products. Guided by a shared vision of the future, we collaborate with all the leading luminaire, driver, LED board, and lighting control module manufacturers.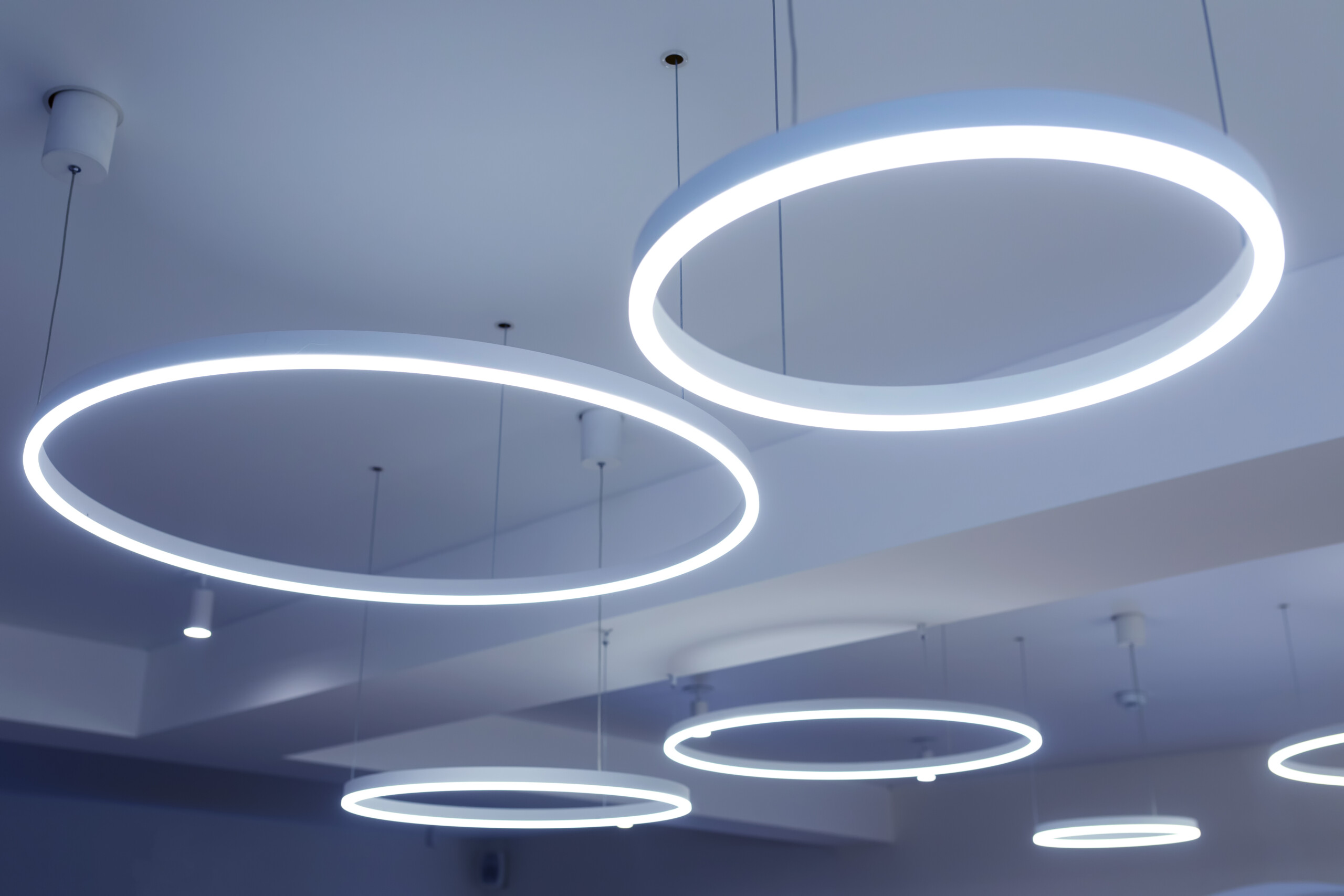 An open ecosystem is always open to new ideas.
Leading lighting companies bring their own unique designs to the table, yet the firmware inside all devices comes from Casambi. This guarantees interoperability, conferring unlimited product choice to lighting designers and freedom from fear of technological obsolescence.
To date, well over 4 million Casambi Ready devices have been sold worldwide. The combined offering has been specified in over 150,000 projects, with references spanning every application from high-end residential to 10,000+ node industrial spaces.
Together, we provide all the elements needed for modern lighting projects.
The best of both worlds.
Because going wireless involves much more than a flawless front-end experience, we master the tech behind the scenes. And because a product's best feature may not necessarily be invented in-house, we collaborate with forward-thinking lighting innovators.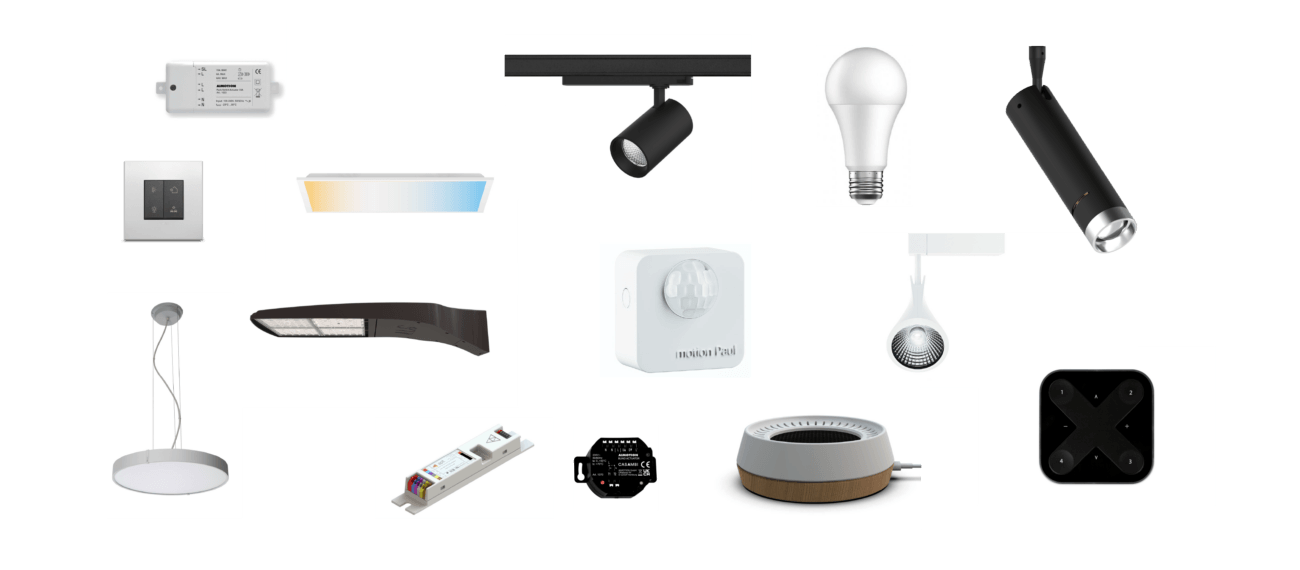 Casambi Ready. Future Ready.
Casambi combines the best elements from both the hardware and software worlds. There are two stages to adding Casambi functionality to luminaires: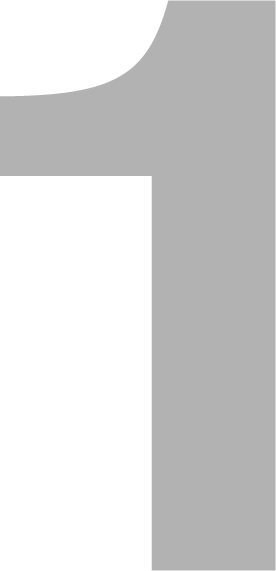 Option 1: If you're interested in using Casambi to control your lighting, you can choose a Casambi Ready light fixture from our various partner companies. The good thing is that all Casambi Ready lights can work together, even if they're made by different brands. This means that when you set them up, they'll easily connect and perform well together without any extra effort.
Option 2: If you have a fixture that doesn't come as Casambi Ready, no worries – you can still make it work with Casambi pretty easily. Whether it's a luminaire with a built-in driver, a decorative fixture with LED lamps, or something else, you can give it Casambi powers using small devices called CBU units.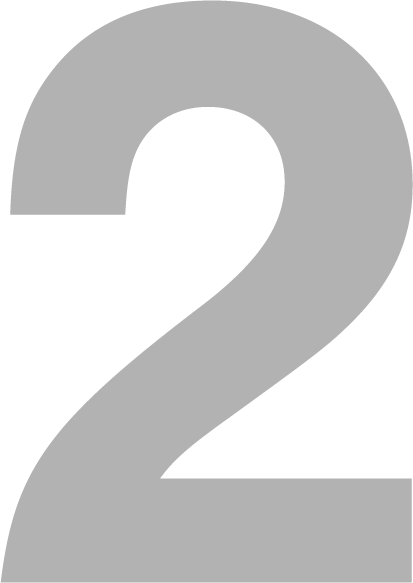 You can also use Casambi Ready switches, sensors with wireless mesh functionality to increase the interaction options and connectivity of your network. Then all you need to do is commission and program your lighting network using the Casambi lighting control applications.​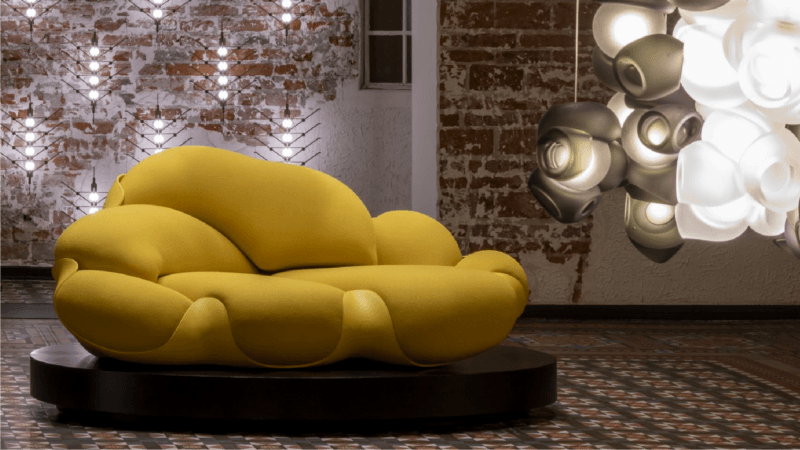 100% interoperability guaranteed
Since all Casambi Ready products run in standardized software and hardware environments, they work seamlessly together regardless of brand.
Clear roles & responsibilities.
We've spent years cultivating mastery of software and wireless communications. We use our software muscle to tackle technical challenges behind the scenes. This frees you up to deliver flawless lighting experiences. Casambi's system software is developed with modern design principles and comes from one source accountable for the whole. Us.
Always ultra-modern with over-the-air updates and live debugging.
When change is constant, we harbor a healthy bias for action. Modern and intelligent software-based systems are incredibly complex and in continual development to address evolving needs.
We make regular shifts in our know-how to stay ahead of the curve, to update and debug the system in the field. We go beyond the conventional to integrate the hardest problems that need to be solved. That's the cornerstone of the Casambi way – reliability.
Over-the-air updates allow us to push new security, software features, and additional functionality out to the entire fleet of installed devices at once.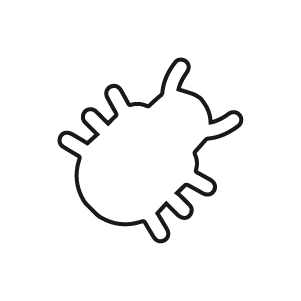 We provide the possibility to remotely debug the state of each device in a network, as well as monitor the commands relayed in the network.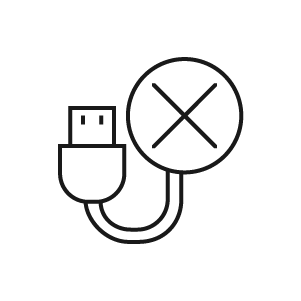 The Casambi system doesn't need any extra hardware, such as gateways or repeaters, or even an internet connection to operate.