Interoperability
Interoperability is the key characteristic of Casambi. Casambi technology is available for all luminaire, driver, LED board, LED lamp and lighting control module manufacturers.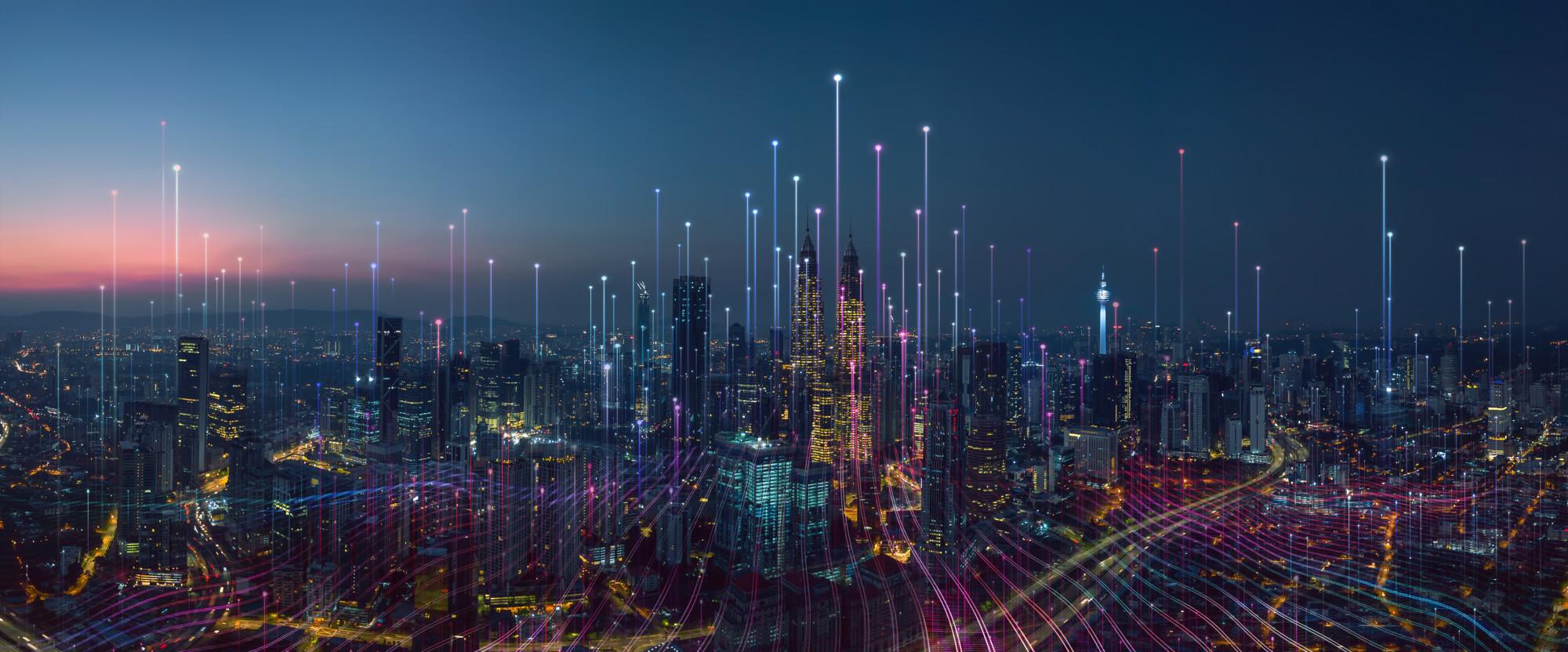 The technology allows companies to customize their offer but to always be 100 % compatible with all other Casambi products on the market.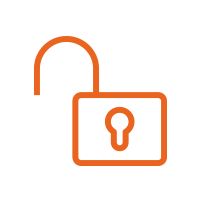 Open to all lighting industry players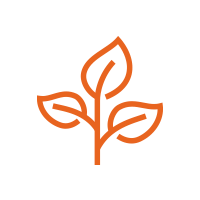 Providing an entire Ecosystem of products
Implementing relevant standards
Casambi expects to continue to offer high performing, functional and interoperable solutions to our customers based on standards and de facto solutions that are successful in the market place.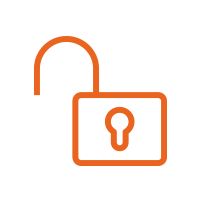 Open to all lighting industry players
Casambi works with all luminaire manufacturers and with most of their products. Casambi supports all relevant light sources, with a variety of different control methods (DALI, 0-10 V, 1-10 V, Phase cut dimming, PWM) with all needed functionalities (from dimming to motorised controls).
Ecosystem
Casambi's business model is to be a technology and solution provider for Casambi's partners. Casambi technology can be integrated into fixtures, LED-drivers, LED-modules, switches, sensors and different kinds of control modules creating an optimal solution in terms of ease of installation and functionality with minimal additional hardware and deployment costs. Casambi ready products, that are produced by Casambi partners and are 100% compatible with Casambi's native products.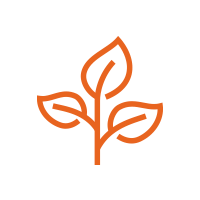 Standards
Casambi supports key standards that have a significant market presence. We expect to keep updating the solution to take advantage of new capabilities made possible by future updates to key standards in the lighting field. Some of the standards that Casambi supports today are:
Bluetooth 4.0, most widely used low power radio standard
Apple iOS and Android devices
DALI, most widely used digital lighting control standard
EnOcean, the standard for energy harvesting switches
iBeacon, indoor location technology for BLE devices
Philips Hue, most widely used smart lighting product
Phase cut dimming, most widely used dimming technology
1-10V, second most widely used analog dimming technology
Casambi ecosystem partners