Casambi Mesh with Bluetooth Low Energy
If you're looking for a low-latency, low-power mesh network protocol that creates a super-fast, and highly reliable connection – look no further.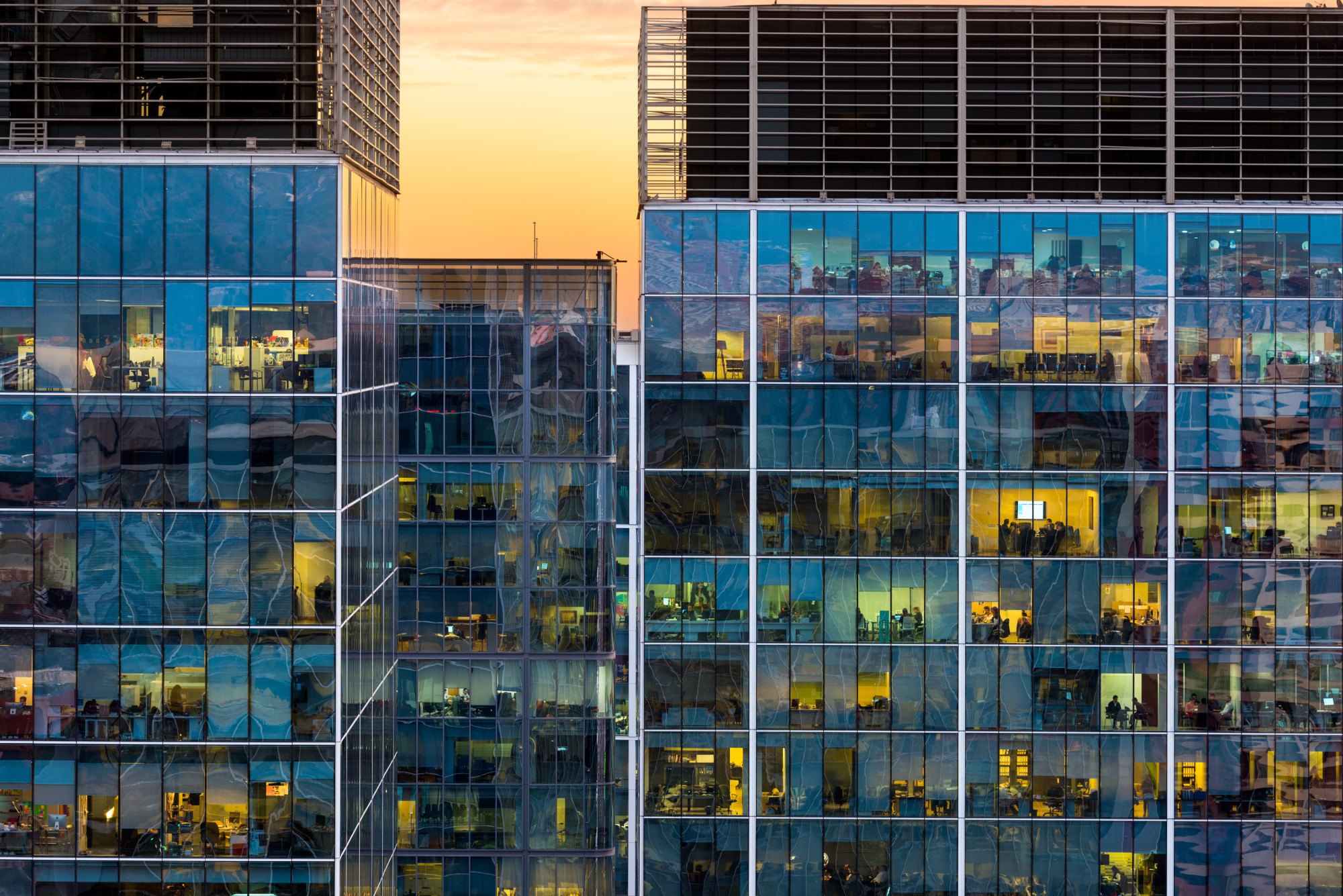 Casambi's technology provides lighting designers and manufacturers with the ability to wirelessly link devices together enabling the creation of customizable smart lighting networks that are remotely configured and controlled using the Casambi App.
As the most popular and reliable low-power radio technology found in all modern devices today, Bluetooth Low Energy (BLE) is used for communication between a mobile phone or other control device and a Casambi network. Our technology forms a mesh network, which enables encrypted device-to-device wireless communication inside the lighting network.
A high-throughput flooding protocol over the Casambi Mesh has been engineered especially for lighting controls
Flooding is the most robust method for distributing updates swiftly to every node in a large wireless mesh network. This ensures that offline or temporarily unreachable devices can keep pace with network demands.
In a Casambi mesh network, messages are optimized for the lighting control application.
Our sophisticated algorithm provides a self-adapting strategy to ensure that all devices will end up in the same consistent state.
Casambi Mesh. A source of resilience.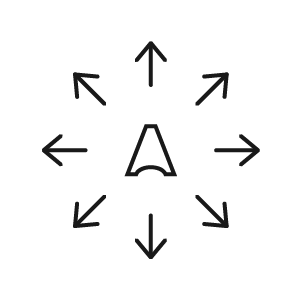 Features for one and for all.
The same firmware version runs in every single node across a network – bestowing full Casambi functionality on all.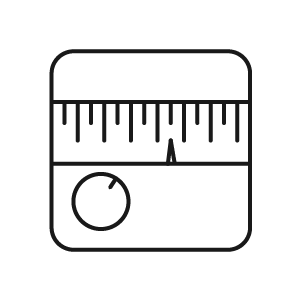 Manually configure radio channels.
You have the option to manually configure the radio channels to avoid interference from traffic on bands other than BLE 2.4 GHz.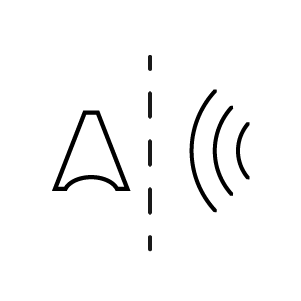 Free from interference.
No standard BLE radio channels are used, meaning no interference from standard BLE devices.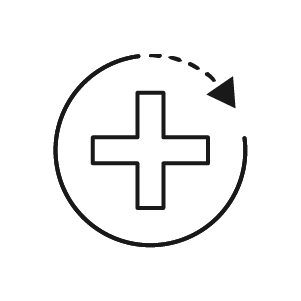 Self-healing capabilities.
In a mesh network, data is automatically rerouted to prevent a connection drop. And devices powering on automatically get the full current state of the network from the nearest Casambi device.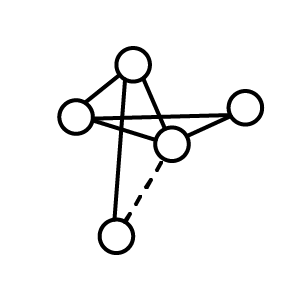 No single point of failure.
All nodes are connected to one another, eliminating the need for a single router setup.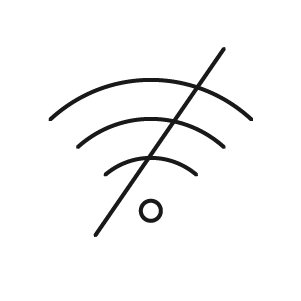 No additional network connectivity is needed.
Bluetooth is a WPAN (Wireless Personal Area Network) technology, which means it can function without being connected to the internet.
Casambi Mesh enables a complete end-to-end solution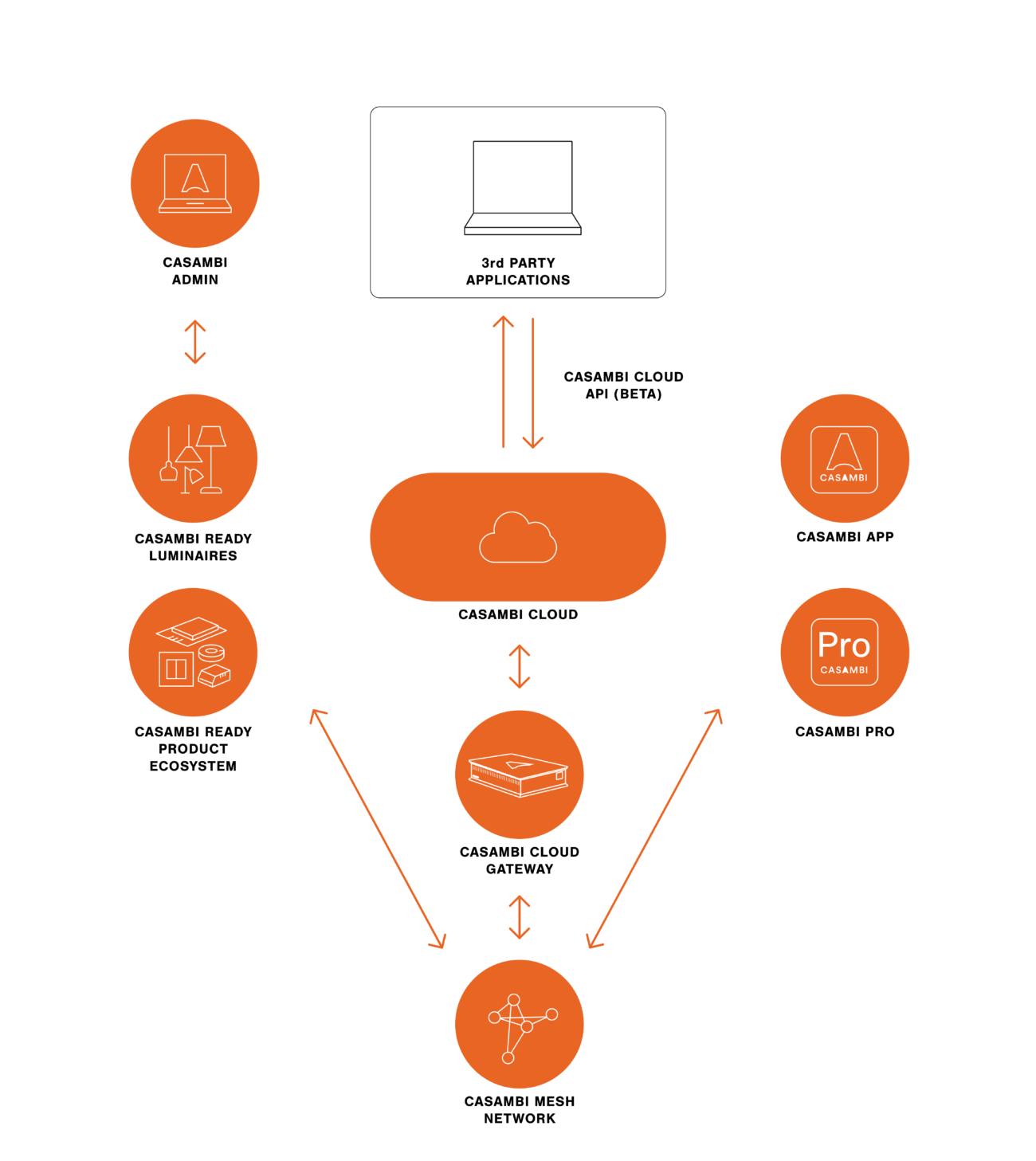 We allow third parties to tap into Casambi's infrastructure in a way that is both secure and easily accessible.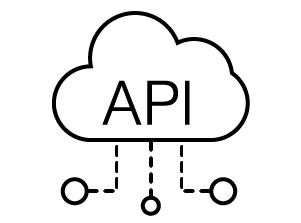 Casambi's Cloud API (beta)
Casambi's Cloud API [beta] allows software developers to integrate with third-party building management systems. This opens the doors to remote monitoring of Casambi networks, including access to sensor, diagnostics, and usage data. The API consists of Rest API and Websocket services, and all data is received in human-readable JSON format.
Powerful user interfaces
The user-friendly Casambi App has been designed for modern smart devices.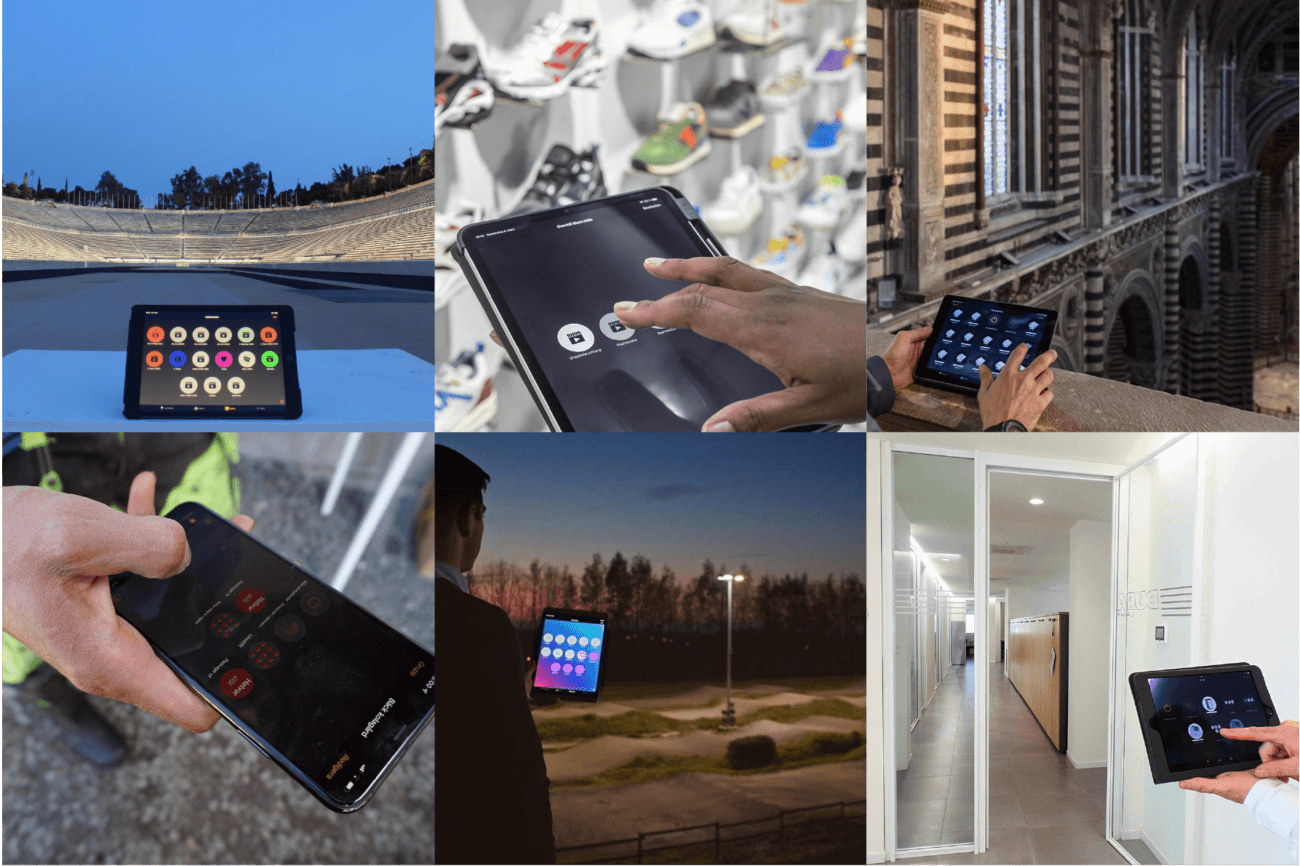 Robust. Secure. Scalable.
Casambi's system architecture has been designed to grow and develop. It allows us to continuously implement changes making it stronger, more robust and secure.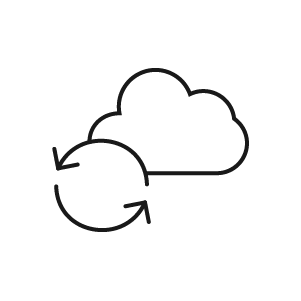 We use over-the-air updates to deploy the latest firmware, new software, and security features to the installed base.
A multi-level approach to security and authentication means that all data transmitted within a Casambi network is protected and safe. Endpoint connections are secured with HTTPS and WebSocket over TLS​.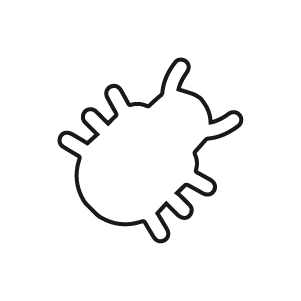 Casambi offers remote debugging of devices and monitoring of commands in a network.