Smart lighting control for retail
In a bid to provide the ultimate shopping experience and to differentiate themselves in a fierce marketplace, retailers are investing more capital in brick-and-mortar stores and corresponding technology to help boost sales.
Smart lighting control plays an essential role in the creation of sensorially pleasing retail experiences. Not only does it provide high-quality lighting to perfectly highlight merchandise, but it can also harvest valuable data on how customers behave, indicating which areas of a store get the most footfall and when. Such insights and programmable light control give brands a competitive edge while helping to turn down the cost of utilities.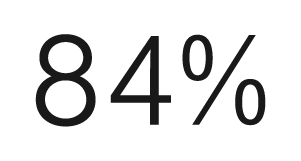 In a typical retail building, lighting, cooling, and heating can make up to 84% of their total energy usage (EIA)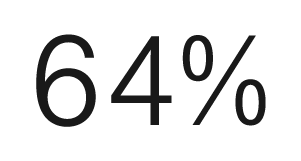 Over half of US shoppers say they would spend more if immersed in a positive in-store experience (Raydiant)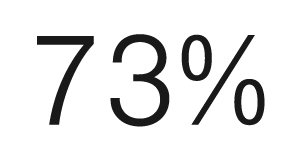 73% of retailers plan to increase the no. of physical stores and investments in in-store tech (Gartner) Reta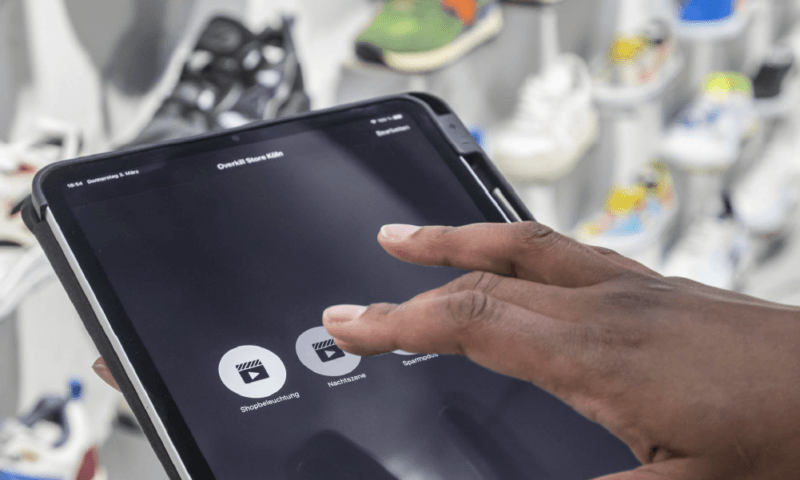 Wireless lighting control for retail settings
The combination of LEDs with wireless control opens the doors to networked lighting and the augmentation of energy and data services.
Casambi provides lighting designers with the ability to wirelessly link luminaires together enabling the end-user – be it the store planner, concept designer, or floor manager – to create personalized smart lighting ecosystems, which can be remotely controlled from a mobile device.
Luminaires that integrate Casambi control are ideal for retail spaces.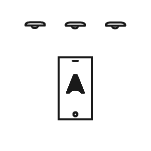 Luminaires communicate directly with a handheld device or wireless switch for immediate control.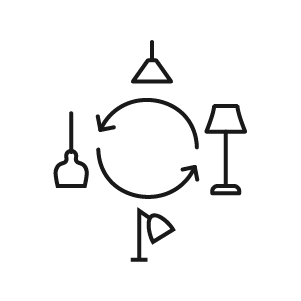 Lighting arrangements can be flexibly modified according to new store concepts without disrupting business.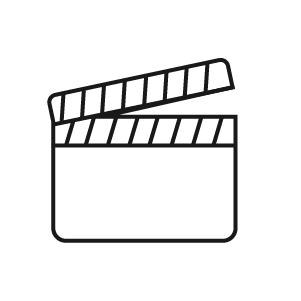 The most used lighting configurations can be saved in the Casambi App as pre-set scenes.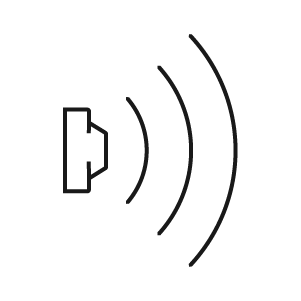 Valuable intel on store traffic can be gained by incorporating occupancy sensors into light fittings and hooking them up to a dashboard via an API.
"If we look at the project in retrospect and compare it with other projects implemented with wired controls, we can say that it has never been so easy and cost-effective to get a project up and running."

Tobias Link, Lighting Designer
Design considerations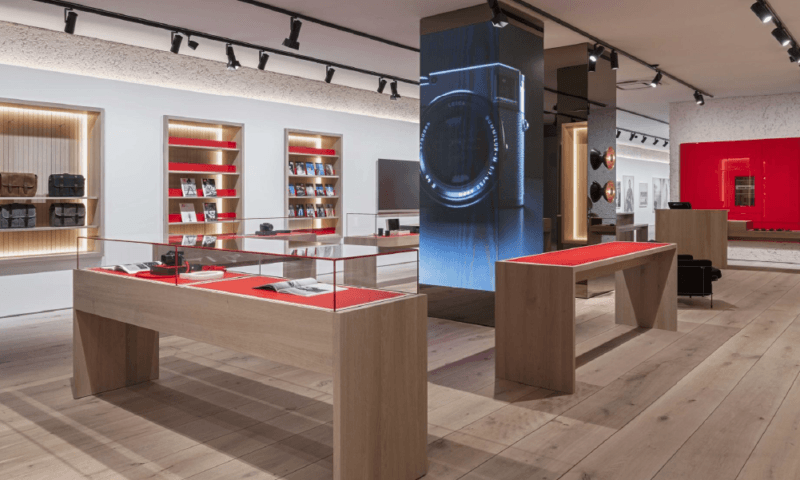 Great User Experience
Catering to highly localized lighting needs across a large retail site – where one size does not fit all – is paramount to retail success and workforce health and safety. Management and workers can enjoy greater control over lighting via the Casambi App. Adjustments to color temperature, lighting colors, dimming, and individual tuning can easily be made to suit revolving store concepts.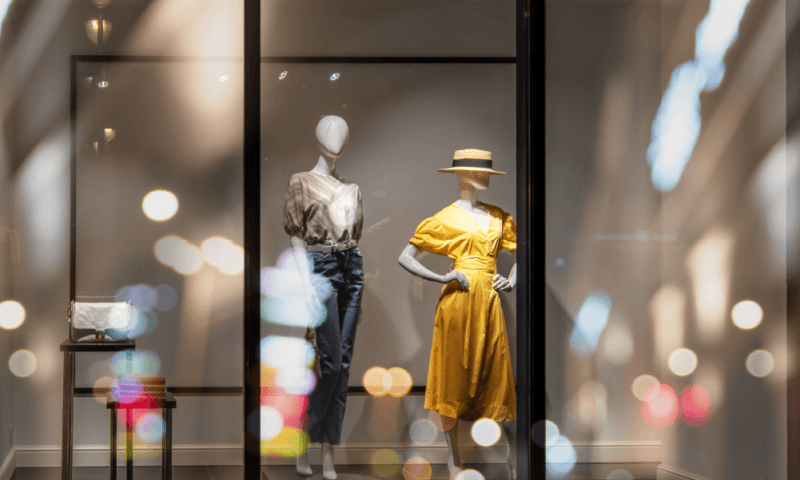 Flexibility & Scalability
When disrupting store operation can quickly impact profit margins, Casambi comes into its element. Freed from the physical constraints of wiring, any additions or changes to lighting control installations can be easily implemented in the Casambi App. It's possible to add or remove luminaires and introduce new functionality and custom-made scenes at any time. It's all done in the software, at any time, from anywhere.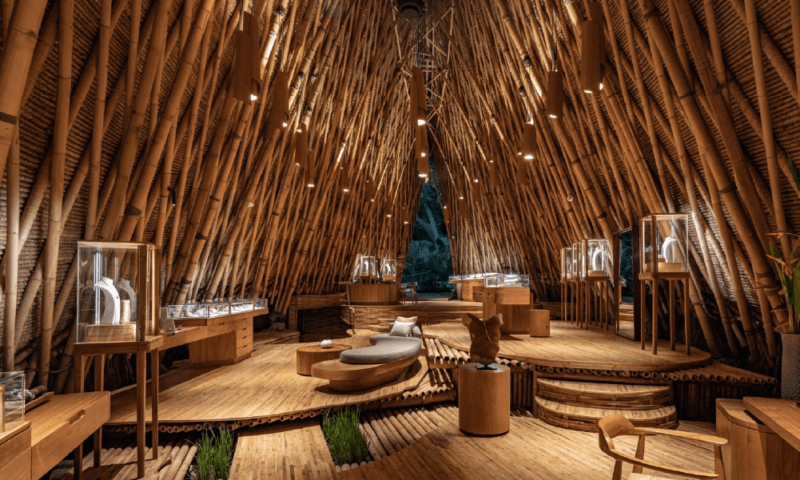 Long Lifespan
Long lifetime is especially important when new lighting designs are taken into use in stores. Over-the-air updates allow us to push new security, software features, and additional functionality out to the entire fleet of installed devices at once. It's this software-driven mechanism that allows for constant and fast evolution, reacting to real market needs and more importantly, extending the lifespan of installed devices.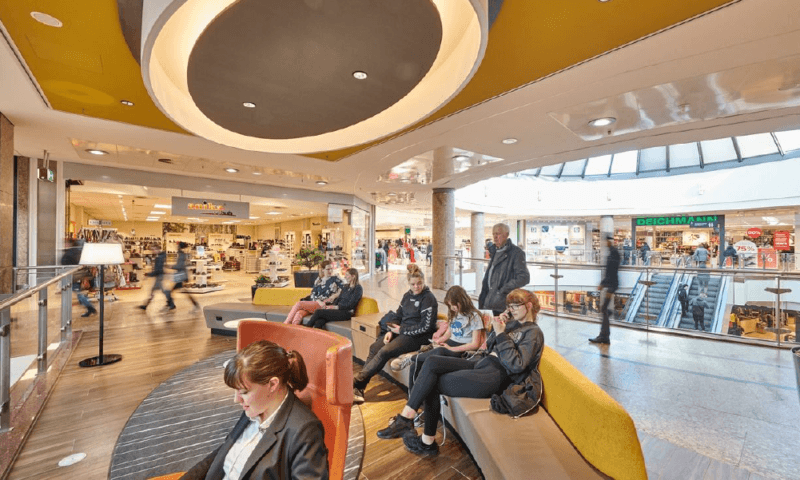 Security & Robustness
Places with high public footfall must follow stringent health and safety guidelines. Lighting plays a critical role. Casambi has been deployed in mission-critical environments, where reliability and security of communication are critical. Our system is robust in design and has been certified as cyber-secure in accordance with global standards.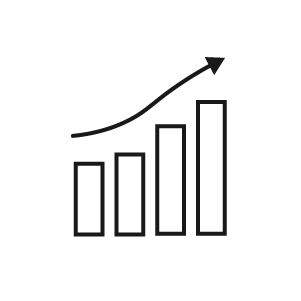 A US chain retailer achieved a 40% increase in sales after installing better daylighting conditions (PG&E)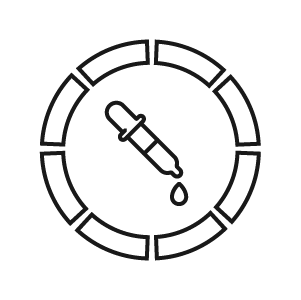 Tunable white light is known to enhance the atmosphere in food stores by displaying the perfect color for fruit, vegetables, or meat.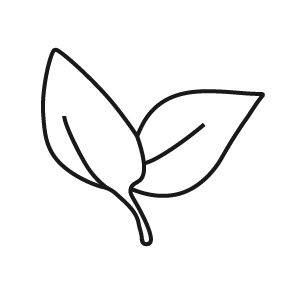 The Casambi system designed and installed at Level Shoes' store in Dubai rendered 40+% in energy savings.
The Benefits of Wireless Control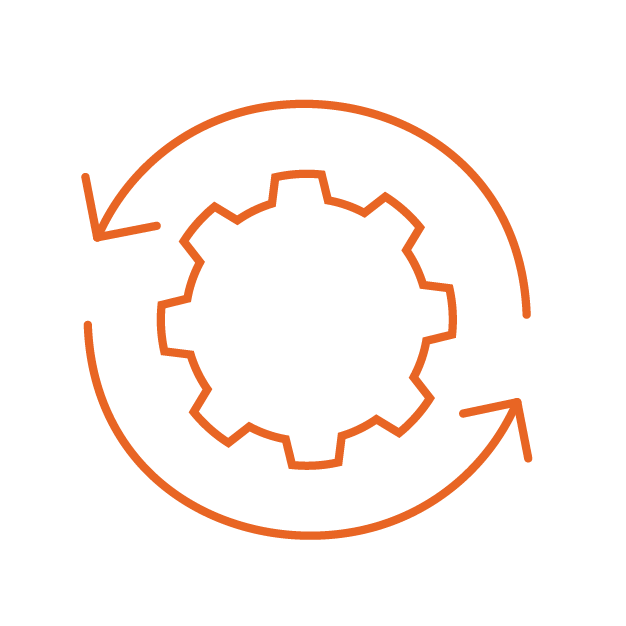 Non-disruptive installation and rapid commissioning
Wireless lighting can be installed without causing store downtime, and can be commissioned remotely from an app.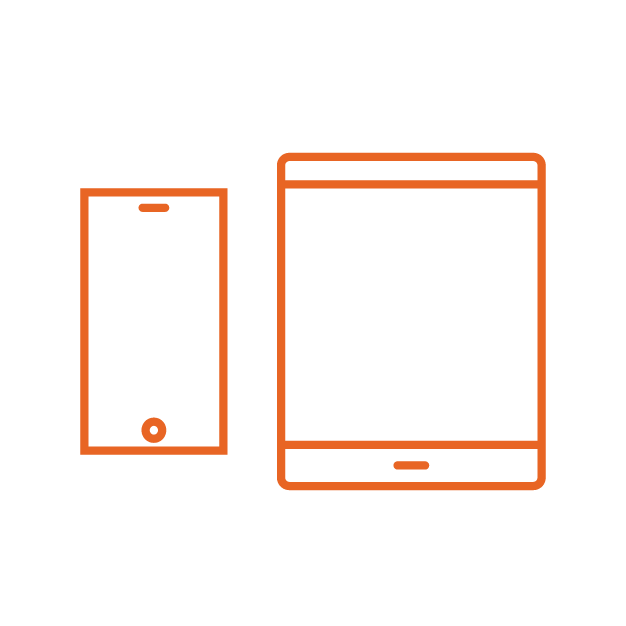 Controlled from mobile devices
Luminaires can be turned on/off remotely, easily reconfigured, and recommissioned from a mobile phone.
Bespoke tuning
Lighting can be adjusted to the optimal level for individual store areas improving shopper experience and visual comfort for employees while saving energy across a site.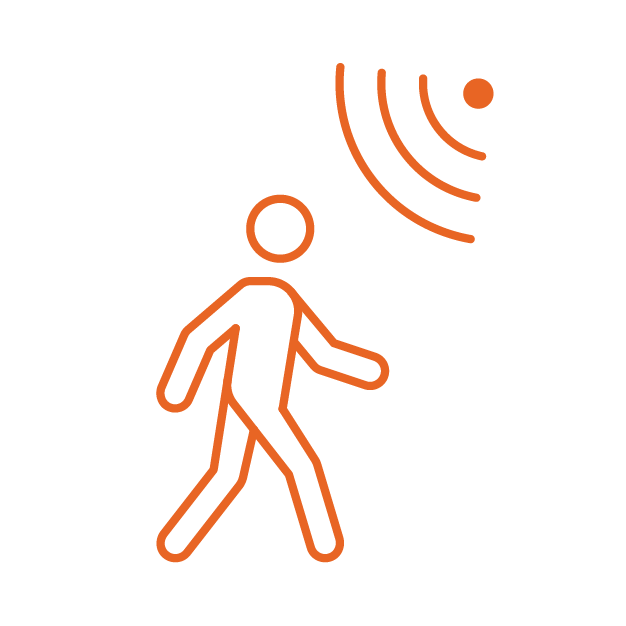 Occupancy detection
Sensors can detect motion to indicate the presence of a person and automatically turn on lights only when they are needed.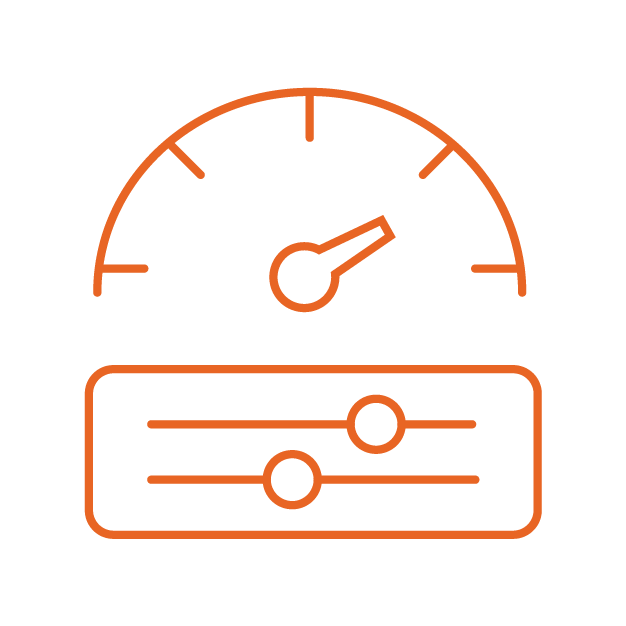 Task tuning
Lighting can be adjusted to the optimal level for individual task areas improving worker safety and saving energy across a site.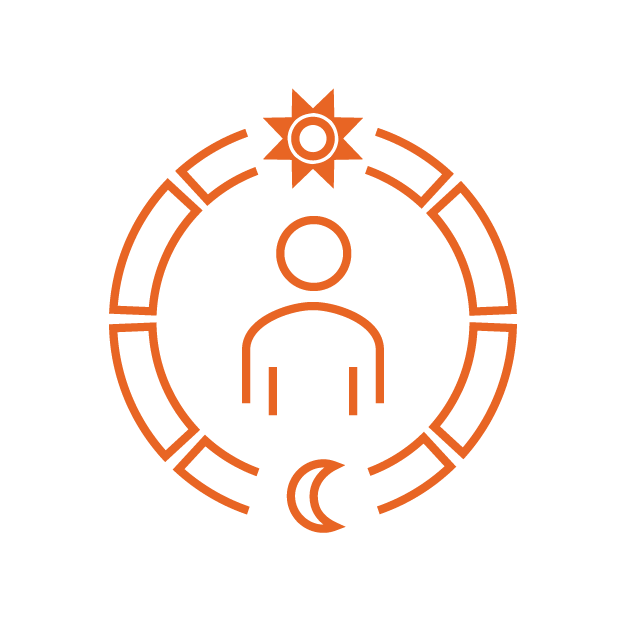 Human-centric lighting
As light can affect human circadian physiology, smart lighting can be programmed to follow worker sleep cycles to positively affect health, alertness, and productivity.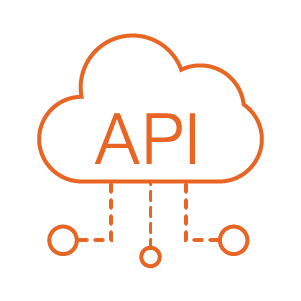 Multi-factor monitoring
Connected lighting can be used as an onramp for other applications. The Casambi Cloud API enables integration with third-party building management systems.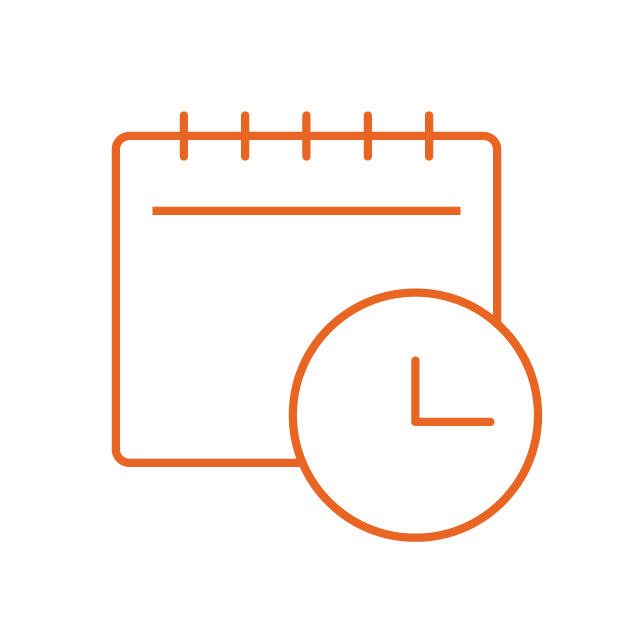 Scheduling and timers
It is possible to create time-based scenes that turn on, off, or dim selected luminaires to preset levels according to bespoke needs.
Daylight harvesting
Adjustable lighting strategies can be programmed and implemented – such as daylighting, whereby automated controls can adjust the lighting to maintain a target level, reducing energy costs.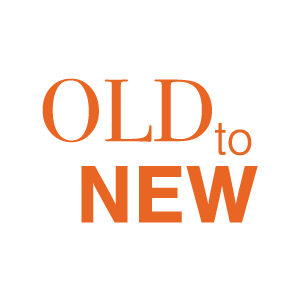 Easily Retrofittable
Wired installations can be expanded wirelessly and upgraded to include occupancy and daylight sensors.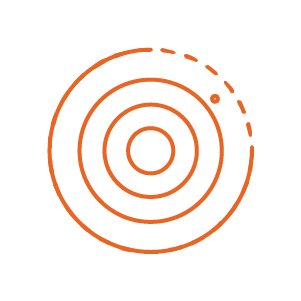 Anomaly detection
Remote monitoring, automated fault detection, testing, and predictive maintenance eliminate the need for and the cost of expensive maintenance callouts.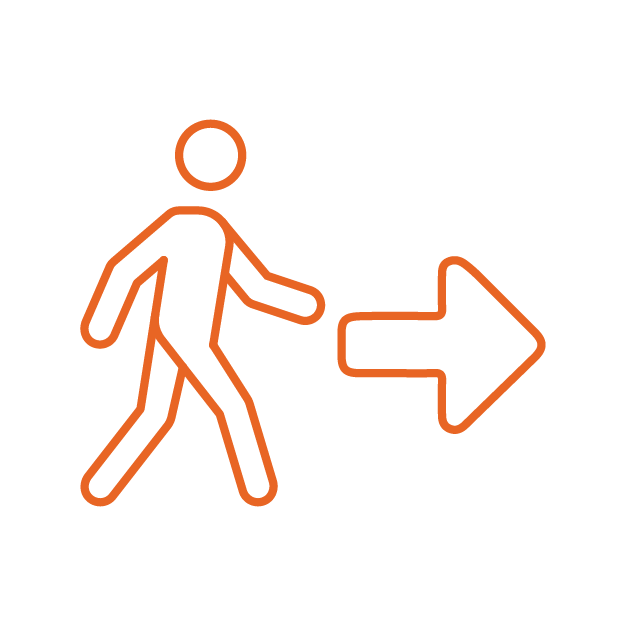 Wireless emergency lighting
Such a system minimizes physical equipment and power containments, keeps ceilings clear, and allows the end user to run remote and automated system testing.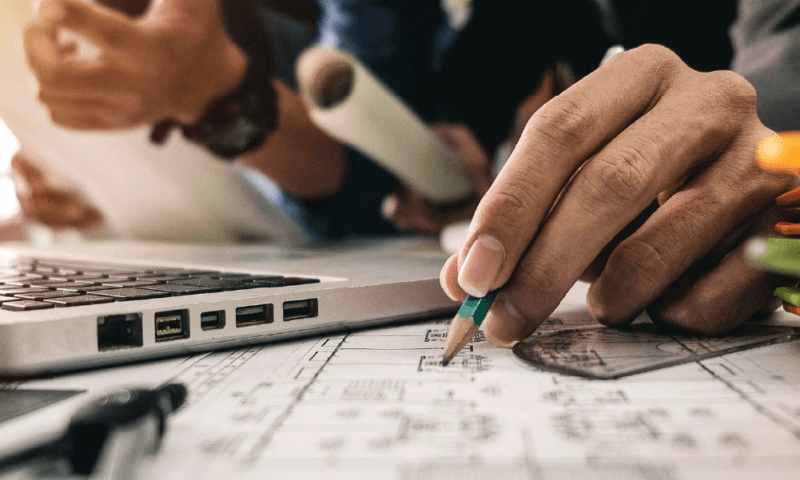 Specify with Casambi
Our dedicated Specification Success Team is here to help clients with any product or project-related questions. We also offer a rich library of application use cases and other materials explaining our technology offering.