Smart lighting control for the modern office
Casambi control enables lighting designs that adapt effortlessly to ever-shifting needs in the office.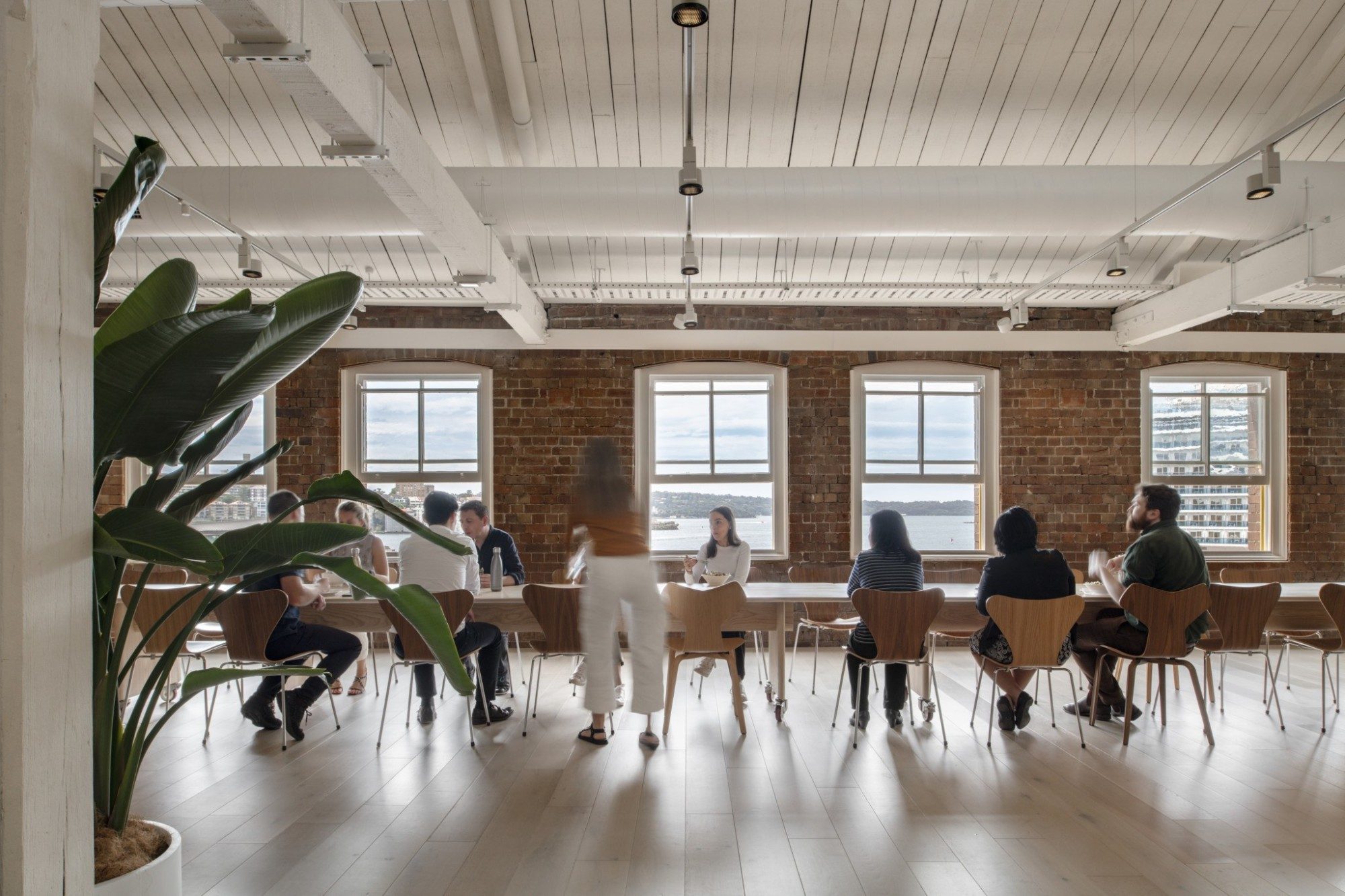 Today's office environment is changing to reflect a more modern concept of work. Flexible design provides employees with a variety of different places and ways to work according to personal preferences. From individual quiet spots to lounge-like workshopping areas, the contemporary office is configured to enhance productivity, creativity, and social connection.
The type of light an office worker is exposed to is proven to impact mood, circadian clock, and physical health. Varying light levels are required for different types of work, and many factors such as color, contrast, and glare must be considered. Placing control of local lighting into the hands of the employee is known to decrease the experience of stress while significant energy savings can be achieved by providing light only where it is needed.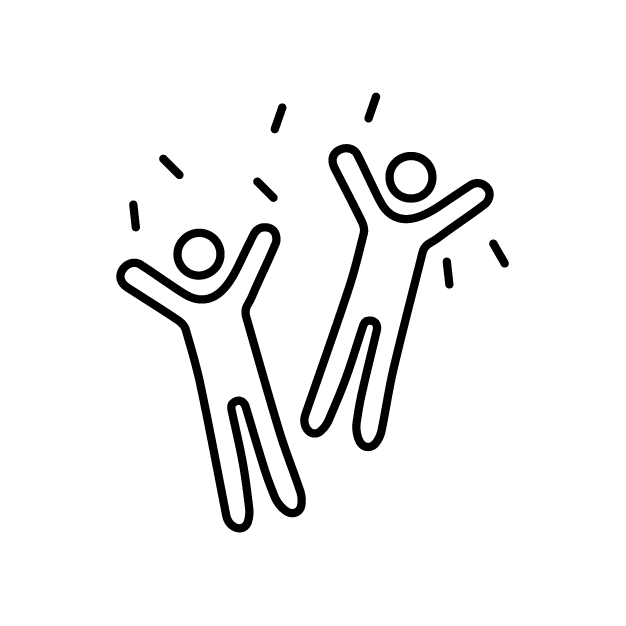 Happy workers. Happy business.
A third of office workers interviewed for a study stated that they would like to personalize their overhead and desk lighting (View Inc).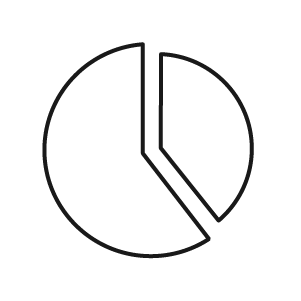 Save energy. Save money.
Lighting is the largest end-use of electricity in European offices, accounting for 40% of all electricity consumption (IEA).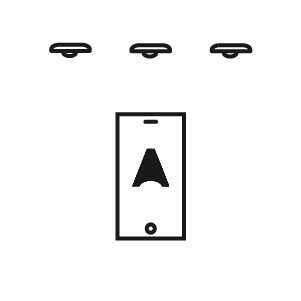 Better lighting. Better health.
Disruption of circadian rhythm is linked to a wide variety of health risks and diseases, including mood disorders, depression, diabetes, obesity, and cardiovascular disease (Eindhoven University).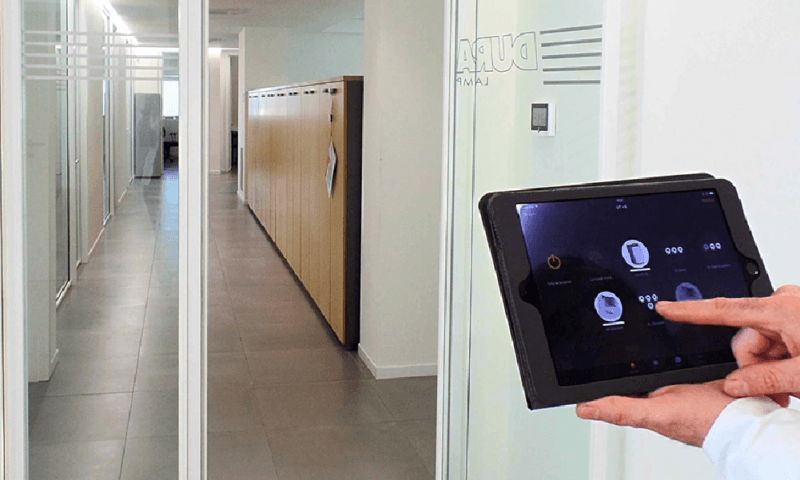 Wireless lighting control for office environments
Casambi's versatile approach to lighting control enables the personalization of office environments, providing experiential lighting for different modes of work and smart control for non-stop office operations. We aim to simplify the complex task of lighting an office in a way that simultaneously caters to the needs of all occupants.
Wireless smart lighting control caters well to today's office facilities by directly answering the need for powerful, highly customizable lighting control while tapping into further energy savings with sensors, switches, and other smart devices.
Design considerations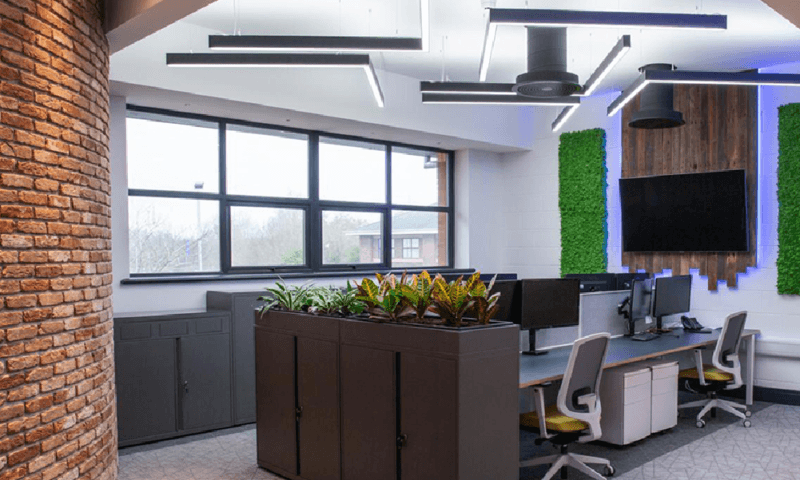 Revolving Needs
To ensure that different lighting scenarios can be created in the most effective and energy-efficient way, and that auxiliary lighting can be incorporated and controlled easily, and if necessary, separately.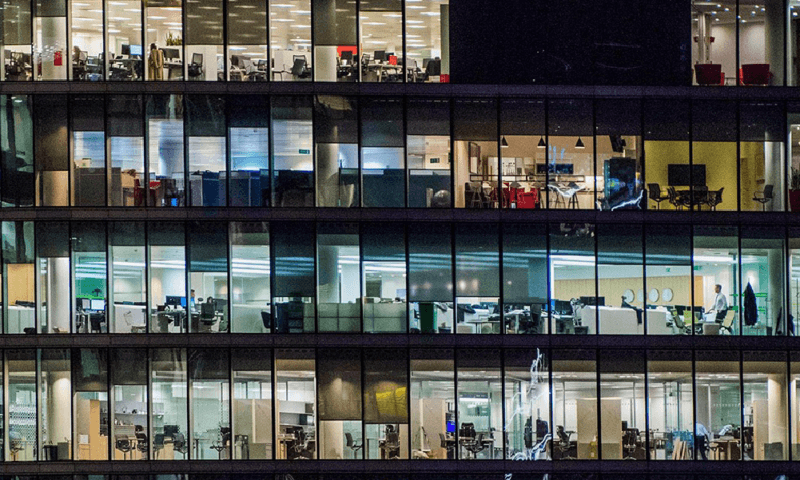 Health & Safety
To provide appropriate light levels to carry out tasks performed in the space. Emergency lighting should also be cognizant of sustainability drivers while preserving aesthetics and simultaneously catering to all the different use cases within the space.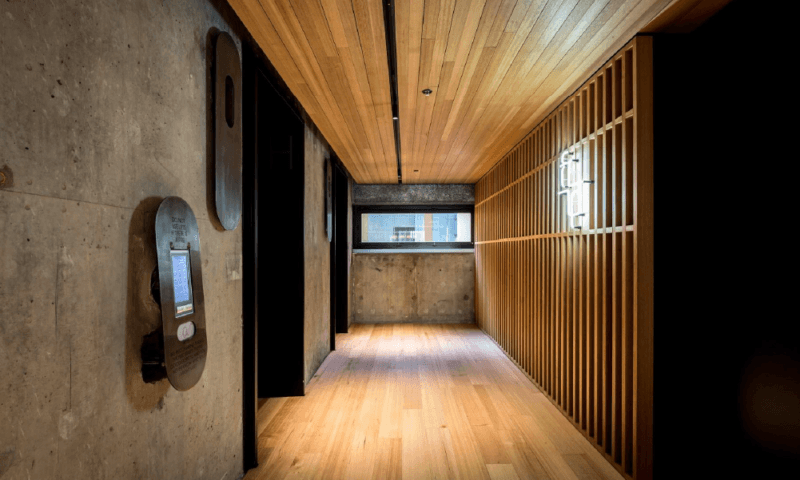 Sustainability
To minimize energy consumption and provide the tools that enable continuous monitoring and analysis of a lighting system's energy performance and light pollution levels.
Casambi enables a complete end-to-end solution
What you can do with light should never be limited by wiring or legacy standards. Casambi's core idea is that fixtures should come with full control functionality integrated, and they should work as a system without any additional wiring or other external components.
With Casambi, full control system functionality comes integrated with a lighting fixture. No wires, no Wi-Fi network, no routers, no extra control devices. Just plug the fixture into the mains and enjoy full control via the app or wireless switches.​ 
Our technology forms a mesh network, which enables encrypted device-to-device wireless communication. All nodes are connected to one another, eliminating the need for a single router setup.
Casambi provides all the control options that are expected from a full-featured professional lighting control solution such as light color, temperature, calendar, timer, grouping, scenes, animations and much, much more.​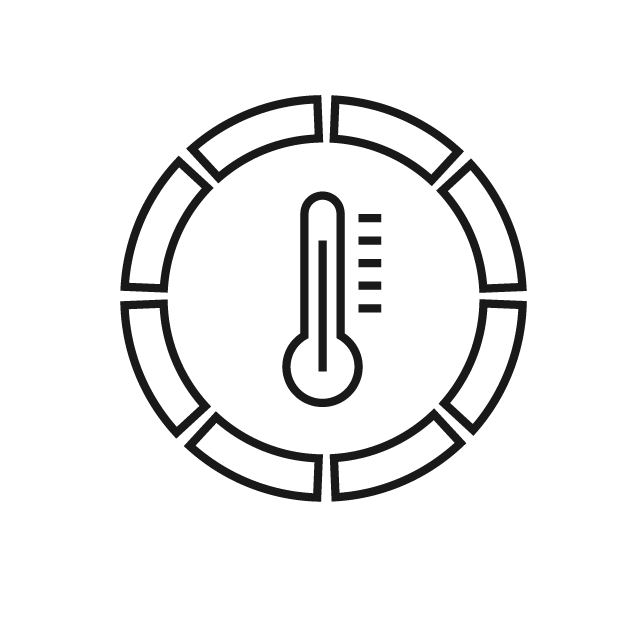 Improve mood. Improve productivity.
Alertness increases by a quarter simply by switching to a cooler color temperature.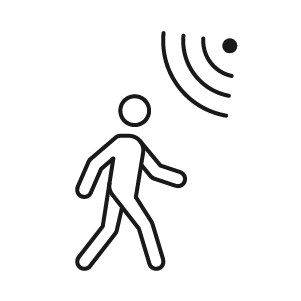 Curb consumption. Curb climate change.
Lighting control with occupancy detection can save 44% on energy consumption compared to a no-control scenario (UCLouvain).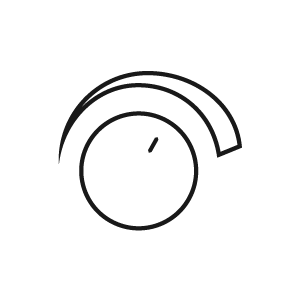 Precise settings. Precise work results.
LEDs can be dimmed all the way to 0.1% so that exactly the right light level can be achieved for a certain need.
All the features needed for modern lighting control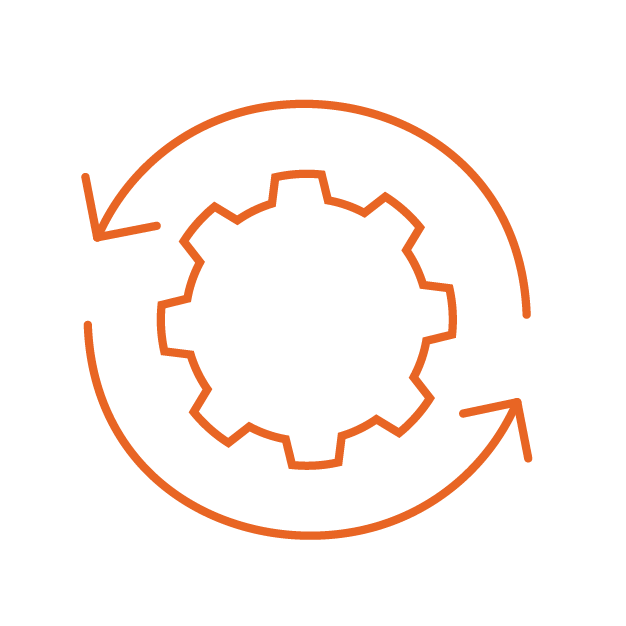 Non-disruptive installation and rapid commissioning
Wireless lighting can be installed without the need for surface reconstruction, and can be commissioned remotely from an app.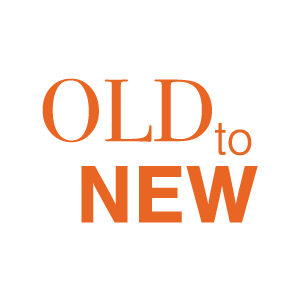 Easily retrofittable
Wired installations can be expanded wirelessly and upgraded to include occupancy and daylight sensors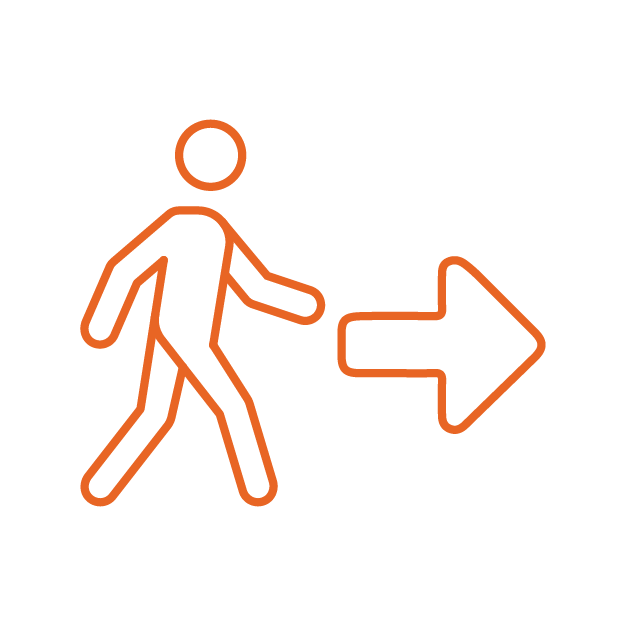 Wireless emergency lighting
Such a system minimizes physical equipment and power containments, keeps ceilings clear, and allows the end user to run remote and automated system testing.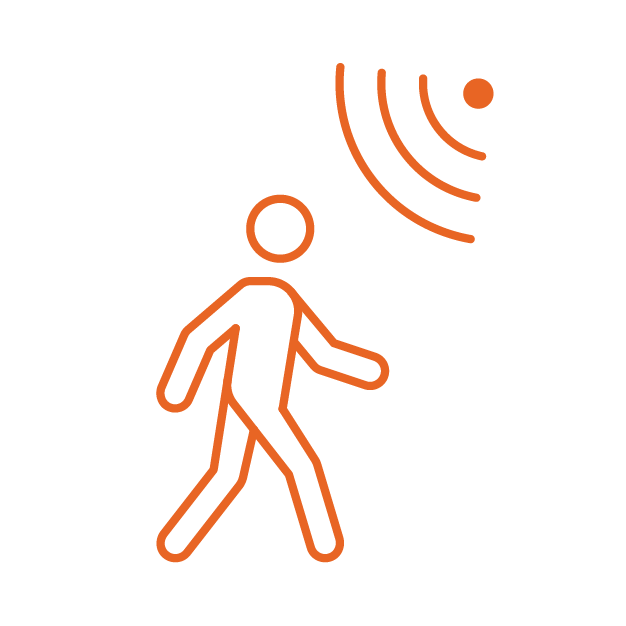 Occupancy detection
Sensors can detect motion to indicate the presence of a person and automatically turn on lights only when they are needed.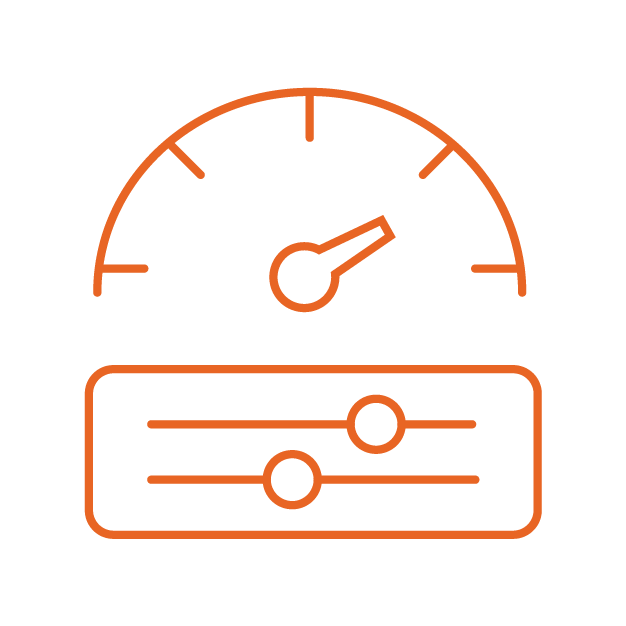 Task tuning
Lighting can be adjusted to the optimal level for individual task areas improving worker safety and saving energy across a site.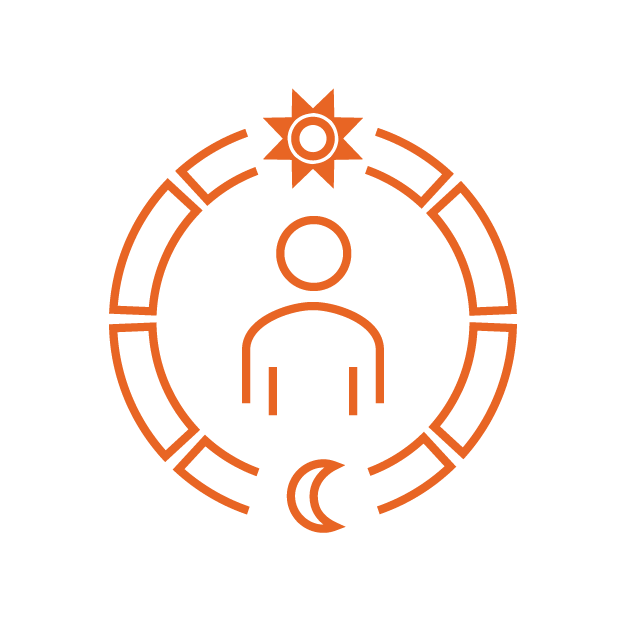 Human-centric lighting
As light can affect human circadian physiology, smart lighting can be programmed to follow worker sleep cycles to positively affect health, alertness, and productivity.
Daylight harvesting
Adjustable lighting strategies can be programmed and implemented – such as daylighting, whereby automated controls can adjust the lighting to maintain a target level, reducing energy costs.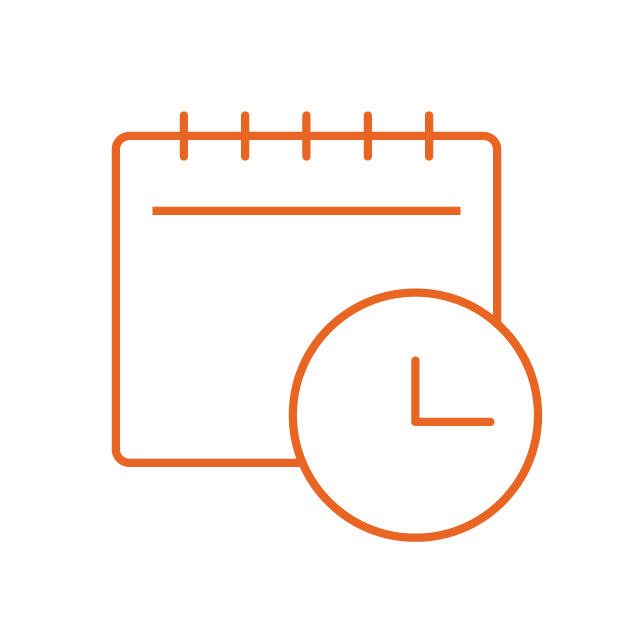 Scheduling and timers
Alertness increases by a quarter simply by switching to a cooler color temperature.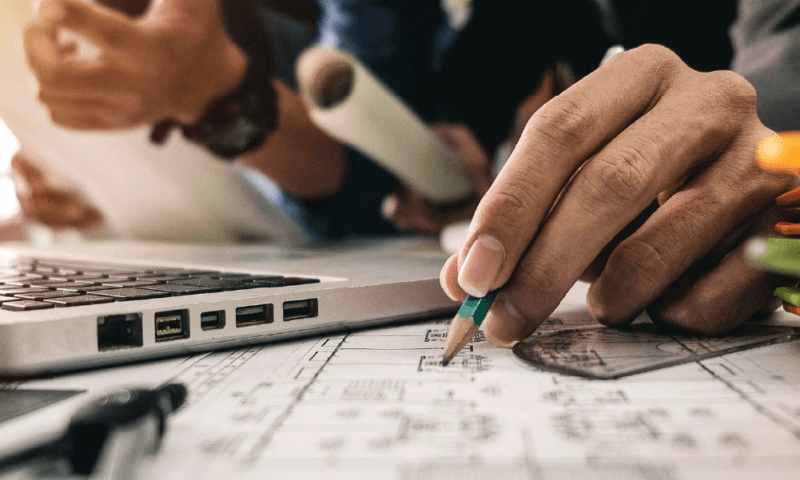 Specify with Casambi
Our dedicated Specification Success Team is here to help clients with any product or project-related questions. We also offer a rich library of application use cases and other materials explaining our technology offering.