Casambi for component manufacturers
Join the forefront of innovation in modern lighting components by seamlessly integrating wireless lighting control through Casambi's technology platform, setting new industry standards along the way.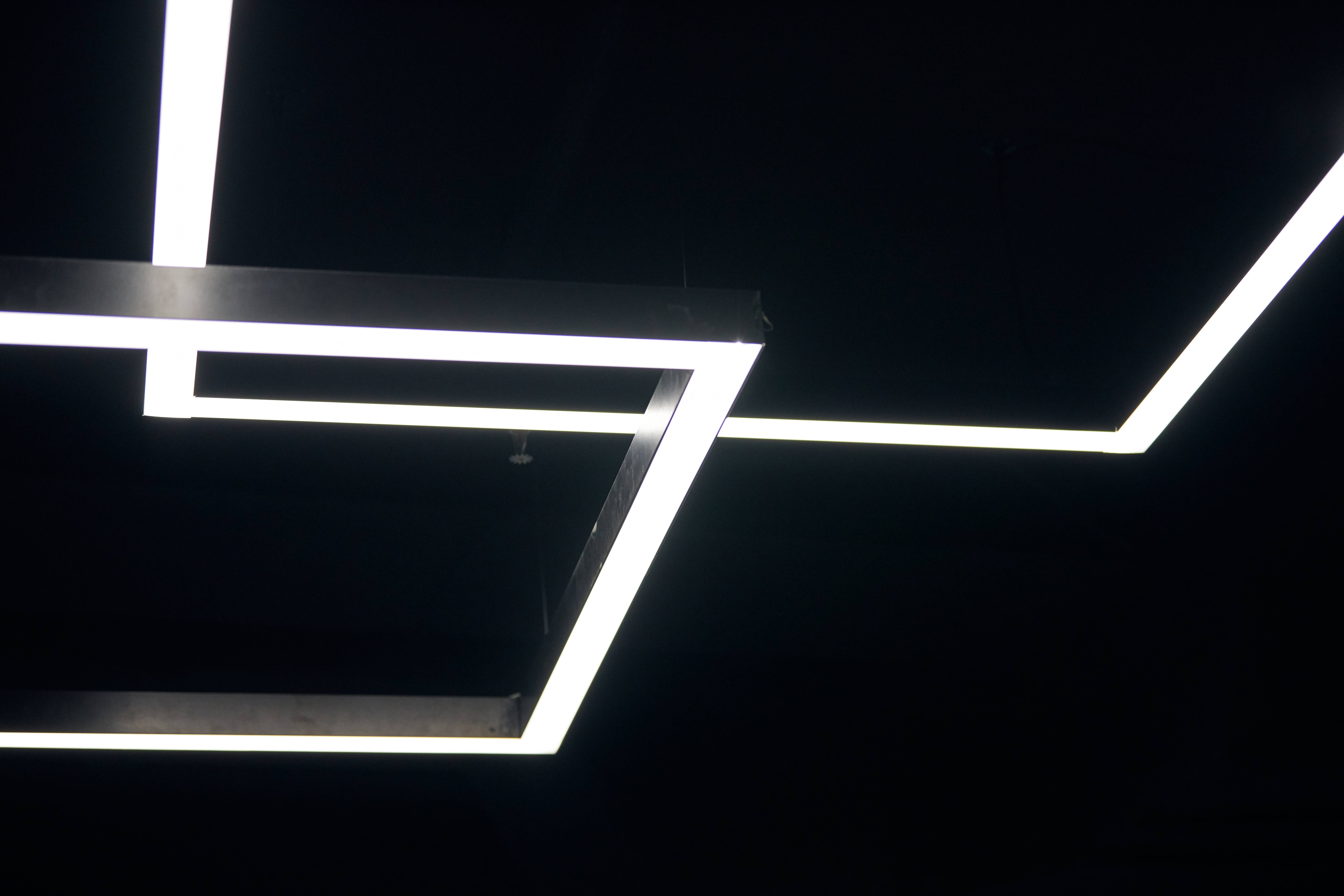 Up your component game.
A modern lighting solution that offers control and connectivity incorporates many hardware components and devices. The Casambi Ecosystem boasts an ever-expanding, rich, and extremely broad portfolio of Casambi Ready components. It comprises sensors, switches, and special-purpose devices such as blind controls and air monitoring devices.
Platform Play.
By tapping into the Casambi platform, component manufacturers can immediately utilize our core competencies in wireless lighting control while focusing on the value they create for their customers. We provide the tech, but it's the lighting technology and manufacturing companies who bring their own unique designs to the table. This results in the genesis of new, exciting hardware products that are created to fill the needs of numerous use cases and applications.
What's in it for you?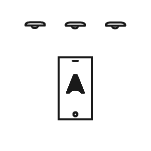 Step into the wireless lighting control game with confidence
Casambi technology is fast, easy, and cheap to integrate – unlocking the world of wireless.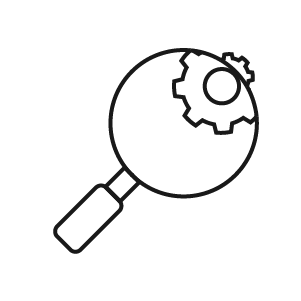 Leapfrog various stages of development by tapping into the Casambi platform
Minimal R&D investment is required to develop new Casambi Ready products. By tapping into the Casambi platform, manufacturers gain immediate access, support, and freedom to innovate and differentiate.
Confidently invest in robust, secure, and scalable technology
Casambi is based on proven and safe technology. Casambi is used in more than 150,000 locations worldwide. Hundreds of luminaire and lighting control device manufacturers have already joined the thriving Casambi Ecosystem.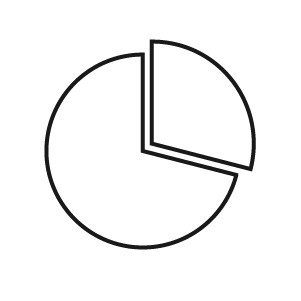 Capture a dominant share of the lighting control market with us
Wireless lighting control is a largely untapped market. Casambi is catering to existing demand and is poised to capture a growing market share. Presently, we are growing at a speed of 10,000 projects per month.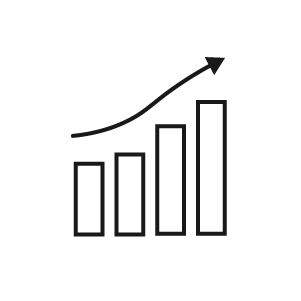 Tap into new additional revenue streams and enjoy higher revenues from higher-margin products
When Casambi control is incorporated directly into the hardware, this represents the tightest – and hence the most cost-effective – hardware integration for the benefit of the end customer.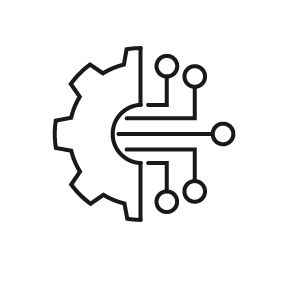 Find your place at the forefront of innovation
Wireless communication is overtaking wired technologies and will continue to expand into the future. Renew your high-tech image and reputation for bringing new solutions to the market quickly.

Brilliant components have been invented by our ecosystem partners. We would love to count you among the growing list of leading manufacturers.
We are here to help.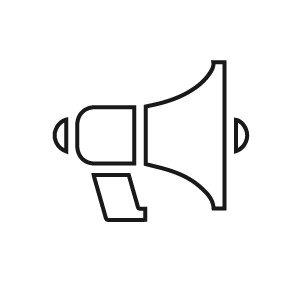 Co-marketing support
Join the Casambi Ecosystem for marketing and branding perks. Our activities boost product promotion and sales, spreading the word, fostering innovation, benefitting all.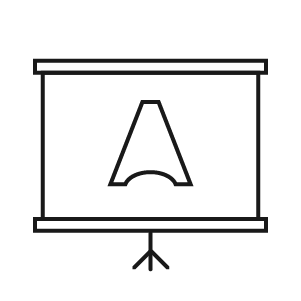 Free training
Although Casambi's user-first solution is fast and easy to use, we also offer free training, from online courses to 4C assessments, ensuring competency and ease of use.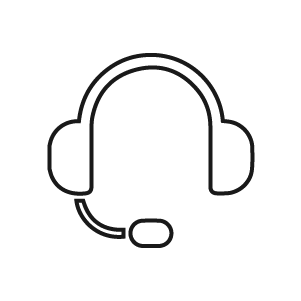 World-class technical support
Get expert tech support for your Casambi project. We assist with technical questies, offering effective usage advice. Contact us via phone, in-person, or live chat for personalized assistance.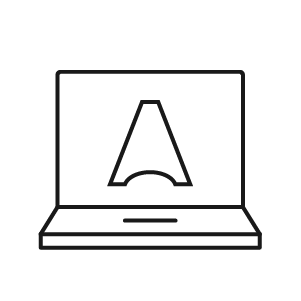 Engineering support
Casambi enables network-level connectivity for remote control and monitoring, including access to sensor, diagnostic and usage data. We support data analytics and software companies building dashboards and reporting tools.