Smart lighting starts with an intuitive control system
It's our goal at Casambi to make implementing and using advanced lighting controls as easy as possible for all stakeholders across all stages of a system's lifecycle.
As the adage goes: Simple can be harder than complex.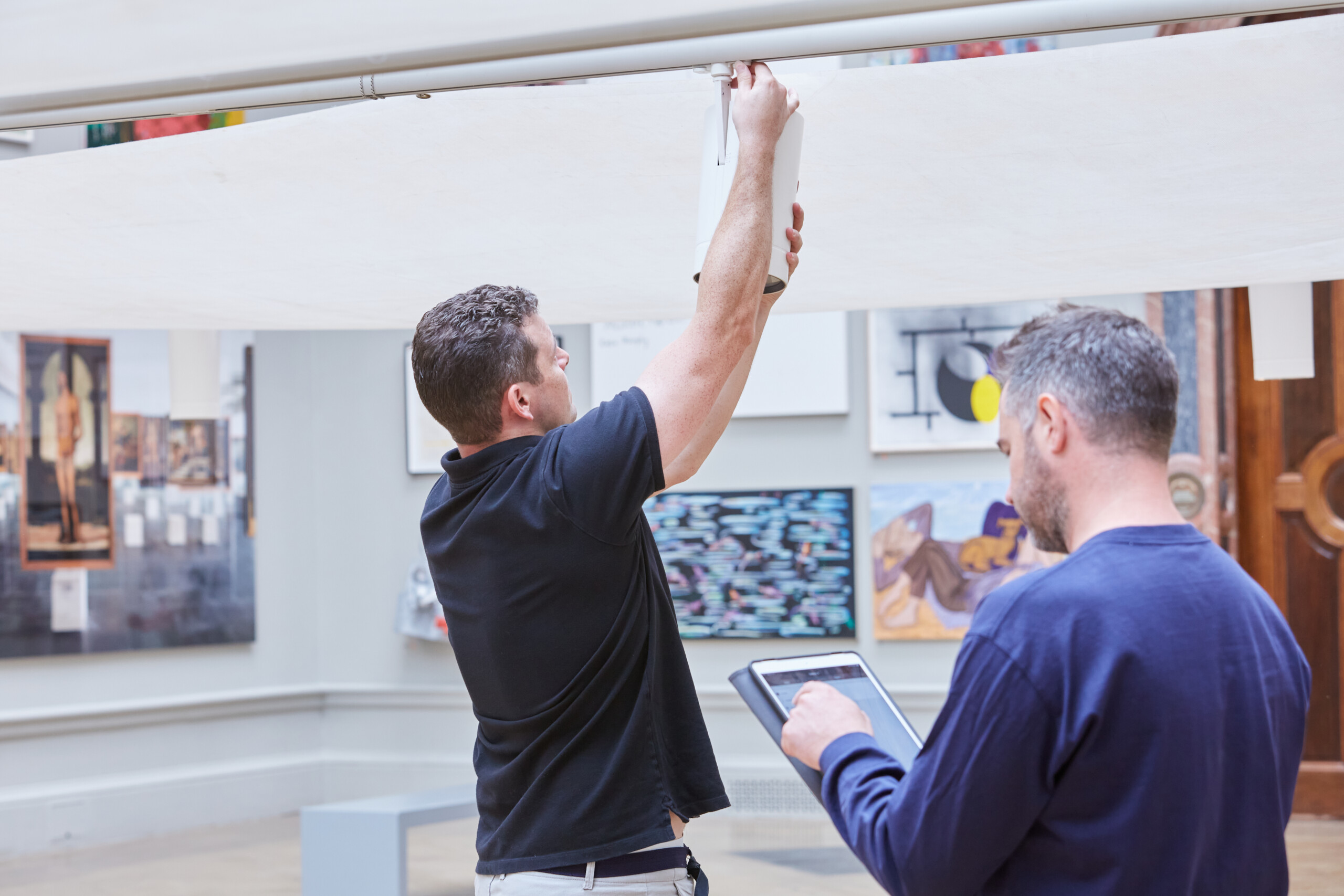 Design considerations
We look at the world from the stakeholders' point of view – all the people involved in a lighting project. We want to make their lives as easy as possible. On the UI side, we offer specific user interfaces for the different stakeholders in a lighting project.
For ecosystem manufacturers, we offer a backend UI for easily configuring the Casambi system to communicate with your device.
For installers and commissioning partners, we provide collaboration and configuration tools for setting up Casambi networks.
For the end user, we provide a free-to-download app, which is available for both iOS and Android.
"Casambi offers you the easiest way to take 'dumb' fixtures and create smart, scalable and user-friendly spaces. You don't have to look super-deep into the simplicity of choosing controls. Functionality to meet your code requirements, simple programming that does not have to be 'fixed' and an end-user experience that does not require a nuclear physicist degree with a large vocabulary!"

Shea Parker, Hossley Lighting & Power Solutions. Dallas, US
The Casambi App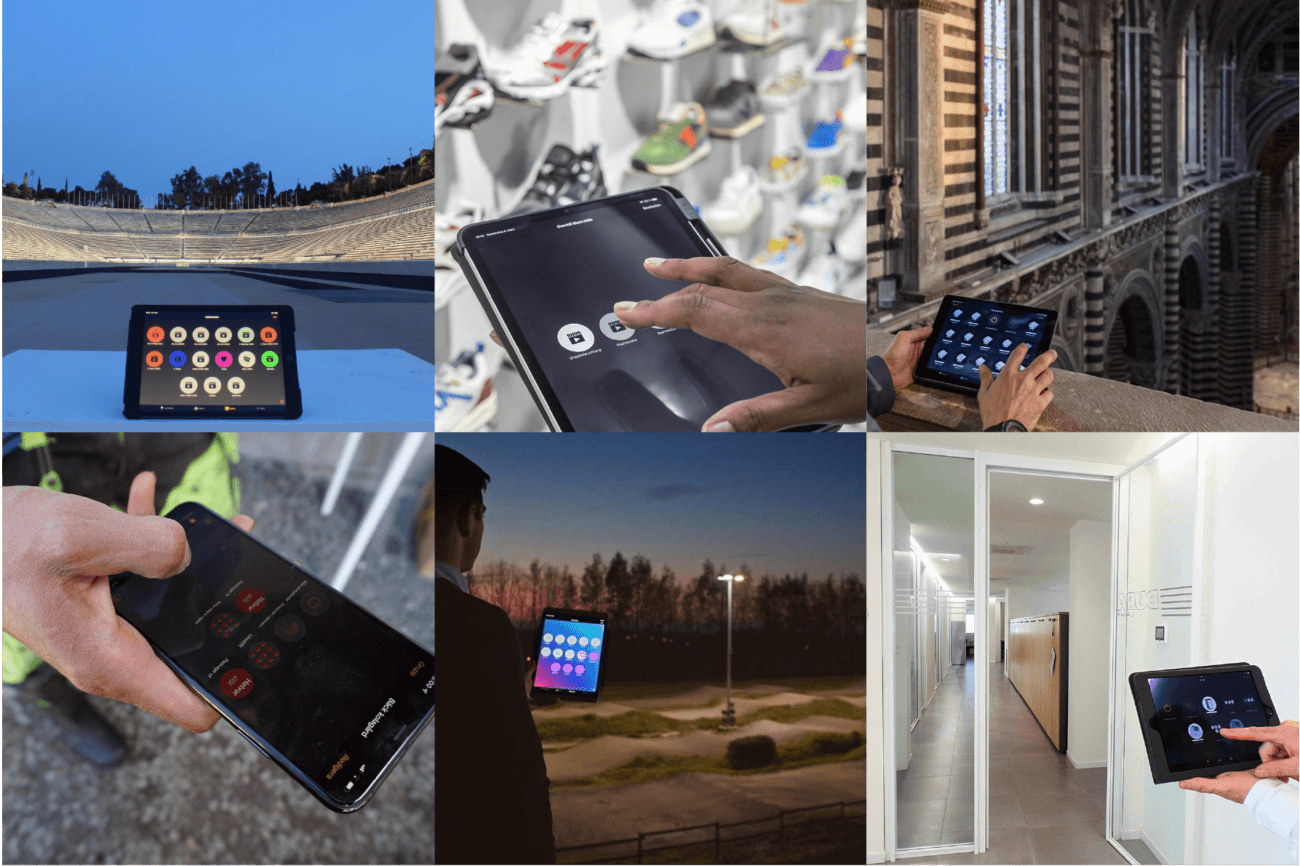 The Casambi App stands as a complete solution, offering you everything you need for seamless and comprehensive lighting control. It empowers you to effortlessly program intricate automation that encompasses a wide array of elements. From motion sensors and daylight sensors to circadian rhythms, calendars, and timers, the app brings them all together. But its capabilities extend even further, seamlessly integrating blind control, environmental monitoring, and a host of other innovative solutions. Whether you're delving into the configuration of wireless switches, DALI integrations, or BMS setups, this app provides a unified and comprehensive platform capable of managing it all.
When it comes to individual luminaire control, the Casambi App introduces a fantastic gesture control system designed to simplify your experience. With a simple tap, you can turn a luminaire on or off; a side-to-side swipe adjusts brightness, while an up-and-down motion fine-tunes color temperature. Holding a gesture allows you to alter the color itself. What's more, the app presents a gallery feature, allowing users to upload their own space photos. These photos can be used to mark luminaire positions, enabling precise selection and control.
Casambi Pro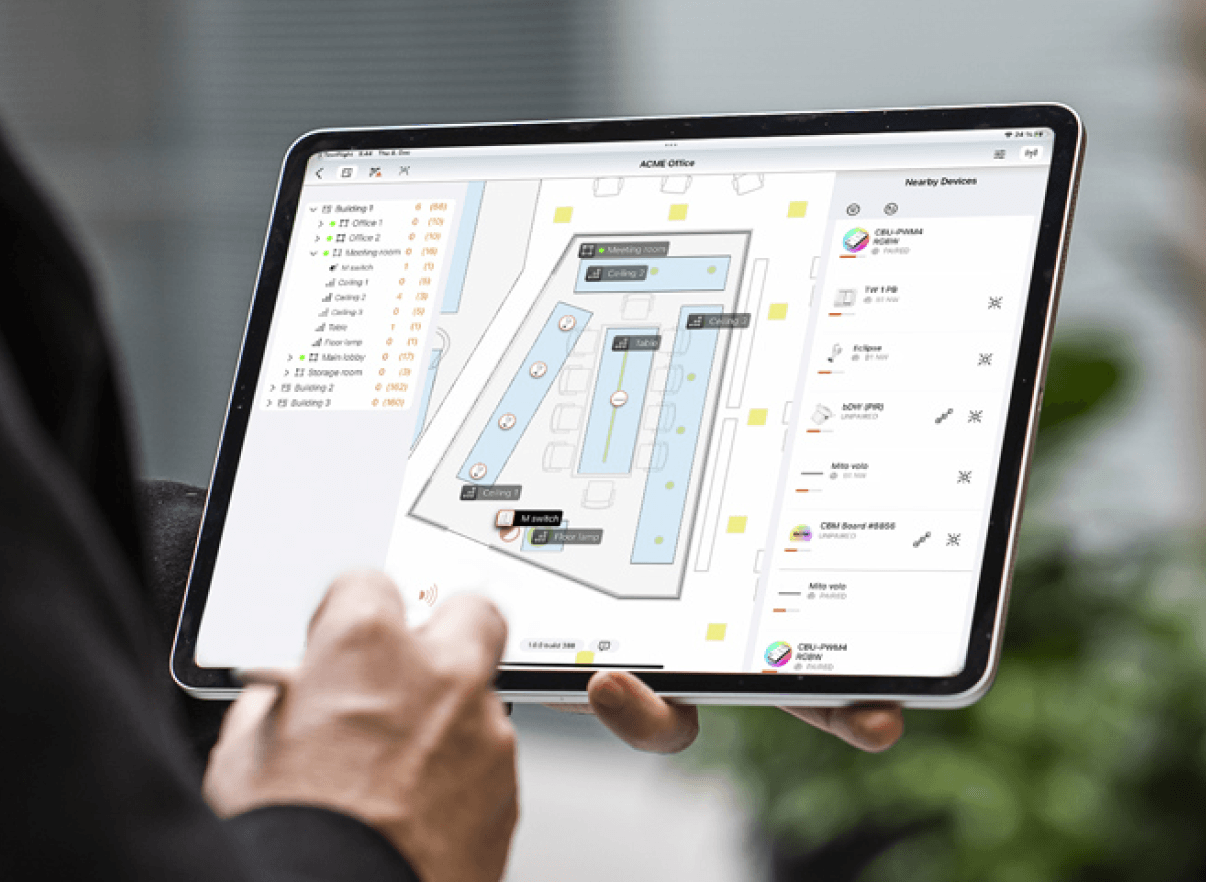 Casambi Pro is a free planning and pre-commissioning tool designed to simplify the process of configuring lighting controls. It's been designed for commissioning partners who are familiar with the multitude of technical configuration properties that can apply to large lighting projects. It speeds up project configuration by allowing most of the programming to be done offsite, giving you more control over the final outcome. Settings are then uploaded over the air to the physical devices onsite.
With Casambi Pro you can: Minimize workload. Maximize profitability. Get the results you want. Upload project floor plans. Drag-and-drop luminaire groups. Define their functionalities. Change your mind. Change your mind again. Apply and modify saved settings. Configure the entire installation. Ready to commission…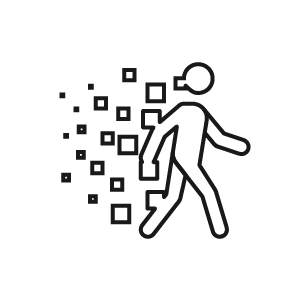 From virtual to real world in one move.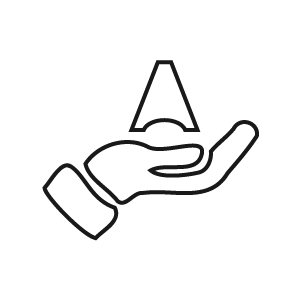 No more spreadsheets or printed floor plans. Just one collaborative workspace for seamless handover.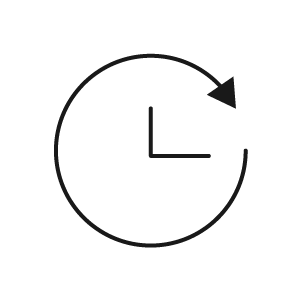 Save on the most valuable resource of all. Time.
Switches & Push buttons
Switches and Push buttons
Casambi-enabled luminaires can also be controlled from standard wall switches and push buttons without the Casambi App. These can be used for dimming, controlling a scene, or cycling through several scenes. In this way, there is no need to install additional dimmers.
Casambi Xpress
Casambi's Xpress wireless controller can be configured to control luminaires wirelessly, dim up and down, change the color temperature, or balance direct/indirect illumination. The Xpress controller can be conveniently stored on a magnetic wall-mounted plate and removed when needed.