We are a fast-growing team, driven to succeed
All Casambians work towards the unified goal of providing a transformative and innovative wireless lighting control solution that is disrupting the lighting industry – in such a short space of time, we are already a global leader.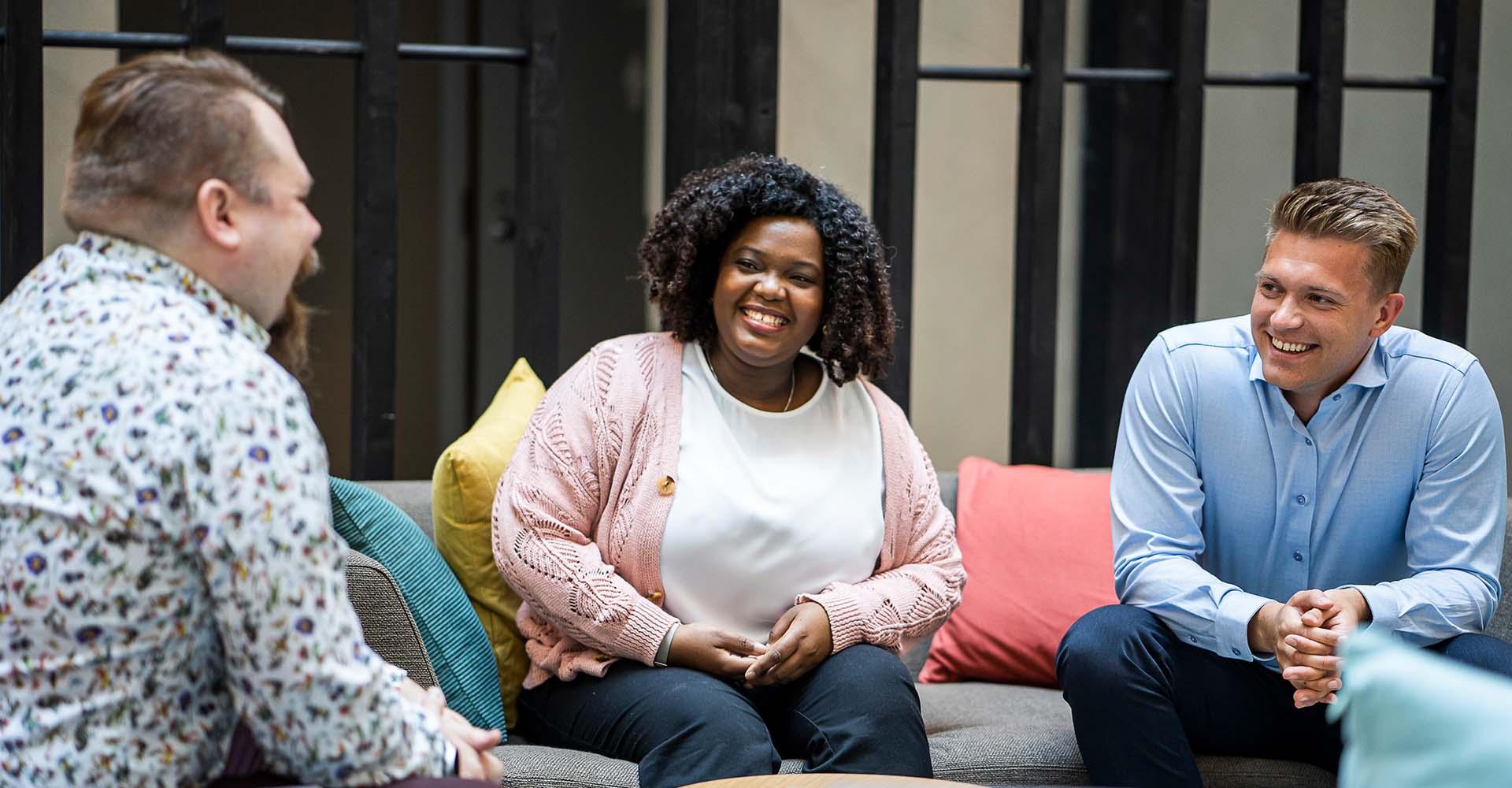 Why Join Us?
We are hugely ambitious with our goals, so we want people that will help drive our growth. In return, we offer an inspiring workplace uniquely suited to providing all you need to be successful as an employee, colleague, and industry professional. Join us on our journey – we are just getting started!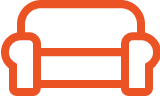 Our culture
We recognize the true value of having a diverse team – from all walks of life and from all parts of the world. At Casambi, you will be working with experienced colleagues and managers where personal and professional growth and development are nurtured. The very nature of technology is fast-paced and continually changing, much like Casambi – there is never a boring day with us!

Way of Working
Even with our high growth ambitions, we haven't forgotten our startup roots and the agile way of working. We roll with, and embrace, the change! This means empowering and trusting our Casambians to work autonomously and not be afraid to pitch in with new ideas and ever better ways of doing things. We are a truly international team, so team members are often not even in the same location, which means that flexible attitude to remote working isn't even in our conversation.
Strengths
We offer an award-winning disruptive solution to the lighting industry, so having a fast-growth mindset is paramount to our ambitious company goals. With an abundance of high tech knowledge and experience in our company, and with an inclusive, trusting and open attitude to trying out fresh new ideas, we are more than ready to retain our position as a global leader.
Open positions
Kirjanpitäjä (Pääkirjanpitäjä)