Casambi for sales & service partners
Expand your business horizons by becoming a sales and service partner with Casambi. Together, we can unlock a world of innovative possibilities for your customers.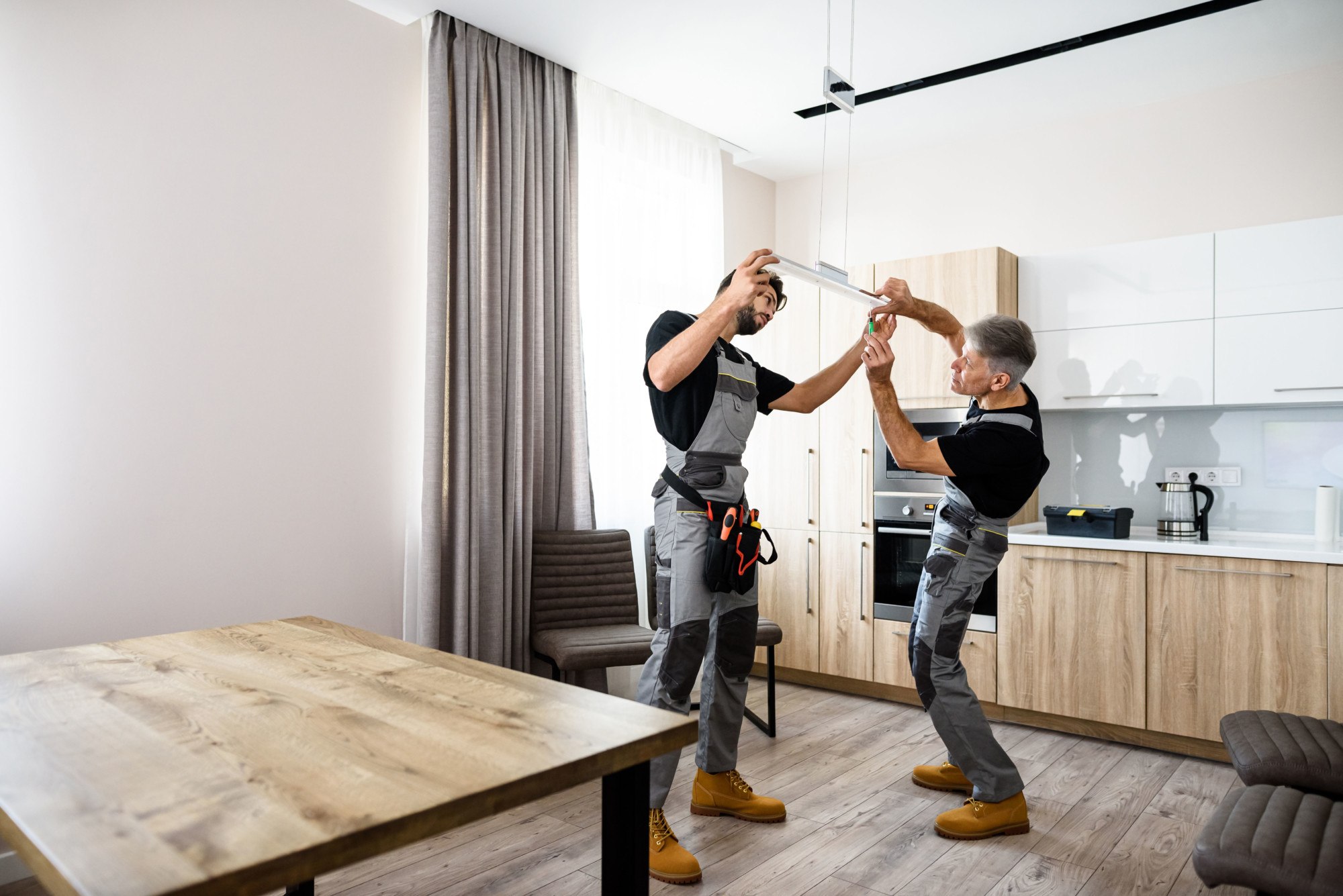 Wireless lighting control is the future.
We're proud to be a leading and fast-growing platform in this domain. We want Casambi to play a huge role in the provision of attractive spaces that offer outstanding user experiences while improving the health and well-being of the planet and people alike. Fortunately, many of the industry's leading brands feel the same.

Over 300 lighting industry companies have already integrated Casambi into their offering.

Over 10,000 projects are executed monthly, and our project volume is growing by +50% on an annual basis.
Why we want you.
The Casambi Ecosystem is vast and growing. Solid support is the backbone of our ecosystem – it's key to ensuring that the technology is deployed in a proper manner so that its full potential can be fully realized. Therefore, sales and service partners play a critical role in our collective success. We're always on the lookout for great partners – from hardware-focused resell partners to value-added resellers who offer turn-key solutions and additional services on top of that.
What's in it for you?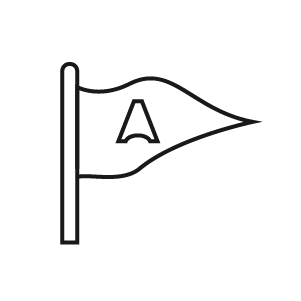 Become a flagbearer for a market-leading wireless lighting control system that exceeds your customers' needs. With low inventory risk, you can quickly tap into existing demand in a fast-growing market. Six line items can serve all manner of lighting projects.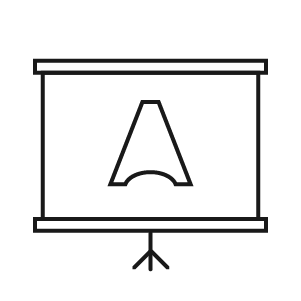 Casambi training is not only offered by us but also by our training partners. Together, we are in the process of rolling out an extensive global certified training partner program. Join us.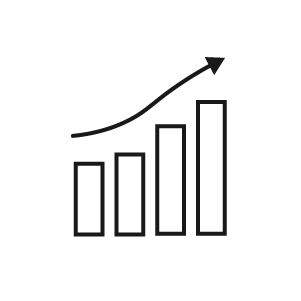 Open new market opportunities with Casambi data services. By utilizing our open API, you can build a service offering around energy consumption monitoring, predictive maintenance, and occupancy analytics.

We've partnered with many great firms to ensure that customers have a fantastic experience when using Casambi. We'd love to add you to this impressive roster.
We are here to help.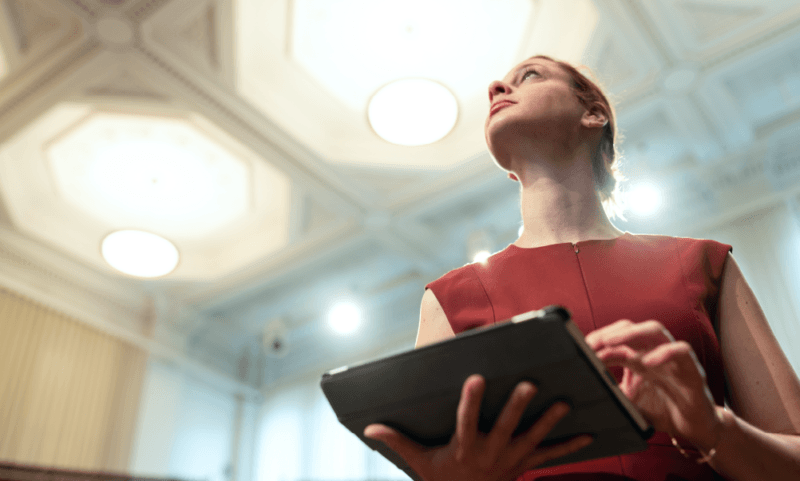 Free training
While Casambi's solution is designed with a user-first approach (it really is fast and easy to get started!), we do provide additional free training – including both online and classroom courses. These scale up from introductory presentations and enhanced training to what we call the 4C assessment (the Casambi Commissioning Competence Certification).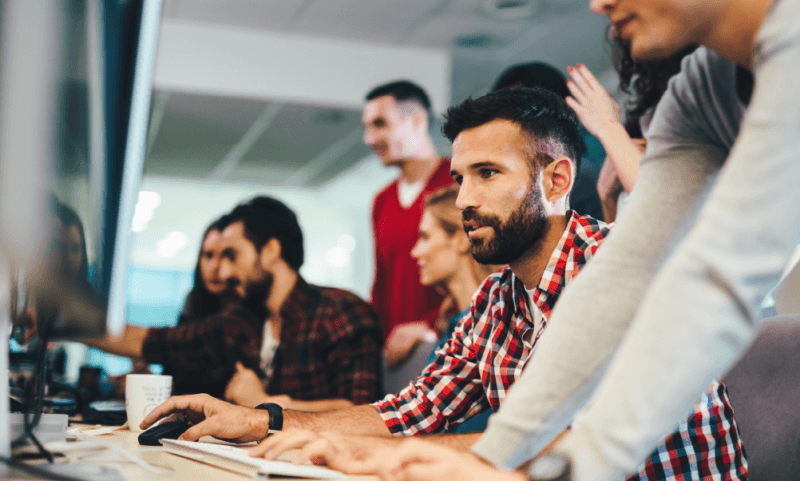 World-class technical support
Our tech support team is on hand to help solve any technical questions you may have. They can advise on how to use Casambi more effectively. We utilize many different channels from phone support to in-person meetings to live chat… whichever mode suits you best.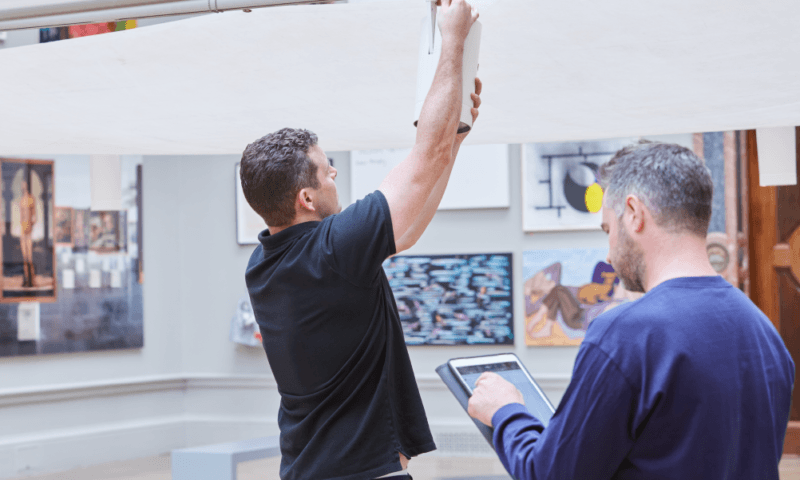 Engineering support
Casambi has supported network-level connectivity from the early days by enabling remote control and monitoring of networks, including access to the sensor, diagnostic, and usage data. This has matured into full-blown, system-level connectivity support through various hardware devices. We offer engineering support for data analytics service providers and software companies that build dashboards and reporting tools for others.