Smart lighting control for the healthcare sector
Today's modern healthcare facilities are some of the most resource-intensive buildings in terms of energy consumption. They must therefore be designed for maximum efficiency and cost-effectiveness while offering a warm, empathic environment for patients seeking care.
A large amount of lighting-focused research is proving the direct connection between human health and lighting. Rethinking design aspects such as room layouts, access to daylight, and quality of indoor lighting can support the healing process of patients, resulting in shorter-than-average hospital stays.
Healthcare facilities are modifying their spaces and infrastructure to become more human-centric yet easily adaptive to new processes and technology. A lighting design that is aligned with the circadian rhythm promotes well-being not only for patients but also for the rotating staff on 24/7 schedules, while energy savings are made possible through daylight-responsive lighting, presence detection and time-based scenes.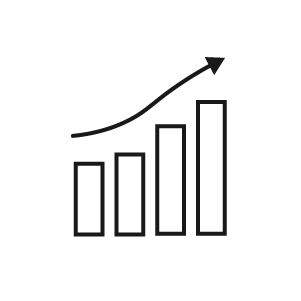 Proven to yield energy savings of up to 70%, many healthcare providers are enacting measures to ensure LEDs are taken into use across their facilities.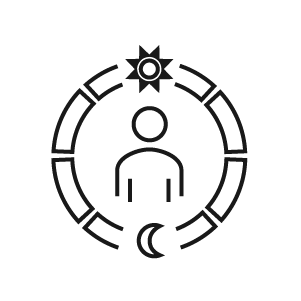 A regular circadian-effective daytime lighting intervention improves sleep at night and reduces depression and agitation in patients with dementia.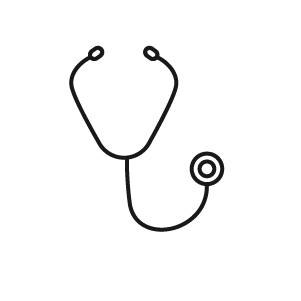 There is a direct correlation between indoor daylight conditions and the average length of stay of patients. The ALOS of patients exposed to good daylight conditions can be up to 40% shorter.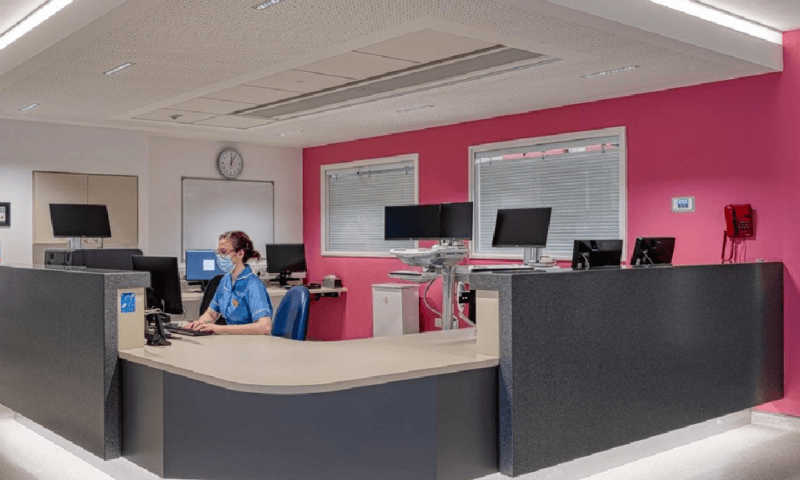 Wireless lighting control for healthcare environments
The combination of LEDs with wireless control opens the doors to networked lighting and the augmentation of energy and data services.
Casambi's mesh technology provides lighting designers and manufacturers with the ability to wirelessly link devices together enabling the creation of customizable smart lighting networks that are configured and controlled using the Casambi App.
The solution is based on BLE (Bluetooth Low Energy), which is the only low-power wireless technology found in all modern smartphones and tablets. The same technology is embedded into hundreds of luminaires and devices from all the major lighting manufacturers.
Design considerations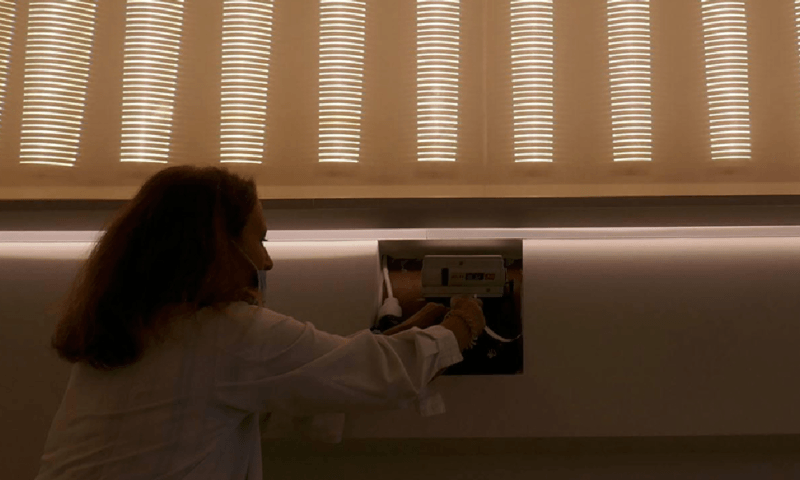 Great User Experience
Catering to highly localized lighting needs across a large site – where one size does not fit all – is paramount to industrial workforce health and safety. Facilities management and workers can enjoy greater control over lighting via the Casambi App. Adjustments to color temperature, lighting colors, dimming, and individual tuning can easily be made to meet individual or group needs.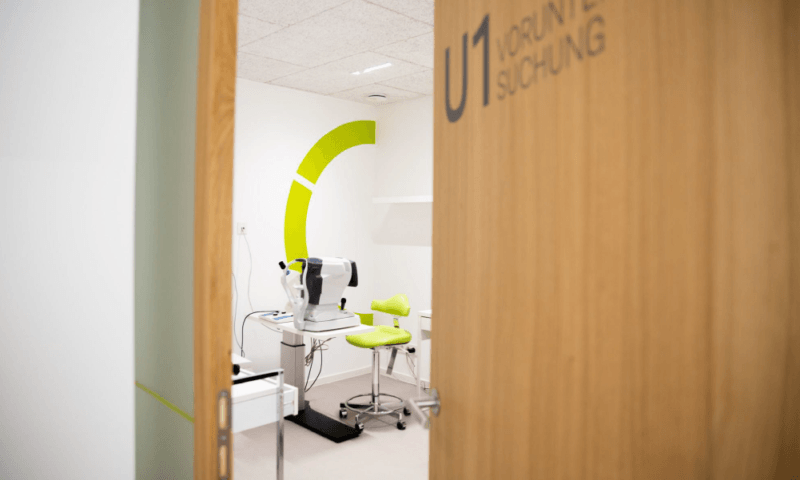 Security & Robustness
Healthcare facilities are mission-critical places of work that require continuous high-quality technology to achieve the necessary service level. Casambi has been deployed in such environments, where reliability and security of communication are paramount. Our system is robust in design and has been certified as cyber-secure in accordance with global standards.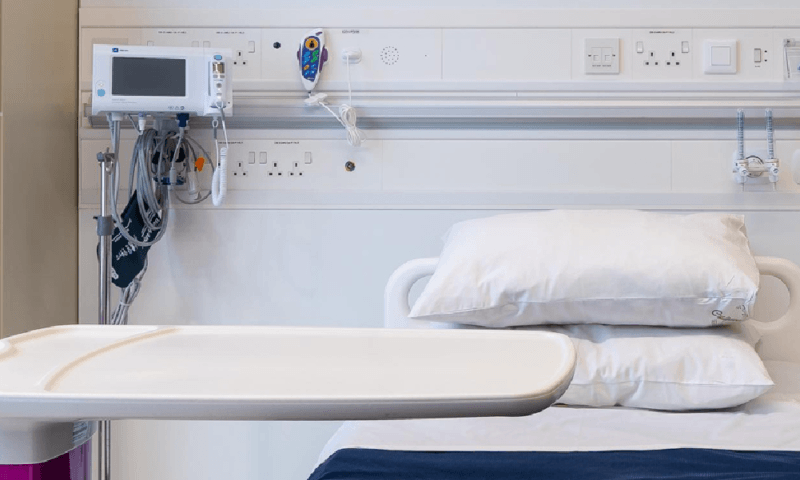 Flexibility & Scalability
When disrupting 24/7 facility operation is simply not an option, Casambi comes into its element. Freed from the physical constraints of wiring, any additions or changes to lighting control installations can be easily implemented in the Casambi App. It's possible to add or remove luminaires and introduce new functionality and custom-made scenes at any time. It's all done in the software, at any time, from anywhere.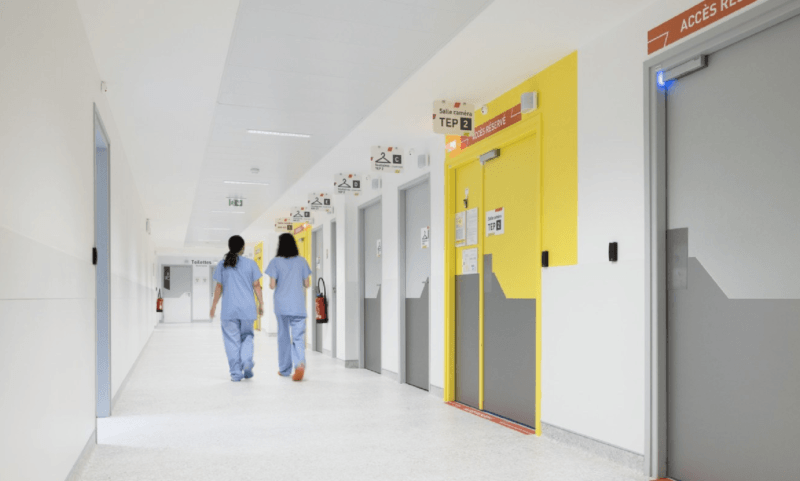 Long lifespan
Long lifetime is especially important when new lighting designs are taken into use across healthcare facilities. Over-the-air programming allows us to push new security, software features, and additional functionality out to the entire fleet of installed devices at once. It's this software-driven mechanism that allows for constant and fast evolution, reacting to real market needs and more importantly, extending the lifespan of installed devices.
Elderly Care
A well-designed lighting system backed by Casambi controls can help create a comfortable and safe environment for the residents of elderly care homes.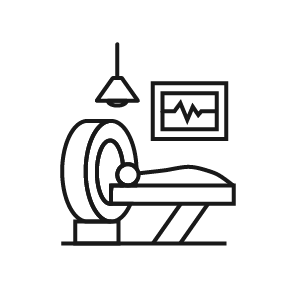 Co-ex with Sensitive Medical Equipment.
Casambi has been installed and used in a number of hospitals and is proven to work nicely alongside sensitive equipment such as MRI, CT Scanners, X-Ray, Ultrasound and portable medical devices.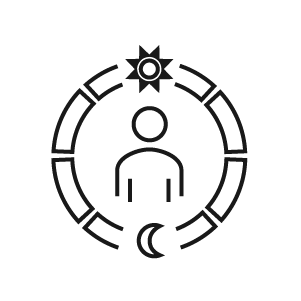 Human-centric lighting.
Customized circadian light scenes that follow the changes in daylight can be used to synchronize the body clock of patients or residents to the day.
All the features needed for modern lighting control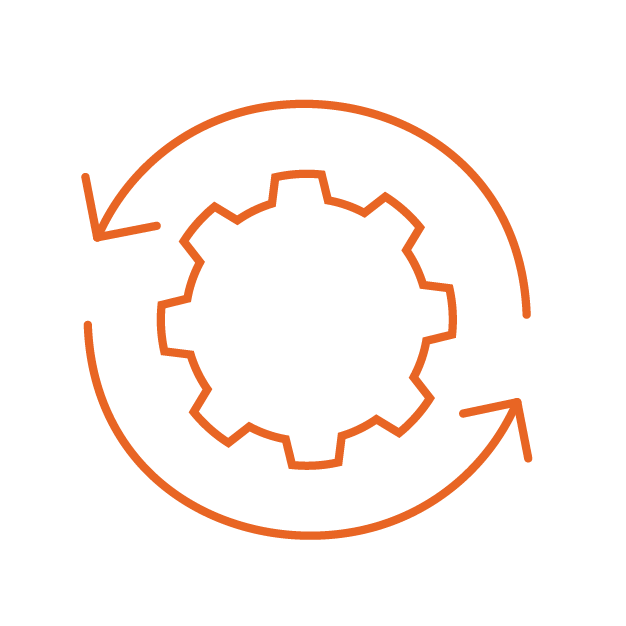 Non-disruptive installation and rapid commissioning
Wireless lighting can be installed without causing factory downtime, and can be commissioned remotely from an app.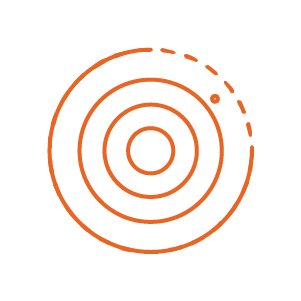 Anomaly detection
Remote monitoring, automated fault detection, testing, and predictive maintenance eliminate the need for patrols and the cost of expensive maintenance callouts.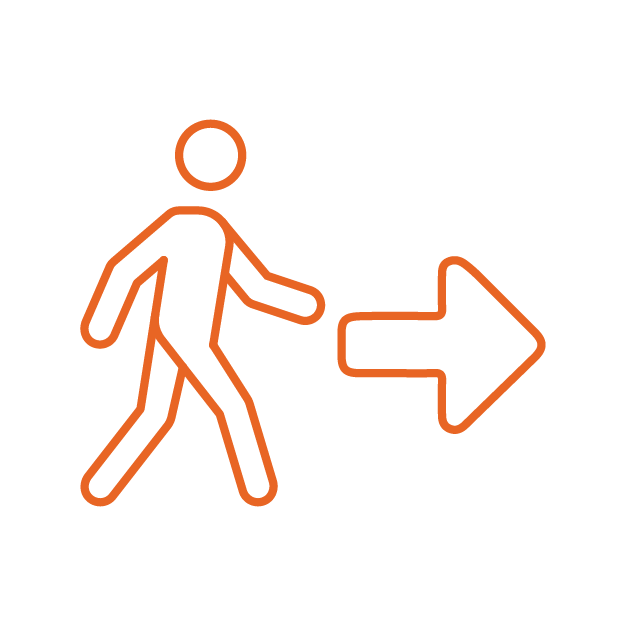 Wireless emergency lighting
Such a system minimizes physical equipment and power containments, keeps ceilings clear, and allows the end user to run remote and automated system testing.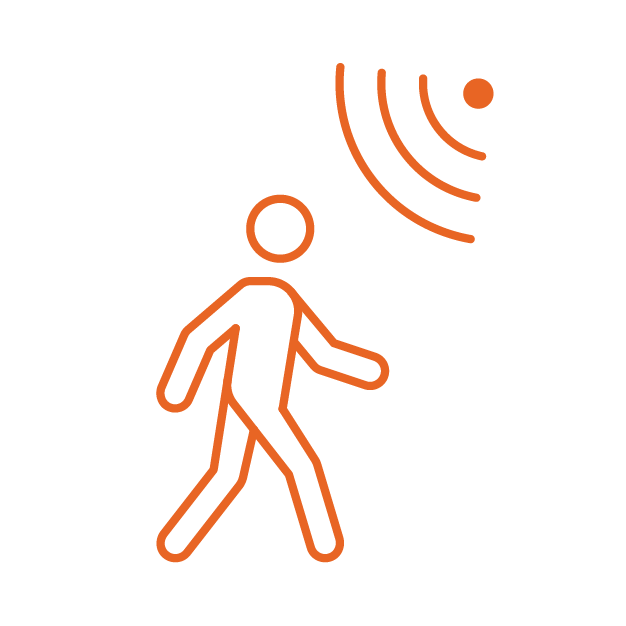 Occupancy detection
Sensors can detect motion to indicate the presence of a person and automatically turn on lights only when they are needed.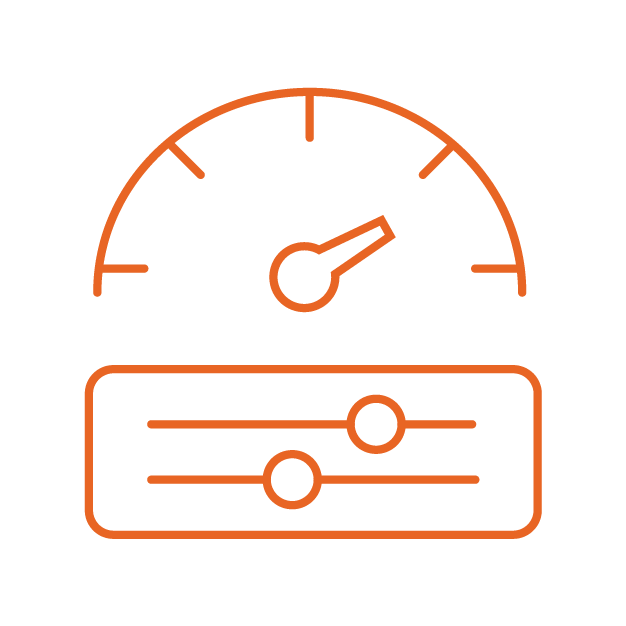 Task tuning
Lighting can be adjusted to the optimal level for individual task areas improving worker safety and saving energy across a site.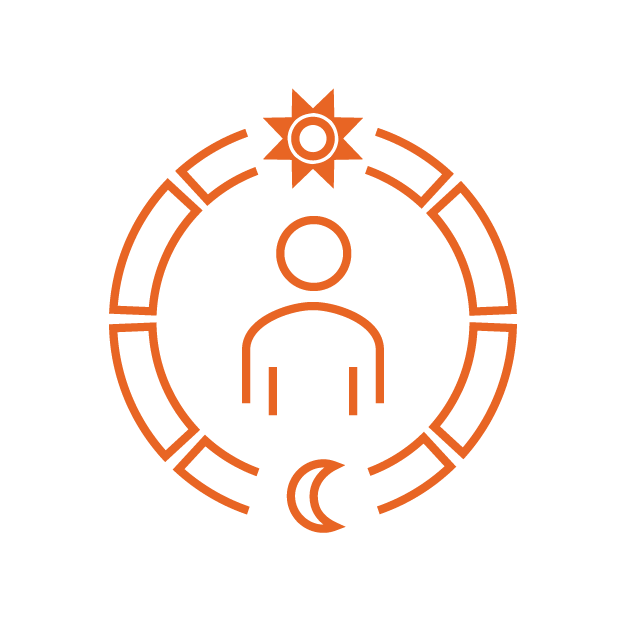 Human-centric lighting
As light can affect human circadian physiology, smart lighting can be programmed to follow worker sleep cycles to positively affect health, alertness, and productivity.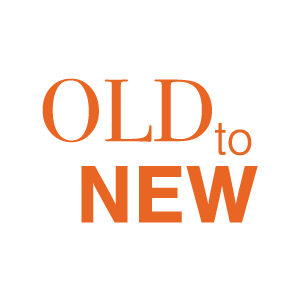 Easily retrofittable
Wired installations can be expanded wirelessly and upgraded to include occupancy and daylight sensors.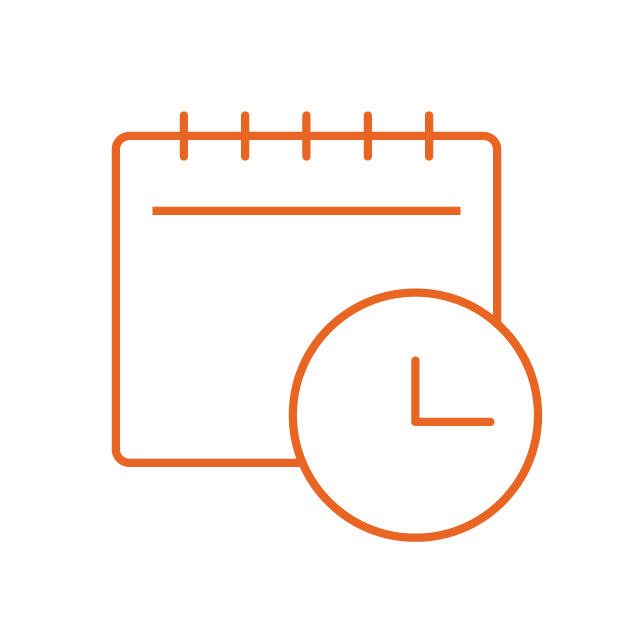 Scheduling and timers
It is possible to create time-based scenes that turn on, off, or dim selected luminaires to preset levels according to bespoke needs.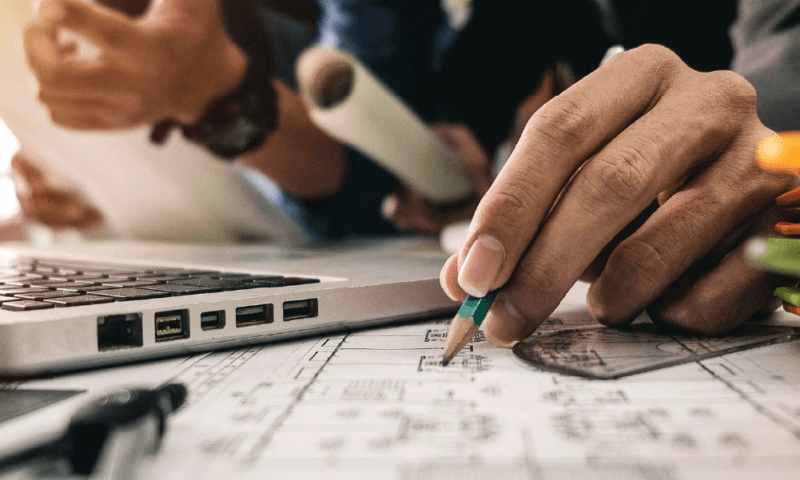 Specify with Casambi
Our dedicated Specification Success Team is here to help clients with any product or project-related questions. We also offer a rich library of application use cases and other materials explaining our technology offering.