A platform to maximize your ability to perform. Wirelessly.
Casambi offers solutions, leadership, technical expertise and guidance on minimizing the barriers to going wireless. The vibrant Casambi Ecosystem facilitates, inspires, and motivates the lighting industry to digitally transform. The Casambi App enables the orchestration of your greatest lighting ideas.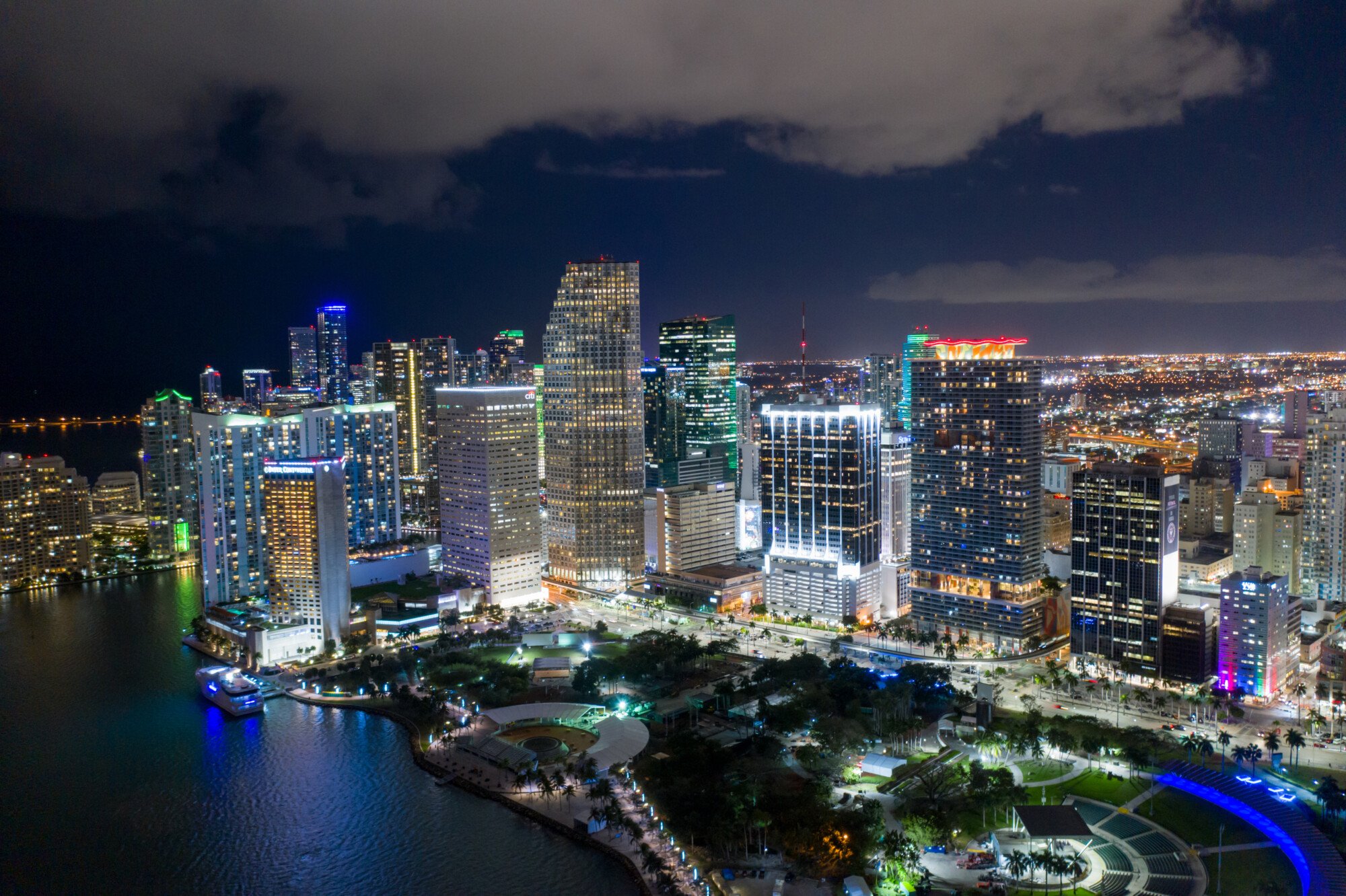 A total end-to-end solution
Casambi's technology underpins the transition from wired to wireless lighting control. But it's the vibrant Casambi Ecosystem that brings fantastic solutions to life and to the market.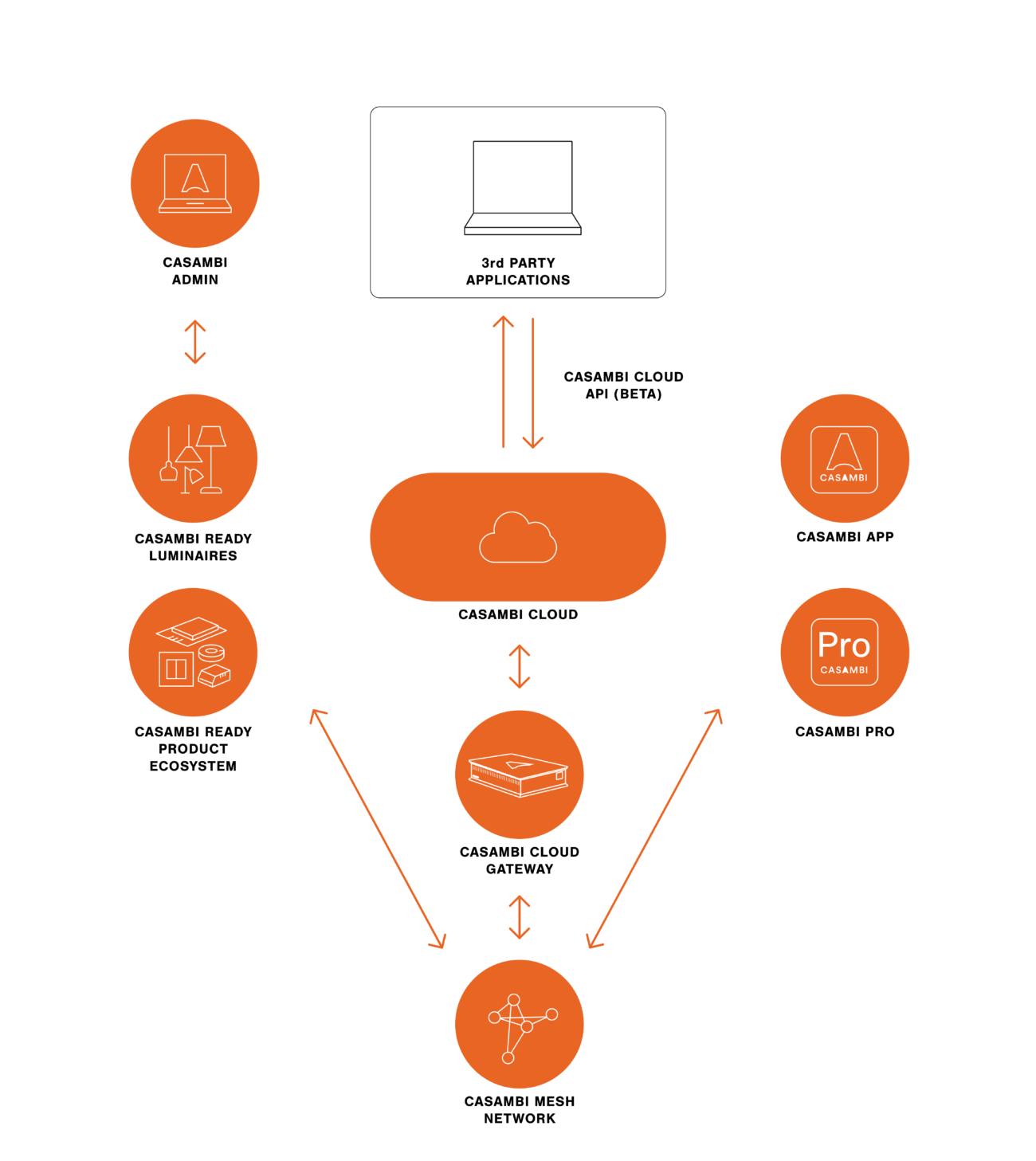 Bluetooth Low Energy & Casambi Mesh
As the most popular and reliable low-power radio technology found in all modern devices today, Bluetooth Low Energy (BLE) is used for communication between a mobile phone or other control device and a Casambi network. Our technology forms a mesh network, which enables encrypted device-to-device wireless communication inside the lighting network.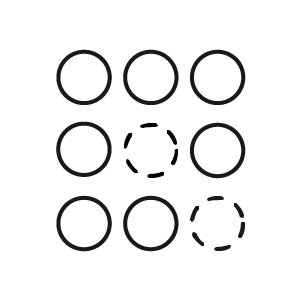 Strength in numbers.
Casambi Mesh networks expand automatically as more devices are added to them. They can scale up to hundreds of devices without needing a central hub to connect them.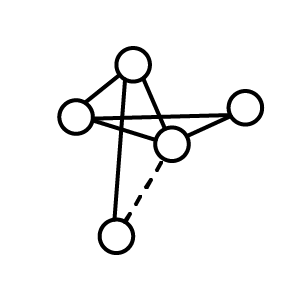 No single point of failure.
All nodes are connected to one another, eliminating the need for a single router setup.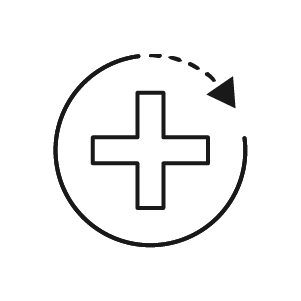 Self-healing capabilities.
In a mesh network, data is automatically rerouted to prevent a connection drop. And devices powering on automatically get the full current state of the network from the nearest Casambi device.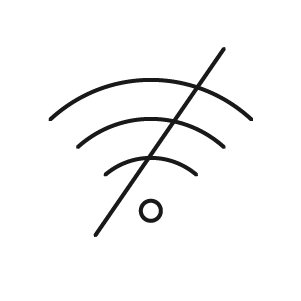 No additional network connectivity is needed.
Bluetooth is a WPAN (Wireless Personal Area Network) technology, which means it can function without being connected to the internet.
The most comprehensive ecosystem for wireless lighting controls.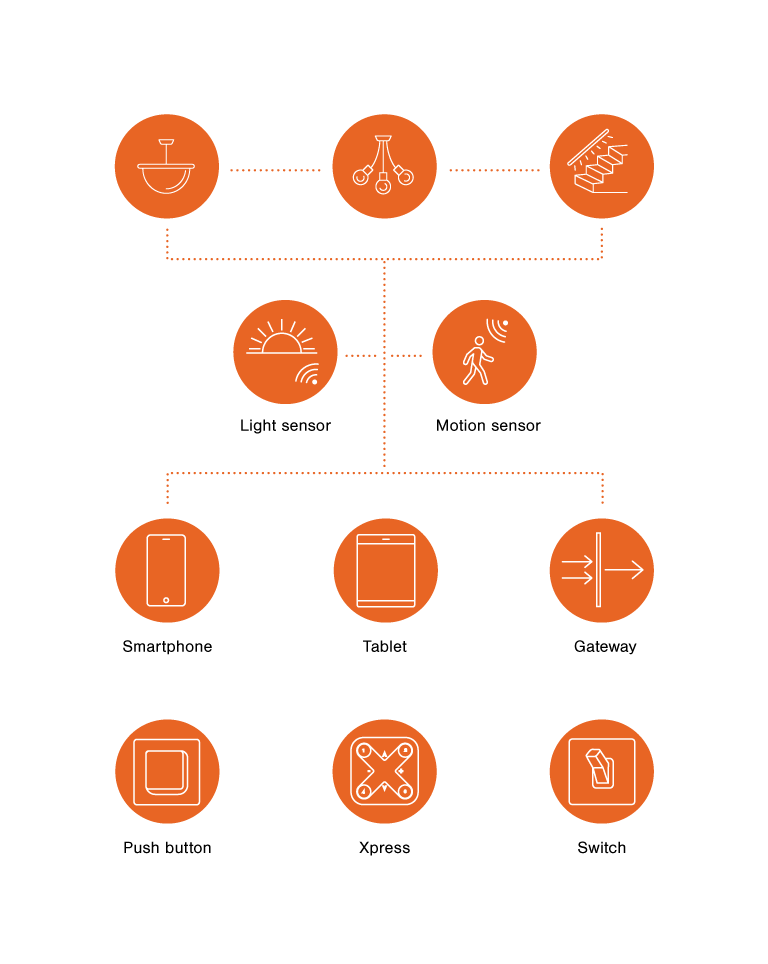 The Casambi Ecosystem provides all the components and services needed for a successful lighting project. All Casambi Ready products are 100% interoperable, and they can be mixed into a project as you wish.
The Casambi App brings joy to wireless lighting projects. We provide you with all the features imaginable for modern lighting controls minus the wires and associated hassle.
Always with you.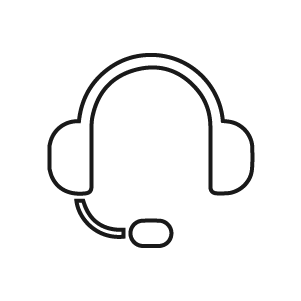 Technical support
Get expert tech support for your Casambi project. We assist with technical questions, offering practical usage advice. Contact us via phone, in-person, or live chat for personalized assistance.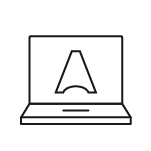 Engineering support
We're here for you every step of the way. Our ecosystem support team is available to help you with any product design or engineering questions.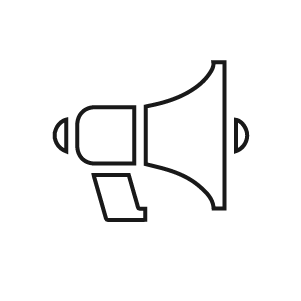 Co-marketing services
Community is at the heart of our work. The Casambi Ecosystem is at the center of our marketing strategy. In addition to listing Casambi Ready products on our Ecosystem page, we offer multiple co-marketing opportunities.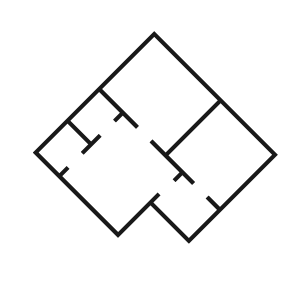 Specification success team
In the name of smooth project implementation and a great lighting control experience, our dedicated support team is here to help you and your customers with any product or project-related questions.