Smart lighting control for hospitality
In an industry where first impressions count, garnering instant attention is not easy. Lighting plays a vital role because it can transform the atmosphere of an establishment, attracting the customer to a new experience by appropriately enhancing the brightness and texture of the place and products.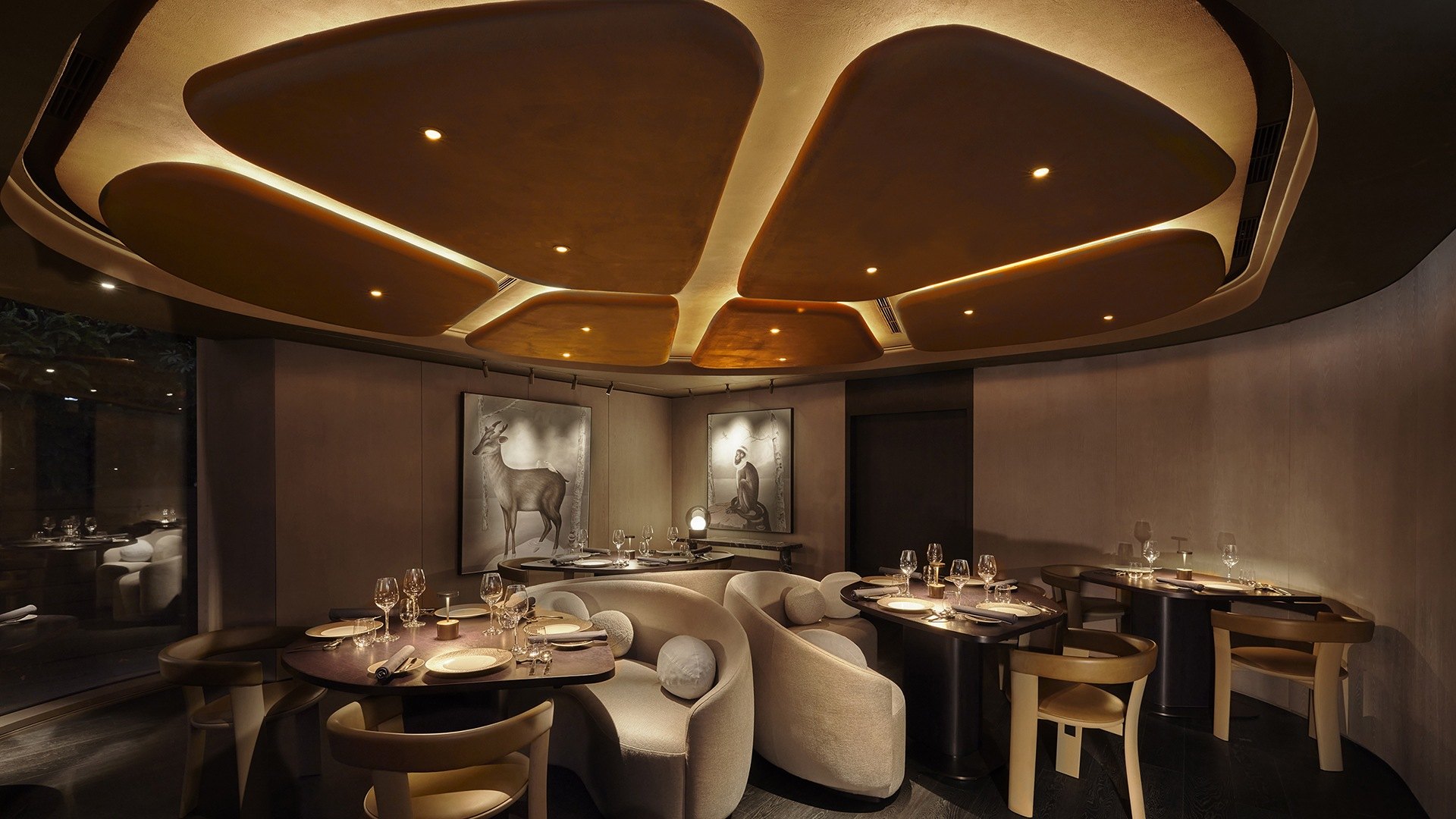 Hospitality pros are experts at creating lasting experiences. Whether it's a romantic dinner setting for intimate moments or an energizing environment that encourages connection and celebration, they're wizards at bringing all the right elements together.
Lighting is a great channel for transmitting flavors and emotions too. Decorative and technical luminaires in association with a smart lighting control system can be used to ensure that illuminance levels, brightness and color temperature are precision-tuned to suit the specific needs of every occasion.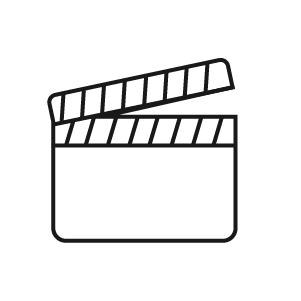 At your fingertips.
Pre-set up to 250 lighting control scenes, adjust the illuminance levels, activate lighting in response to presence detection, incorporate daylighting strategies, and control blinds – to mention but a few of the functions.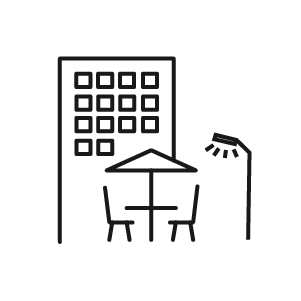 The great outdoors.
The visual experience is not restricted to indoor spaces. Casambi's long-range capabilities mean the lighting adventure can extend to outdoor areas with façade lighting, including terraces, gardens and parking areas.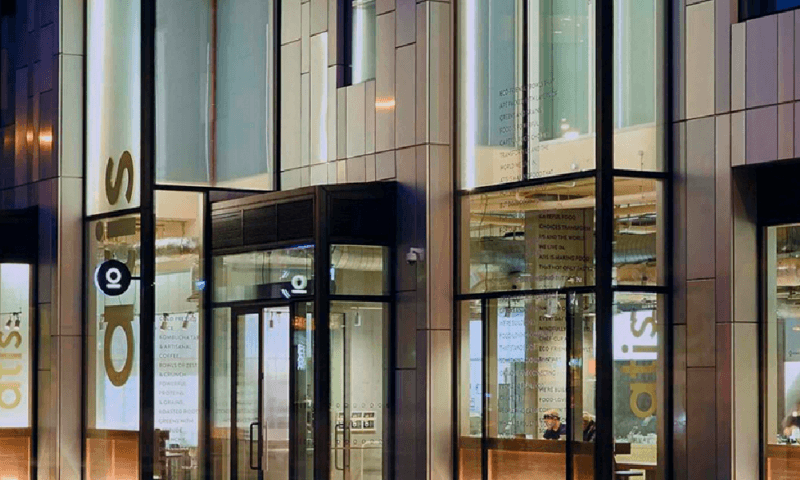 Wireless lighting control for hospitality
Casambi's wireless smart lighting control technology is contributing to a modern-day revolution in how restaurants and hotels are conjuring up immersive experiences. Thanks to its simplified system architecture and user interfaces, Casambi is easy and fast to specify, install, commission and use.
"We wanted to future–proof the installation – the lighting control system enables lighting to be networked and commissioned easily following a change in the architectural layout or partitioning of the space without the need for specialist engineers."

Alison Gallagher, Senior Lighting Designer at Arup
Design considerations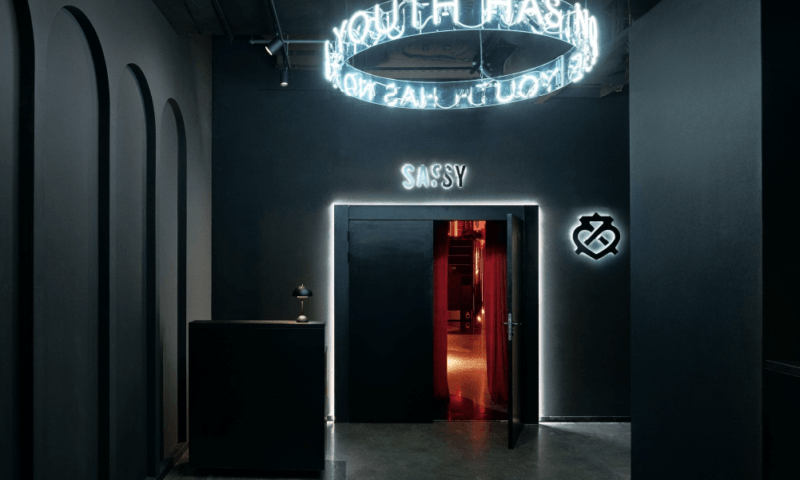 Freedom to create.
To ensure that different lighting scenarios can be created over time in the most cost-effective and energy-efficient way, and that auxiliary lighting can be incorporated and controlled easily, and if necessary, separately.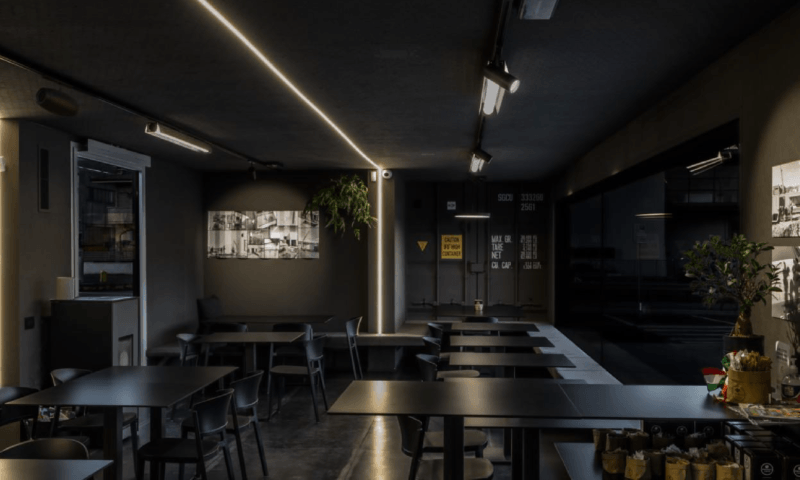 Health & Safety
To provide appropriate light levels to carry out tasks performed in the space. Emergency lighting should also be cognizant of sustainability drivers while preserving aesthetics and simultaneously catering to all the different use cases within the space.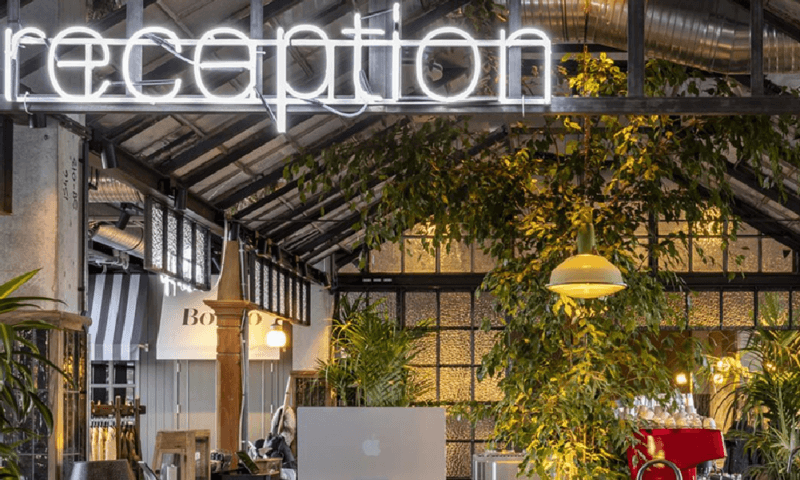 Sustainability
To minimize energy consumption and provide the tools that enable continuous monitoring and analysis of a lighting system's energy performance and light pollution levels.
All the features needed for modern lighting control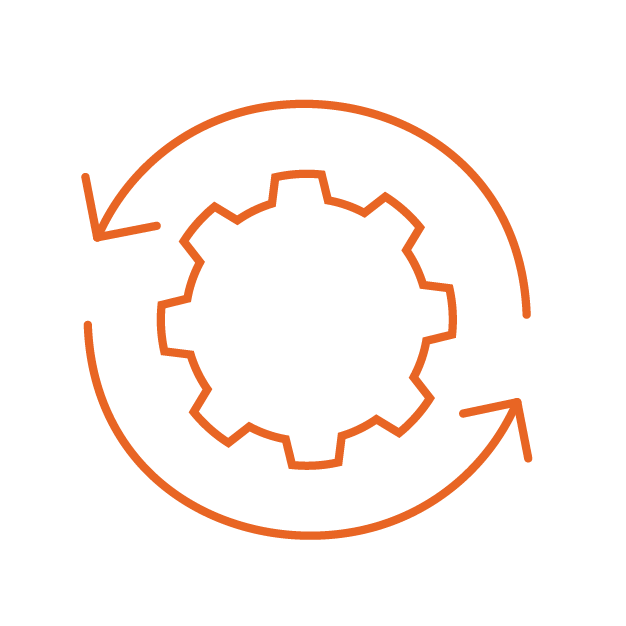 Non-disruptive installation and rapid commissioning
Wireless lighting can be installed without the need for surface reconstruction, and can be commissioned remotely from an app.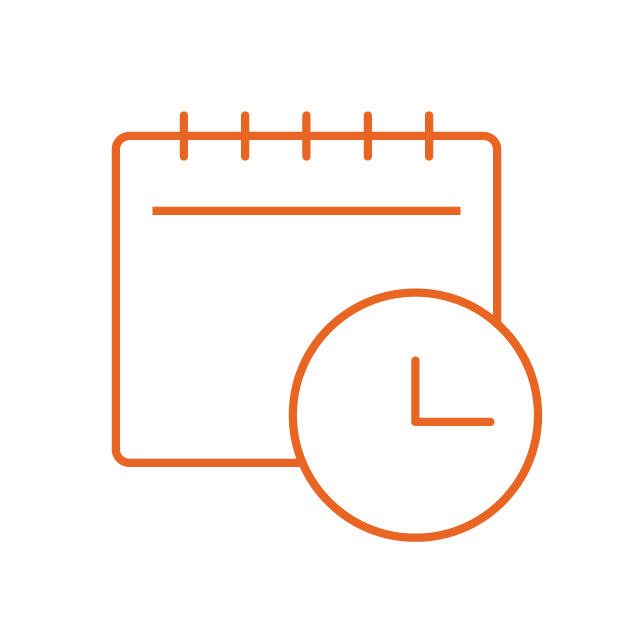 Scheduling and timers
It is possible to create time-based scenes that turn on, off, or dim selected luminaires to pre-set levels according to bespoke needs.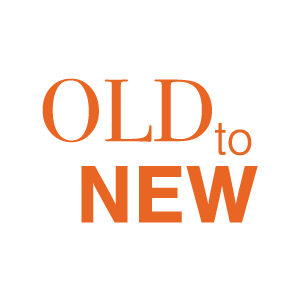 Easily retrofittable
Wired installations can be expanded wirelessly and upgraded to include occupancy and daylight sensors.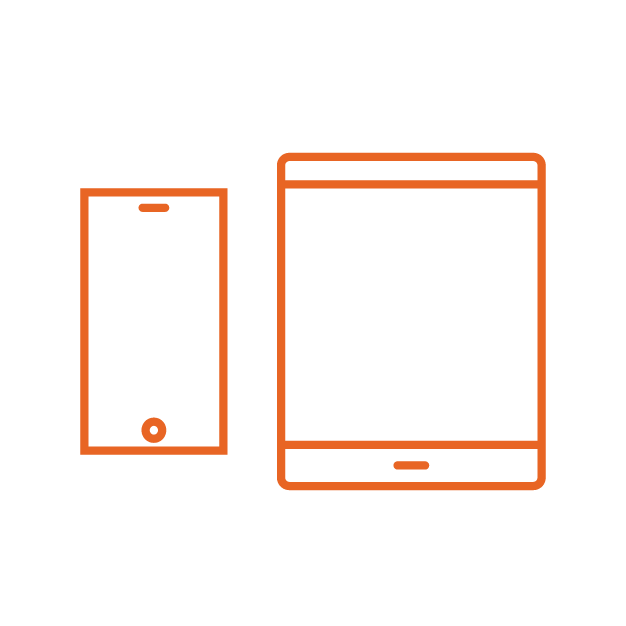 Controlled from mobile devices
Luminaires can be turned on/off remotely, easily reconfigured, and recommissioned from a mobile phone.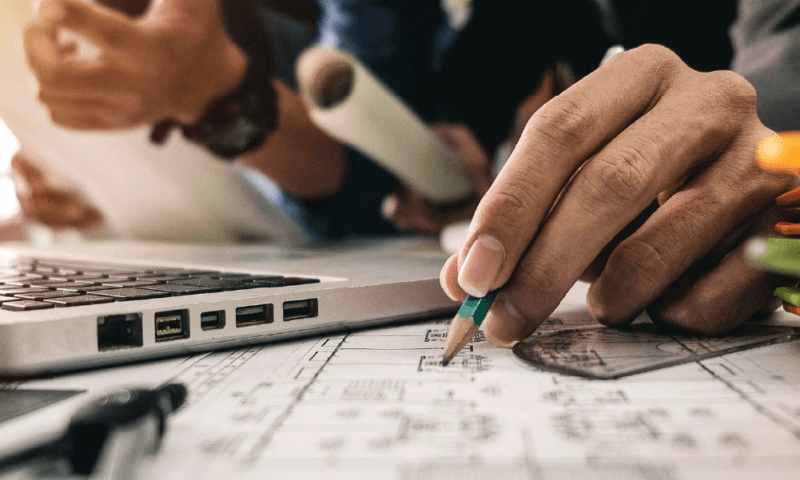 Specify with Casambi
Our dedicated Specification Success Team is here to help clients with any product or project-related questions. We also offer a rich library of application use cases and other materials explaining our technology offering.