Less wiring. More control.
Free yourself from the limits imposed by legacy lighting control systems. Casambi's full-stack wireless lighting control solution opens up a whole new world of possibilities.
People today want to personalize their lighting experience and to do so in an instant. The ever-expanding features of Casambi's wireless lighting control solution can match the strictest of briefs and the biggest of visions.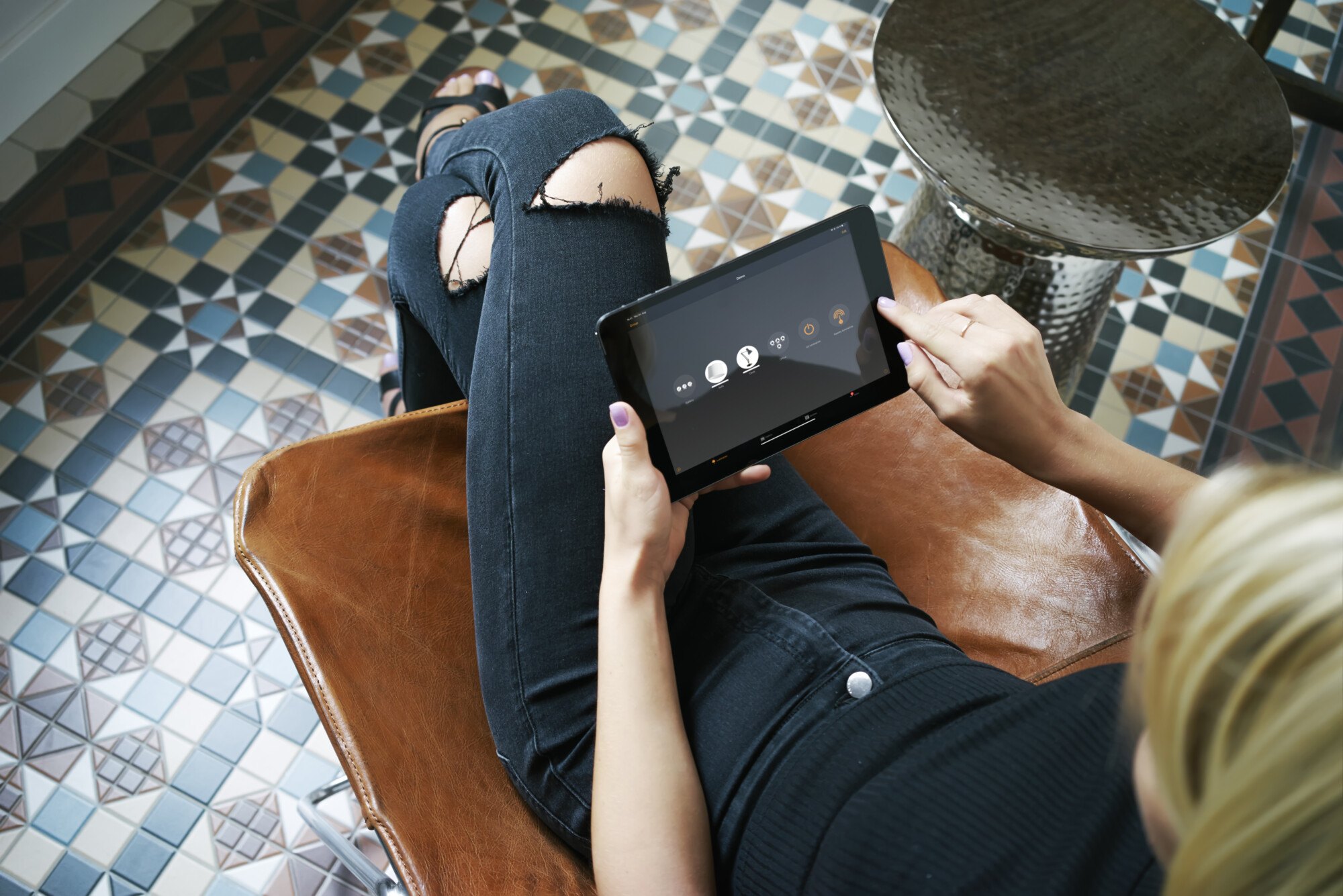 4 Million +
Casambi Ready products sold
150,000 +
Projects completed
100's
Of components and fixture manufacturers onboard
A thriving ecosystem for wireless lighting control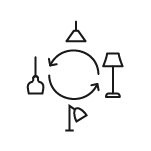 Technology Platform
Casambi offers an open platform for everyone to use and join. Lighting companies bring their own unique designs to the table, yet the wireless control capabilities inside all devices come from Casambi.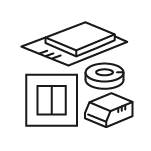 Product Ecosystem
We collaborate with all the leading luminaire, driver, LED board, LED lamp, and lighting control module manufacturers. With over 800+ products to specify, you'll have all the leading brands at your fingertips.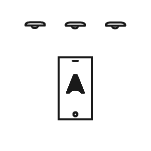 User Applications
Casambi's feature-rich applications provide total freedom to create. They contain everything you need for flexible lighting installations that can be remotely configured, controlled, and rewired in the software.
Loved by many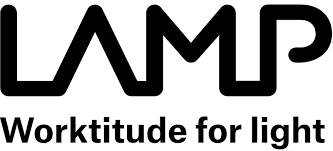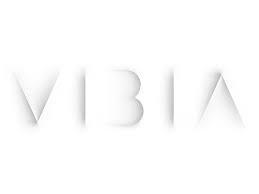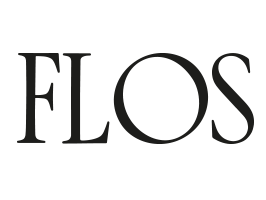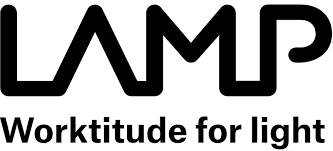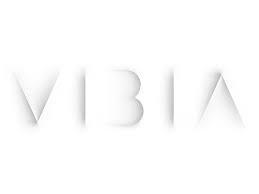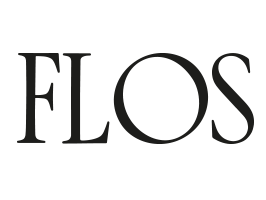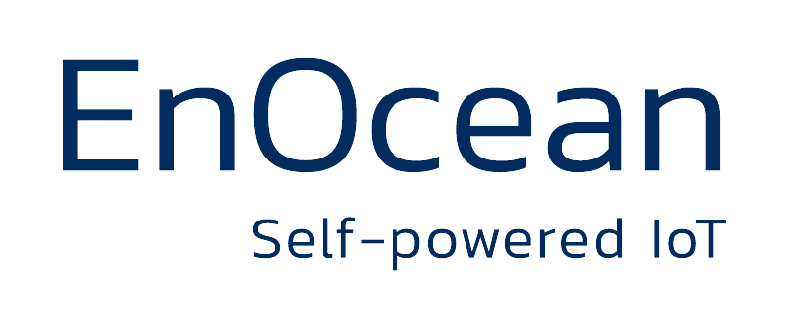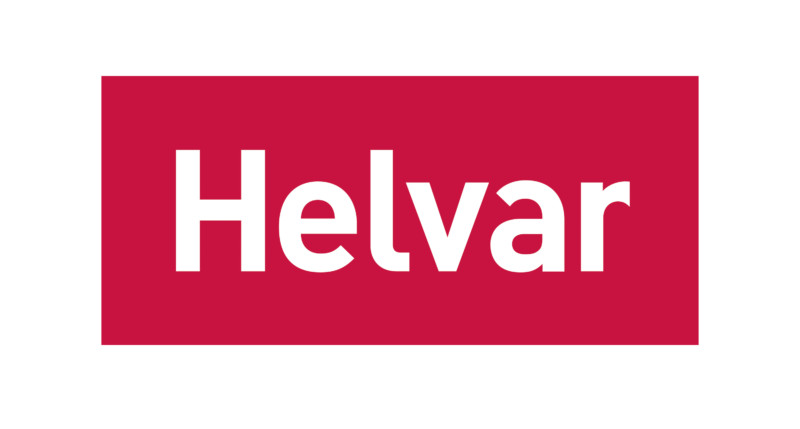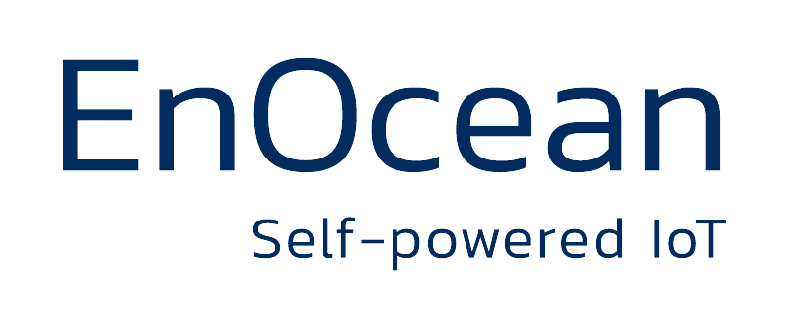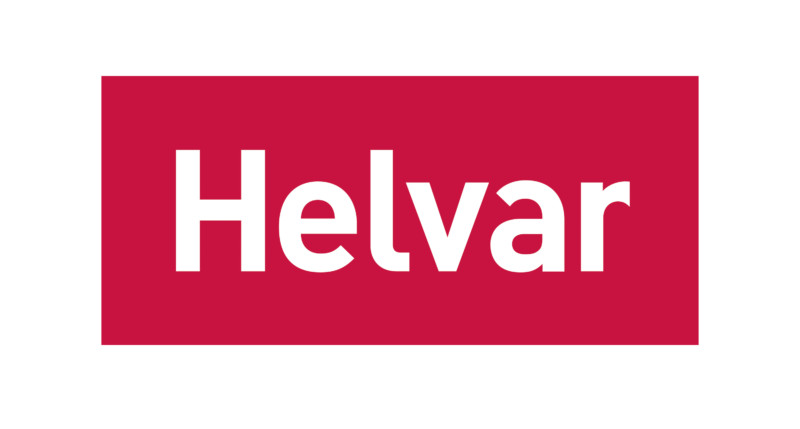 A platform to maximize your ability to perform. Wirelessly.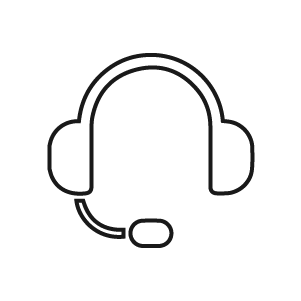 Technical Support
We offer full-blown, system-level connectivity support and engineering assistance for data analytics service providers and software companies that build dashboards and reporting tools for others.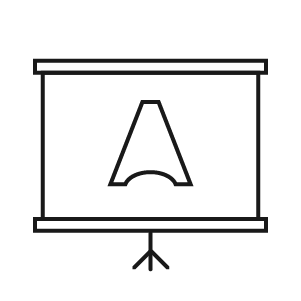 Training & Certification
We provide free training including both online and classroom courses from introductory presentations and enhanced training to what we call the 4C assessment.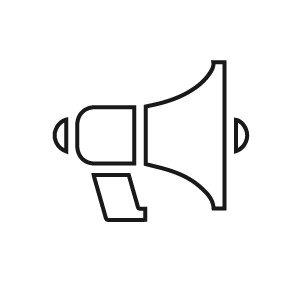 Co-marketing Activities
We organize various activities to promote and sell ecosystem products and services. Together, we're spreading the word, creating momentum and feeding the innovation cycle.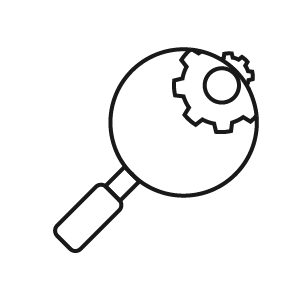 R&D Opportunities
By tapping into the Casambi Platform, manufacturers gain immediate access, support and freedom to innovate and differentiate.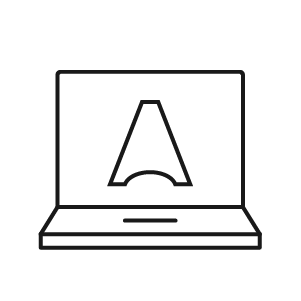 Portals
We offer many user interfaces from backend UI for configuring the Casambi system to communicate with your device, network configuration to end-user applications.
Applications to orchestrate your greatest lighting ideas.
Smart lighting starts with an intuitive control system. We aim to make implementing and using advanced lighting controls as easy as possible.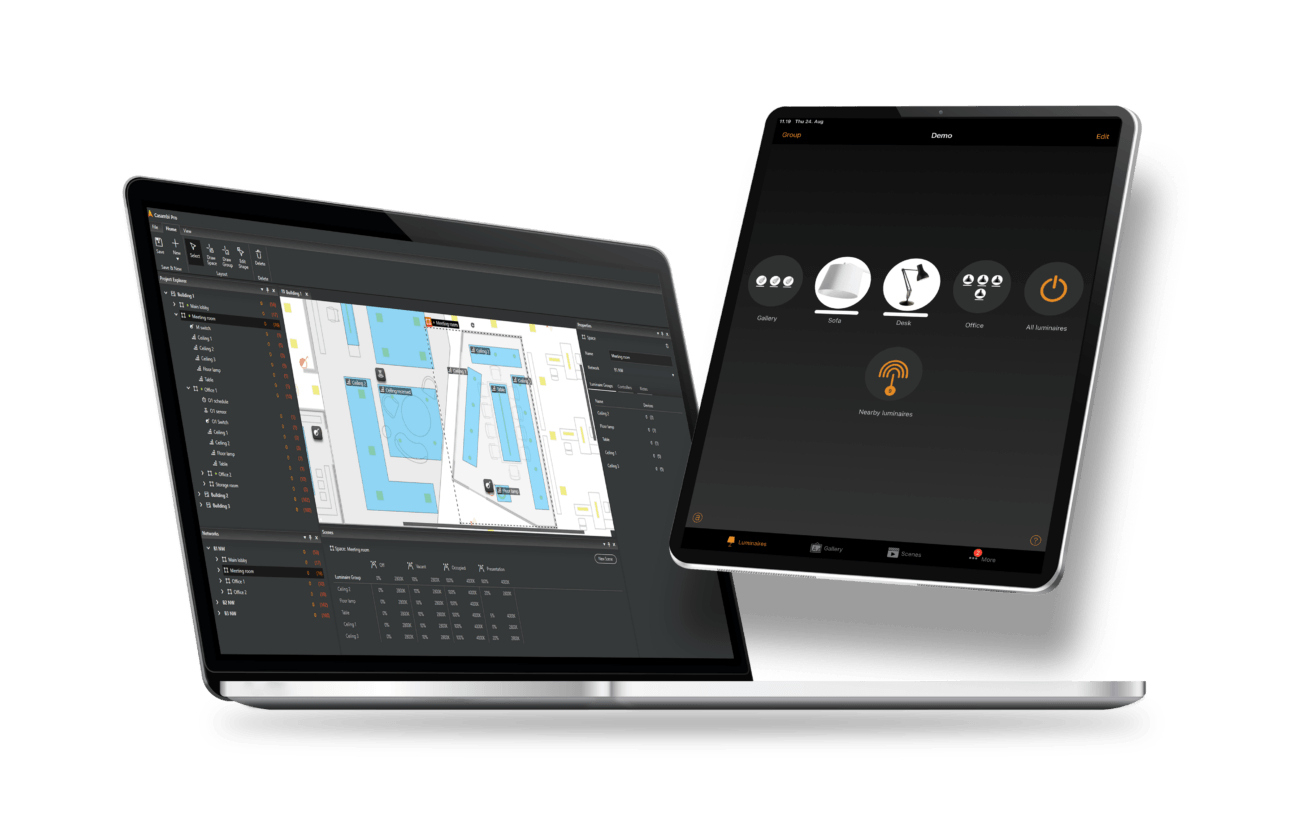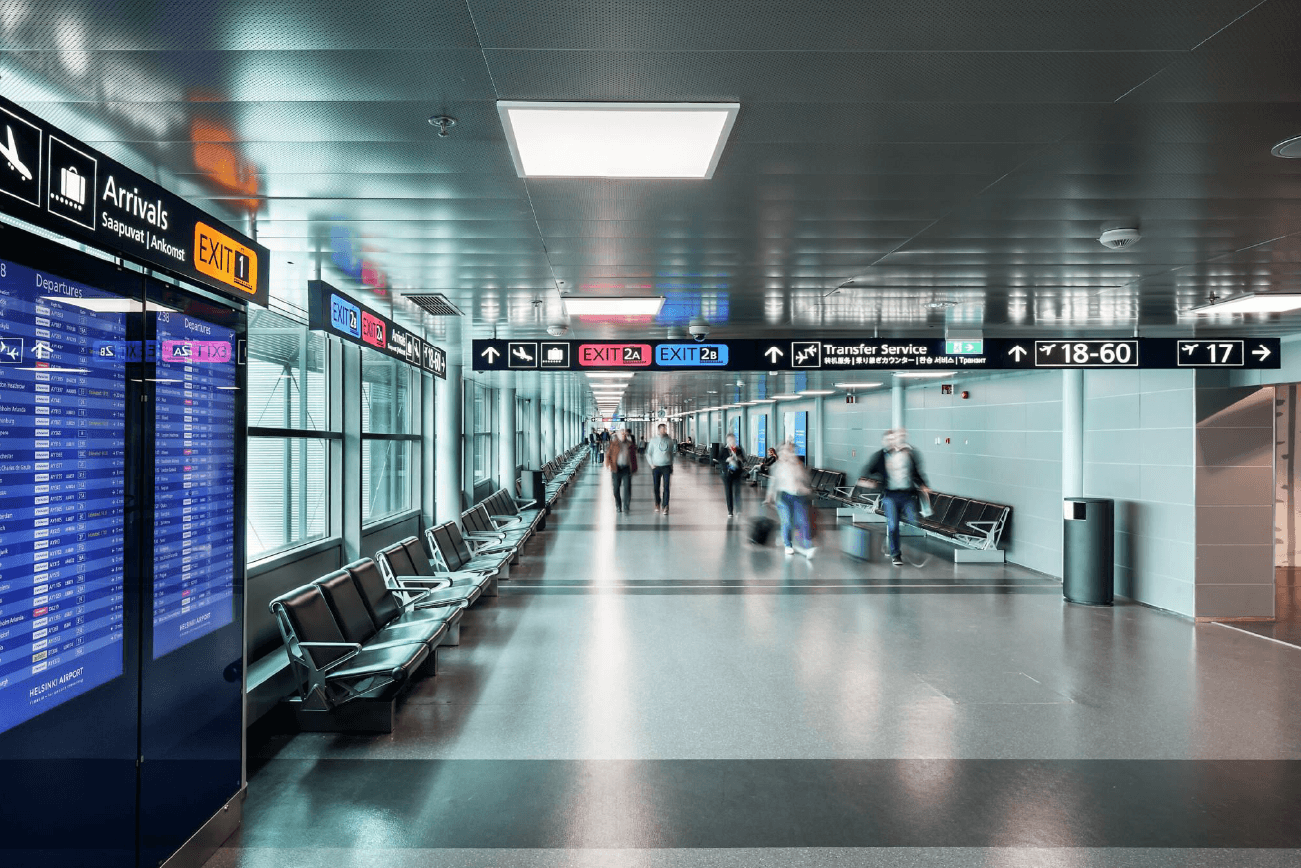 Engineered for reliability
Casambi is based on Bluetooth Low Energy, the most popular and reliable radio technology found in all modern smartphones, tablets, and smartwatches today. Our technology forms a mesh network, which enables robust, encrypted device-to-device communication inside a lighting network while over-the-air updates allow us to push new security, software features, and additional functionality out to the entire fleet of installed devices.
Engineered for everyday people
With Casambi, implementing and using advanced lighting controls can't get any easier. Casambi's intuitive design makes commissioning tasks so simple that they can be easily handled by anyone. From lighting designers to consultants, commissioning partners to the end-user, this solution brings value and joy to all project stakeholders.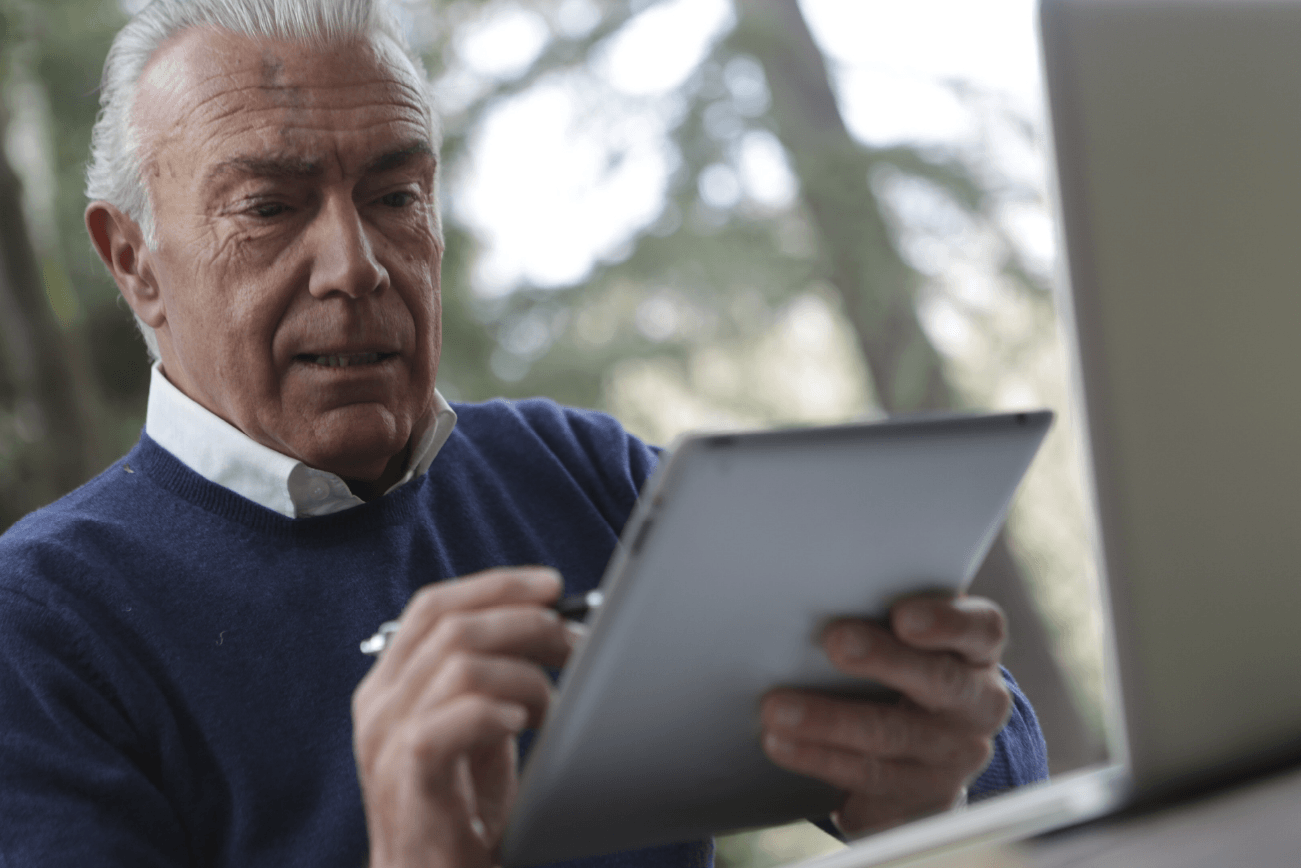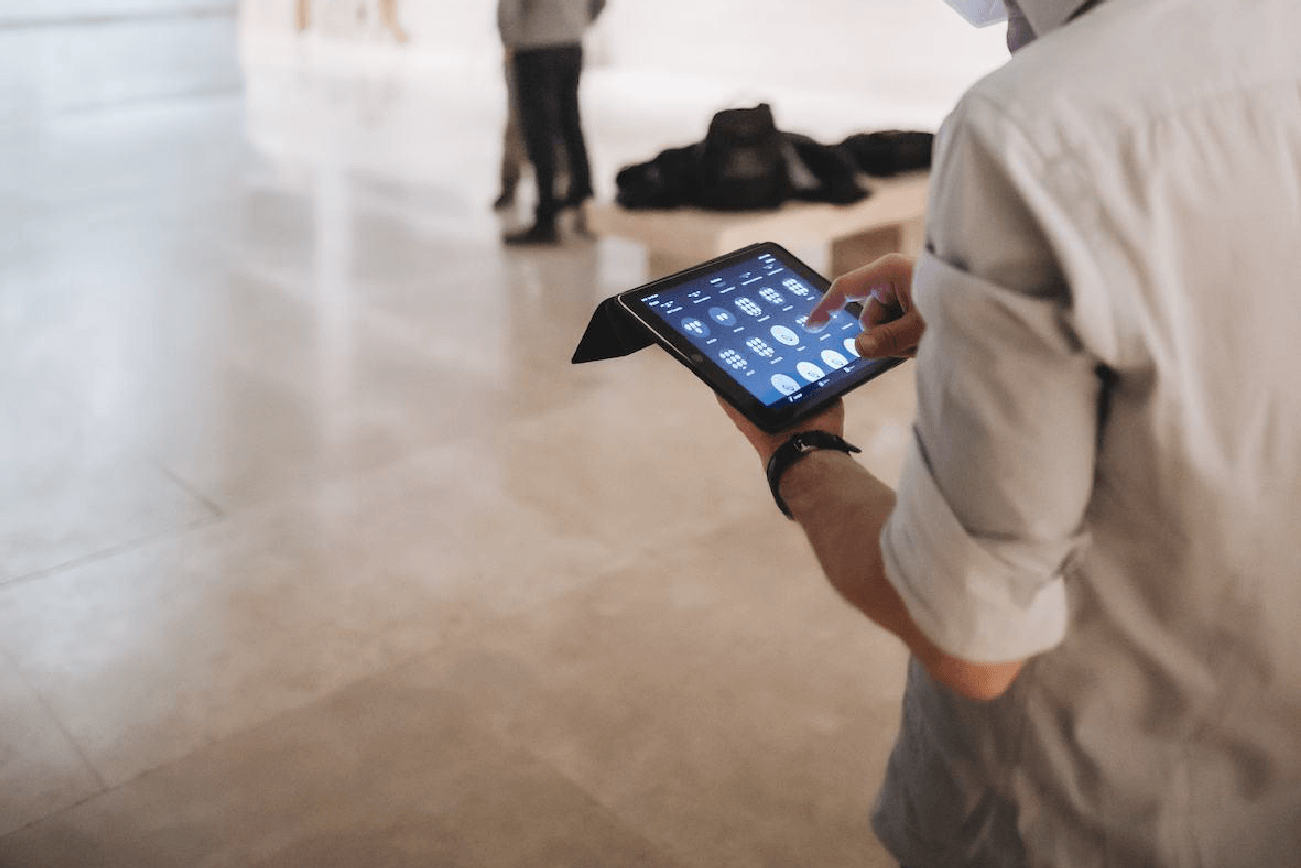 Engineered for interoperability
Enjoy unlimited product choice and freedom from fear of technological obsolescence. The Casambi Ecosystem combines the best elements from both the hardware and software worlds. All Casambi Ready products run in standardized environments guaranteeing 100% interoperability between different luminaires and components within the ecosystem.
Engineered for the future
Casambi supports all the key IoT protocols and industry standards. The solution is fully compliant with Bluetooth 5.3, and supports DALI, DALI-2, the D4i standard, EnOcean's energy harvesting switches, 1-10v, PWM, and phase-cut dimmable devices. We've also joined the CSA Alliance confirming our support for the Matter standard.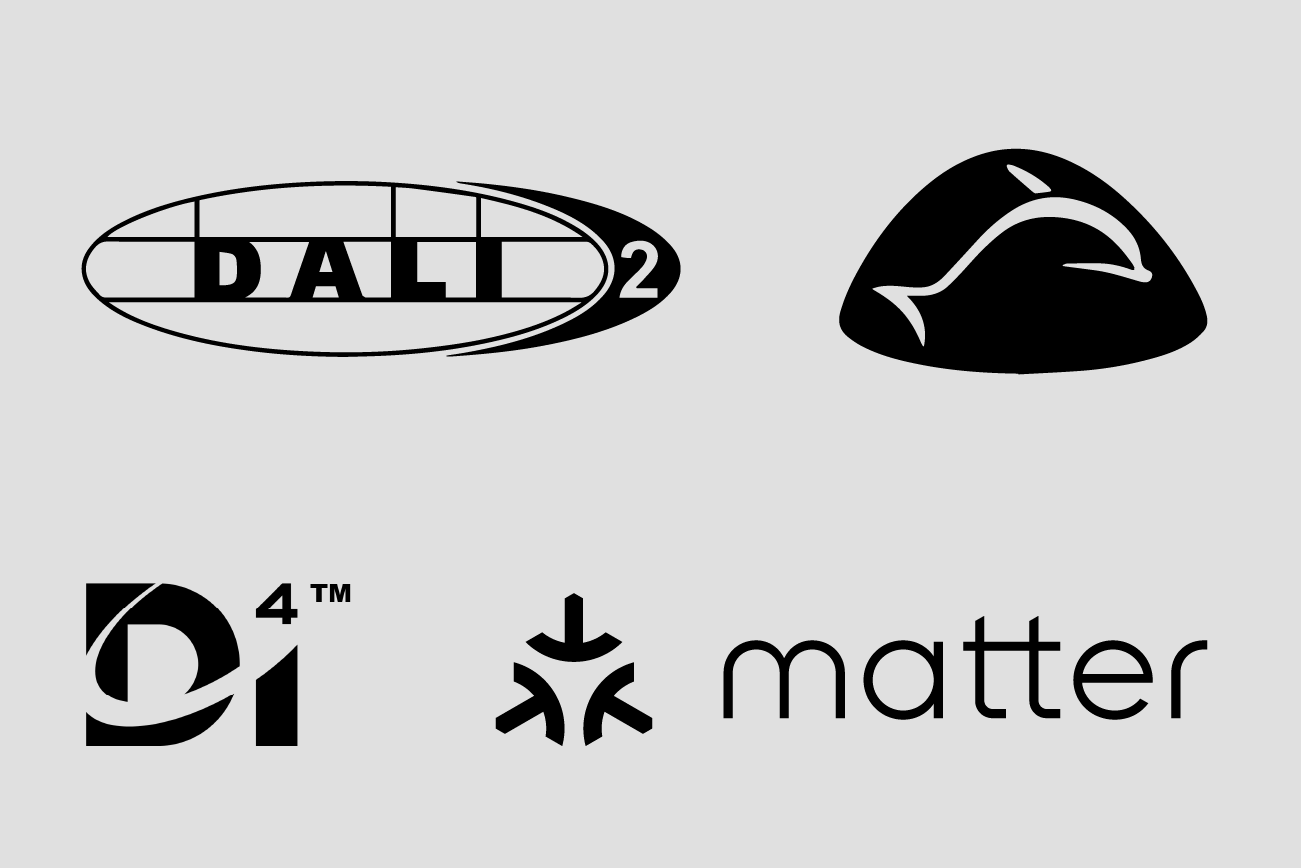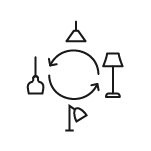 Casambi for luminaire manufacturers
Wireless communication is overtaking wired technologies and will continue to expand into the future. Casambi offers ready-to-deploy control solutions for luminaire manufacturers. Our technology is fast and easy to integrate so that you can step into the wireless game with confidence.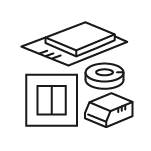 Casambi for component manufacturers
Incorporating Casambi control directly into hardware represents the tightest, most cost-effective integration for the benefit of the end customer. Through the Casambi platform, manufacturers gain immediate access to the tech, the support, the freedom to innovate and differentiate.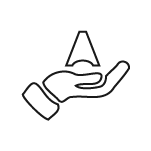 Casambi for resellers & service providers
Casambi's Bluetooth modules are feature-rich and incredibly diverse in terms of functionality. With only six line items you can serve all projects. By utilizing our open API, you can also open new market opportunities with Casambi data services.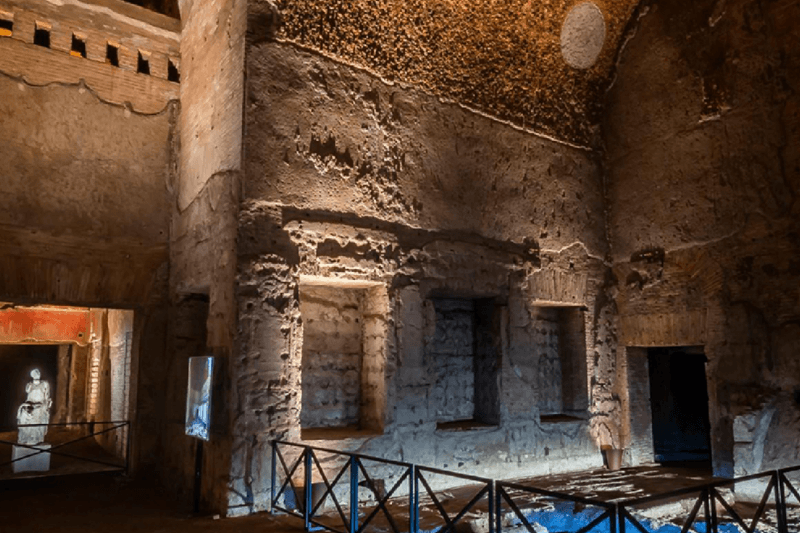 Casambi for lighting
designers & consultants
Casambi brings new dimensions to lighting design: color temperature, lighting colors, dimming, human-centric lighting, individual tuning and much, much more. It's an especially great technology for refurbishments and heritage building projects where solutions are sought that will entirely avoid the need for surface reconstruction and will cater to flexible lighting strategies.
The transformative potential of wireless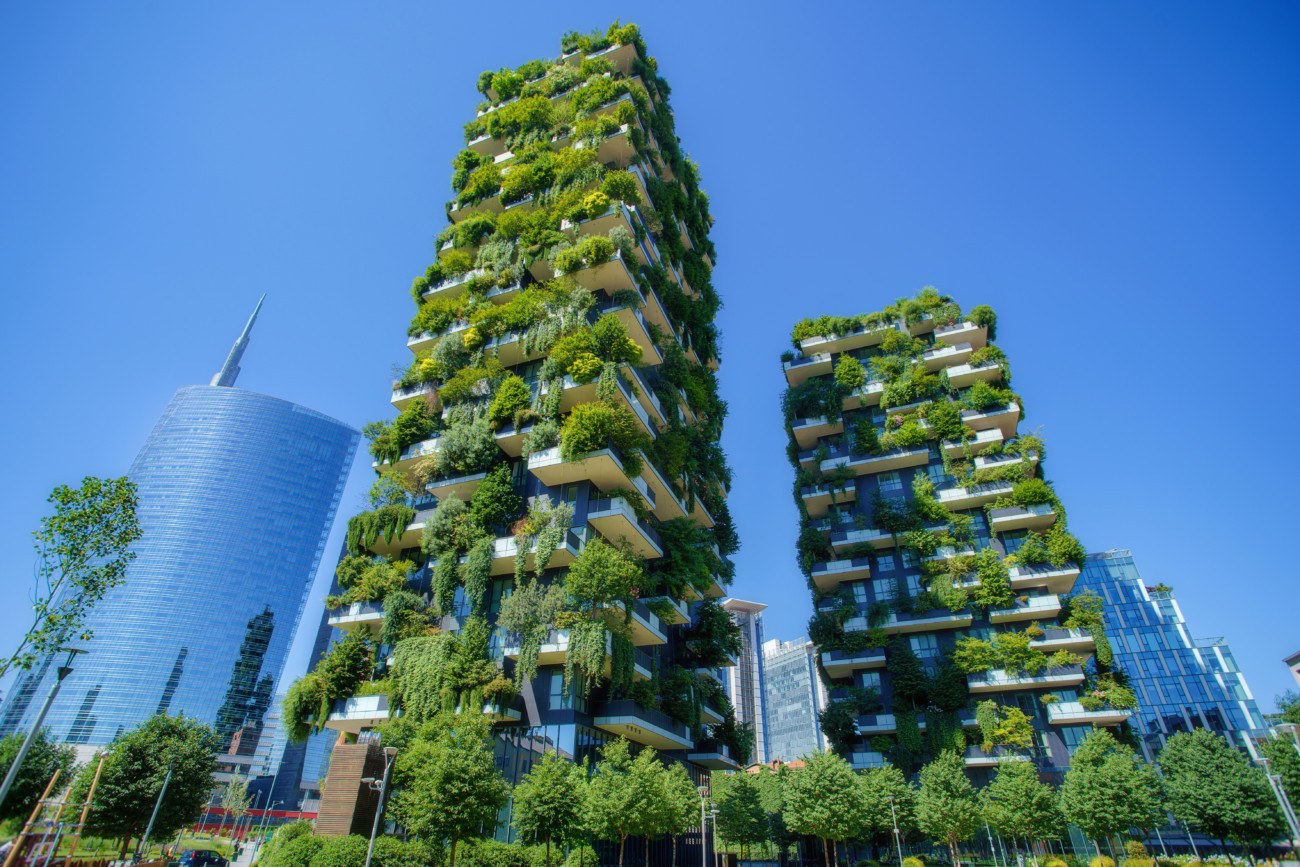 Boost your green credentials
The potential for reduction in embodied and operational carbon due to reduced wiring and equipment use is an indisputable advantage
Operate sustainably with more confidence
The power to optimize your energy consumption is in your hands. From motion-activated smart lighting to daylight harvesting, you can program your lighting for maximum energy efficiency.
Increase productivity and well-being
Harness the healing power of light through Casambi's feature-rich application. Create an atmosphere to reflect emotions and provide all the benefits of natural light where it might be lacking.
Application areas