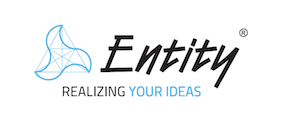 Entity Elettronica EN1812
EN1812 is an innovative Bluetooth-DALI interface ideal to be inserted in the A.A.G. Stucchi's fin.
Compatible with Casambi, EN1812 device generates a DALI compatible signal to control, from mobile, up to 64 lamps / 8 independent groups.  The control of the lamps/groups is done through the related App.
Input voltage: 24-48Vdc
Output DALI: max 64 control gears