7 ways Casambi is different from other lighting control solutions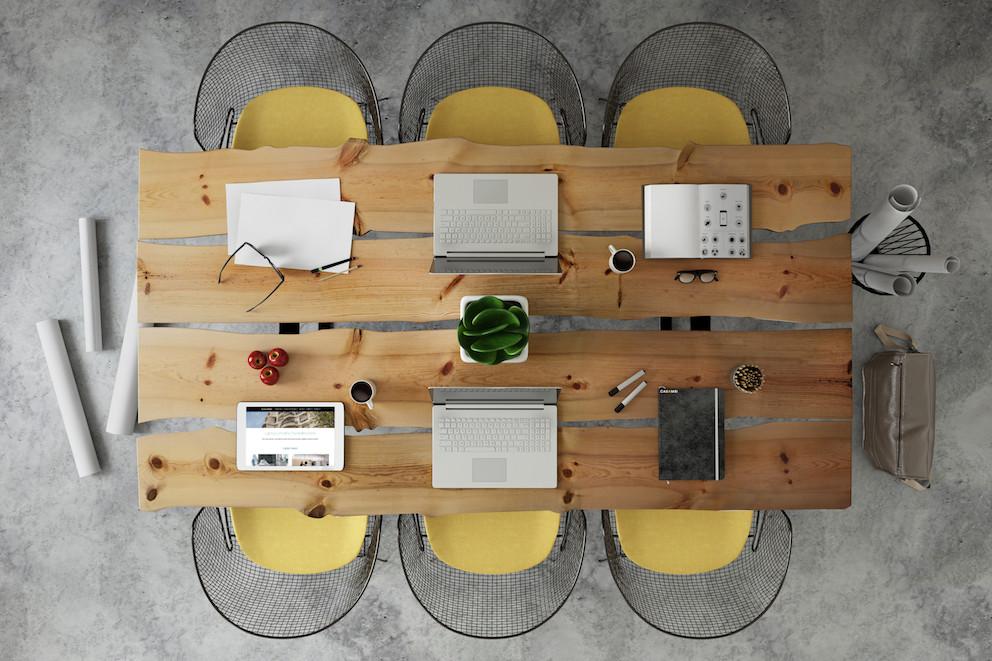 Casambi isn't just another lighting control product – we believe it's the most important development in lighting controls in decades. Here's what makes it unique.
Casambi is not like lighting control systems you've seen before. We've reinvented controls from the ground up to make it easier than ever to get the best possible results. Here are seven ways Casambi is different from the lighting controls you know.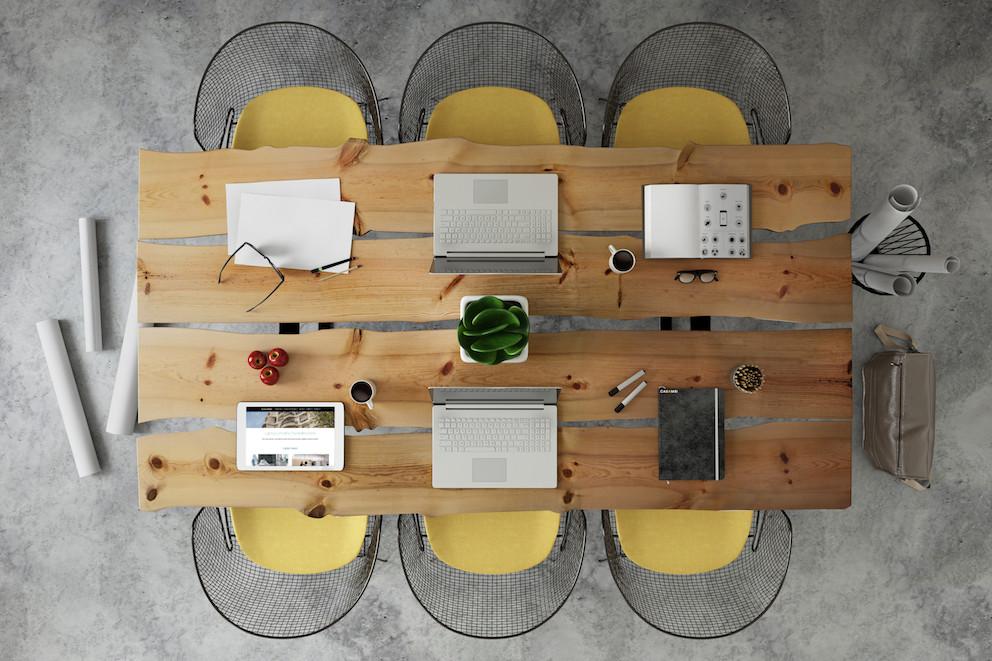 1. It's universally compatible.
When we say Casambi is universal, we mean it.

First, it's based on Bluetooth Low Energy, which comes as standard with every smartphone, tablet and smart watch.

Second, there are thousands of compatible luminaires, drivers and control components in the Casambi Ready ecosystem – and the number is growing by the day. It's the biggest Bluetooth-based lighting ecosystem there is. As a specifier, you just choose the products you want, and as long as they're Casambi Ready, they'll work together.

No ifs, no buts.

Casambi is incorporated into luminaires from manufacturers including ERCO, Zumtobel, Fagerhult, Targetti, Reggiani, Regent, Deltalight, Formalighting and many, many more, together with control solutions in collaboration with Philips, OSRAM, Tridonic, eldoLED and others, and other components from PLH, Vimar, EnOcean and Danlers, to name but a few. There's even a DALI controller to combine DALI2 and Casambi functionality to a lighting control network.

Any manufacturer can incorporate Casambi into its products, and they will always be 100% compatible with all other Casambi Ready products on the market.
2. It's simple to specify and set up.
Too often, planning and installing lighting controls becomes a headache for lighting designers and electrical engineers. Wiring together numerous different modules correctly and then configuring them to get the right results can be complicated, time-consuming and unpredictable. It doesn't have to be this way.

Casambi is a completely wireless system, in which luminaires and other devices communicate directly with each other. To create a Casambi installation, all you need to do is specify Casambi Ready luminaires. That's it. No hassle, no back-and-forth with manufacturers, no worrying about which modules can and can't be connected to which others. As for commissioning, it's a simple matter, handled through the app, and it can even be done remotely.
3. You control it the way you want.
The dedicated Casambi app, available free for iOS and Android devices, gives you a whole toolkit of control opportunities. You can switch and dim luminaires individually or in groups, create scenes and animations, set timers, and more. It's even possible to create circadian lighting schemes and dynamic light shows.

But the app is just one option. Conventional switches can also be used, either by retrofitting Casambi modules into existing switches, or by using Casambi Ready wireless switches – which have the added benefit that they can be easily moved around, or installed in places where you can't put wires – such as glass walls.
4. It's robust.
Casambi creates a self-organising and self-healing mesh network of luminaires and control devices. Intelligence is distributed across the network – meaning that if something breaks or changes, the rest of the system just adapts and carries on. It's robust by design.

Unlike Wi-Fi-based lighting control systems, which are only as reliable as your Wi-Fi network, Casambi doesn't rely on a router or gateway to communicate with your lights, so there's no single point of failure. And the fact that it doesn't require an internet connection, except when you're linking to multiple networks or updating the firmware, means it's protected from online threats.
5. It's versatile.
Whether it's a small shop, a large office complex or even a university campus, Casambi has the answer. An unlimited number of Casambi networks can be combined using the Site function, so that many thousands of luminaires can be controlled together. This means Casambi is just as well suited to control the sophisticated lighting within a single room as it is to manage lighting across major buildings such as the BREEAM 'Excellent' rated Registers of Scotland office in Glasgow.
6. It's proven.
Casambi is being used right now to control and manage lights at a long list of locations around the globe, such as the prestigious Royal Academy of Arts in London, the historic Rialto Bridge in Venice, a restaurant in the Palace of Versailles, the Salvation Army's Peacehaven Nursing Home in Singapore, the Bodleian Library at the University of Oxford, numerous McLaren car showrooms and Apple stores. It's a tried, tested and trustworthy system.
7. It's futureproof.
With Casambi, the future is taken care of. The free mobile app is regularly updated, and the firmware built into Casambi Ready products can be easily updated wirelessly via Bluetooth using the app. This sets Casambi apart from other connected lighting systems that can't be updated once they're installed. As the Casambi Ready ecosystem grows, new possibilities are opening up all the time, including the opportunity to take advantage of tuneable white lighting, dynamic beam-shaping products and the internet of things.