Casambi's Second- Generation Smart Lighting on a Chip. Game-Changing Ease of Use, with Extra Features, Brings Bigger Opportunities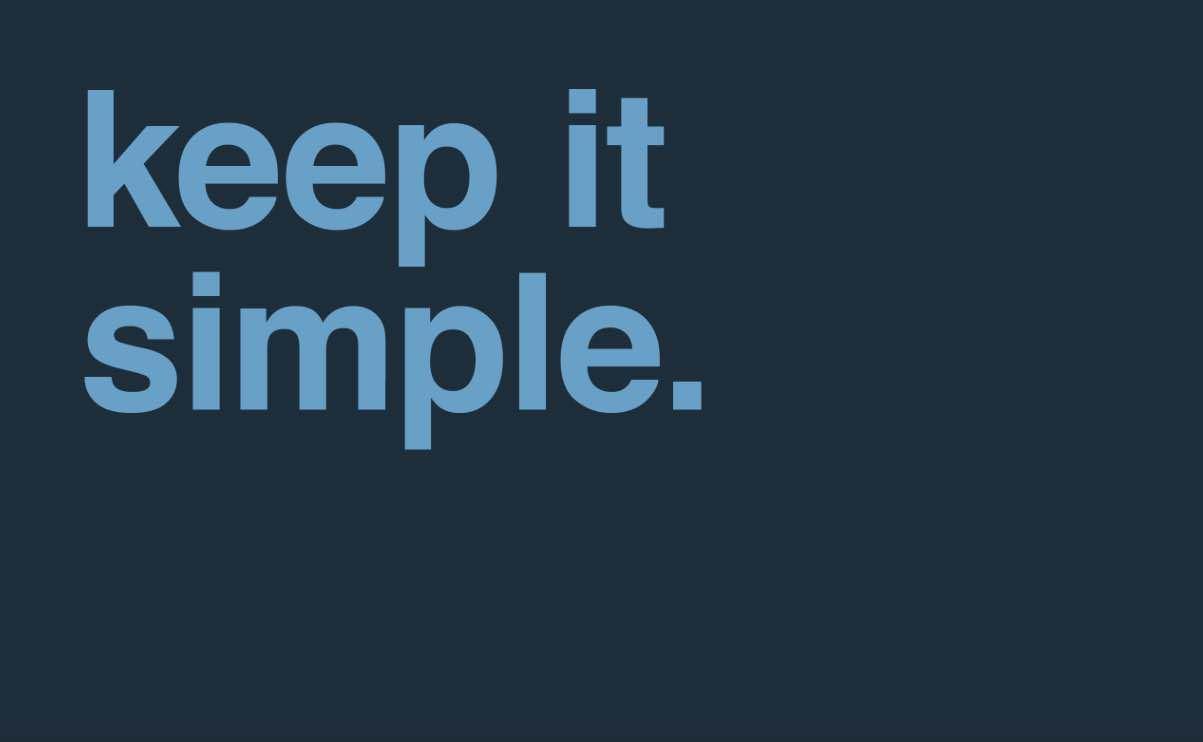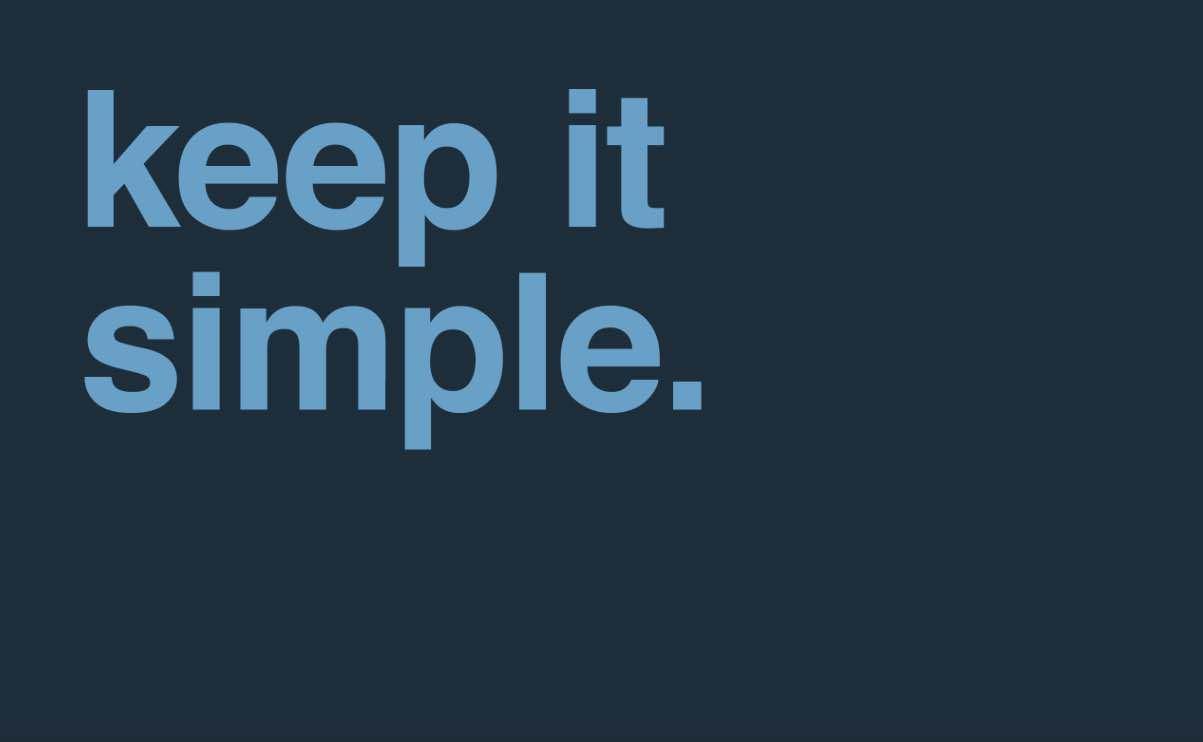 If smart lighting has still not delivered on its lofty promises, it is probably because the technology has been complicated and bulky, making it difficult to understand and work with. Because individual functions like wireless networking, dimming control, colour sequencing, and relay control have typically been in separate modules, choosing and integrating the right ones requires specialist knowledge covering several different fields. Even then, the resulting solution can be over-sized and expensive.CBM-002
Casambi has brought all the required functions together on a single chip, combining advanced silicon integration with the vital ingredient – Casambi's award-winning lighting control platform – equipment designers can create new smart-lighting products that have broad market appeal. The old, complicated and time-consuming, processes to select and laboriously connect multiple individual modules are now replaced by a fast and convenient approach that enables new smart-lighting products to be far more compact and easier to make. A luminaire manufacturer only needs to make sure the Casambi chip is included, either on the LED board or in the driver. Several of the industry's top driver manufacturers are already integrating the chip in their products.
This makes specifying a smart-lighting system much simpler and faster, and traditional installation hassles are also swept aside. Lighting designers or electrical consultants no longer have to worry about choosing the right subsystems, positioning them correctly, planning the wiring, calculating DALI loads, making installation drawings. With Casambi, all they need to do is ensure that the chosen luminaires are "Casambi Ready" – and that's it. Everything works.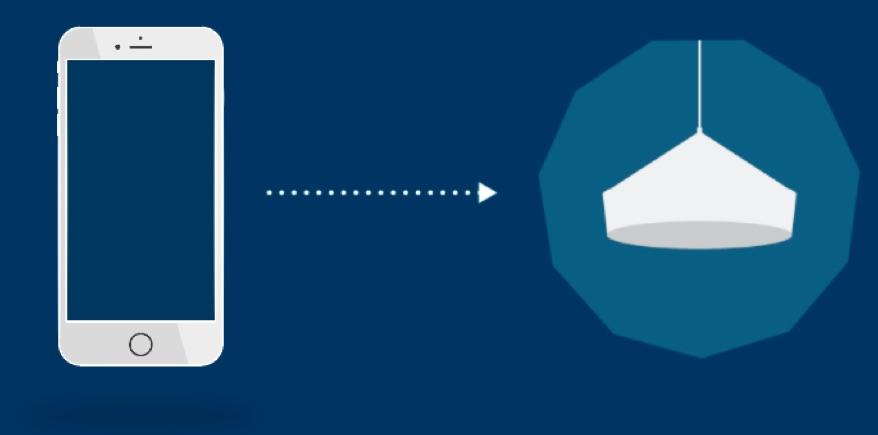 With Casambi, installers can simply fit fully functional smart luminaires without having to deal with the technicalities of connecting all the elements and linking to a Wi-Fi gateway. And with fewer potential points of failure, easier fault detection, and faster time to self-heal, maintenance managers can enjoy an easier life, too.
Moreover, Casambi's technology ensures interoperability between any products that integrate the Casambi chip. This IC is readily available on the market and, over time, many compatible products and tools have also been launched. Ultimately, these have established an ecosystem that eliminates many of the risks formerly associated with committing to one or another smart-lighting technology. By encompassing support for standardised technologies – like BLE and DALI – the Casambi approach sets designers free of traditional limitations and barriers, giving freedom to create innovative and individualised products with features like presence detection, daylight harvesting, Xpress switches, or other wireless user-interface devices that can be configured and controlled via the Casambi mobile app.
From a consumer perspective, Casambi technology makes smart lighting incredibly intuitive. Consider how today's mobile devices have made complex tasks like editing digital images, applying effects, sharing content among groups accessible to even the least technically-minded of users- Casambi's technology now makes it easy for anyone to visualise and setup intricate lighting scenarios, and manage and maintain the luminaires in their environment naturally and easily.
Smarter lighting gets even smarter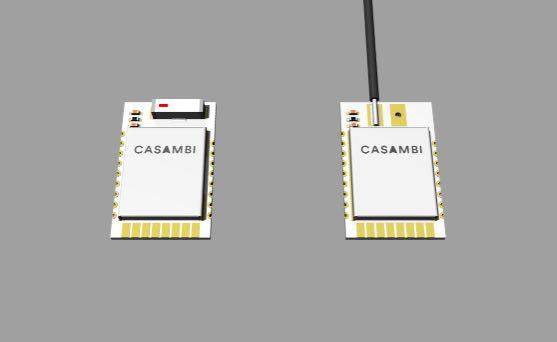 Now, with the arrival of Casambi's second-generation chips, the CBM-002A and CBM-002B, smart lighting can deliver even more benefits for consumers and equipment OEMs, while remaining just as easy to understand, install, and use.
The CBM-002A comes with an integrated chip antenna, while the CBM-002B is designed for use with an external wire antenna. Accordingly, the CBM-002A is fully drop-in compatible with CBM-001, whereas the CBM-002B retains pin compatibility with CBM-001 and has different keep-out areas. Both chips also incorporate an EMI shield for the first time, and each model comes with RED, FCC and ISED approvals that simplify product testing and streamline time to market.
Developers can take advantage of the additional opportunities afforded by the increased processing capability to create differentiating features, aided by Casambi's new 'Custom Elements' functionality. Custom Elements enables the Casambi chip to control an external relay, so giving developers the possibility to add smart blinds, curtains, doors, or other gadgets to their applications. All kinds of product features can be imagined, like adjustable tables or seats, remote-control coffee makers, or motor-driven luminaire features such as lamp-position adjustment or powered optics.
The chip can also monitor product-specific parameters, such as cumulative luminaire burn hours, operating conditions for constant-current or constant-voltage drivers, component version or traceability data, dimming curves, or colour-temperature trends. These parameters can be read on demand, and also easily changed via the Casambi app.
The CBM-002 ICs also feature Casambi's 'Extension Interface', which allows bidirectional communication with a secondary microcontroller. This enhances flexibility for developers to add functionality over and above the features supported by Casambi firmware. One example could be connecting custom sensors to monitor ambient conditions like humidity, carbon dioxide, wind speed, or other types of sensors such as event detectors or people counters. The Extension Interface functionality is supported in the Casambi app, which allows data to be exchanged with the Cloud.
Conclusion- Securing the Success of Smart Lighting
Ease of use and broad-based interoperability are critical to ensure the widespread adoption of smart lighting, across commercial and residential markets. With its latest SoCs, Casambi is strengthening both aspects while also providing extra scope for product innovation and differentiation for manufacturers.