Key questions about smart lighting control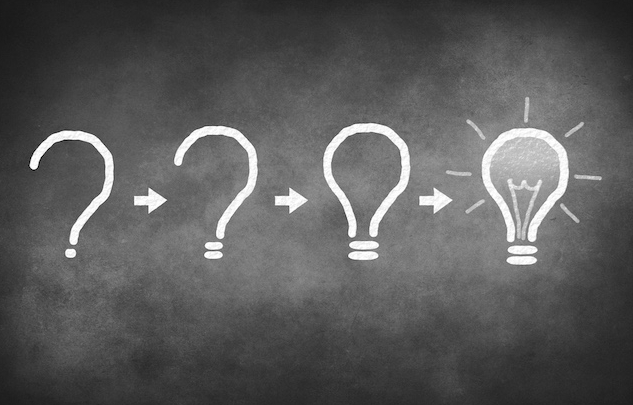 What does smart lighting do?
Wireless 'smart' lighting systems are a simple, powerful and flexible way to control lights, with easy installation and commissioning. Smart lighting is intelligent and connected, making it easier than ever to create spaces that are more atmospheric, welcoming, productive and efficient.
Why choose Casambi for smart lighting?
Casambi is a professional control system designed specifically for lighting. Although sophisticated behind the scenes, it's incredibly simple for users- all they need are Casambi-enabled luminaires and a mobile device to control them. Casambi is based on Bluetooth Low Energy, which means that pretty much every phone, tablet or smart watch bought in the last five years is fully compatible, as are thousands of luminaires.
Casambi-enabled fittings can communicate directly with mobile devices, and with each other. In this way they form a self-organising and self-healing mesh network where each luminaire can relay information to and from others.
Why is Casambi based on Bluetooth Low Energy?
We believe Bluetooth Low Energy (BLE) is simply the best technology available to wirelessly control your lights.
For a start, BLE is the only low-power radio communication technology that's built into every modern smartphone, smart watch, and tablet. The alternatives, including Wi-Fi and ZigBee, are prone to interference, require a strong network signal at all times throughout the whole area, and rely on a single gateway to access the network, making the whole system fragile.
Casambi's BLE-based mesh system doesn't need a gateway, doesn't suffer from signal 'dead zones', and provides a basis for robust, professional-level control from almost any mobile device.
Who is it for?
Everyone. The Casambi app was designed by user interface experts so that anyone can use it regardless of technical proficiency.
Users are installing Casambi in everything from private residences to professional lighting settings such as large-scale commercial offices, retail settings, public buildings and exhibition spaces.
It's a particularly attractive choice for retrofit applications, historical buildings or locations that can't easily be altered, as well as temporary installations such as museum exhibitions and retail displays.
Isn't it difficult and expensive?
Smart wireless lighting is actually cheaper and easier to use than traditional controls. No new wiring is required, and no electrical consultant is needed to plan the wiring or the DALI setup. Casambi is already built into the luminaire, so installation is no different than for any other luminaire.
The benefits of smart lighting continue for the long term- when the lighting scheme needs to be altered in future, changes can be made easily in the Casambi app without making any changes to hardware. Casambi-enabled luminaires and devices also receive firmware updates over-the-air, so they always have the latest and features.
Where is it being used?
Casambi is being employed in demanding, high-profile installations that require the best in reliability, quality and user experience.
Notable installations include the BREEAM 'Excellent' rated Registers of Scotland building in Glasgow, the historic Rialto Bridge in Venice, numerous luxury showrooms in Europe, the US and Asia for car maker McLaren, and the prestigious Royal Academy in London.
It's got the seal of approval from the lighting industry too – winning a prestigious Lux Award just a year ago. Already thousands of Casambi-compatible luminaires are available from leading manufacturers, making Casambi the clear leader in professional wireless smart lighting control.
And new partners keep coming on board- recently Casambi announced a partnership with leading UK manufacturer DANLERS, enabling its latest products with occupancy and daylight detection sensors to be controlled via Casambi.