Power to the specifier, part 6: Less Labor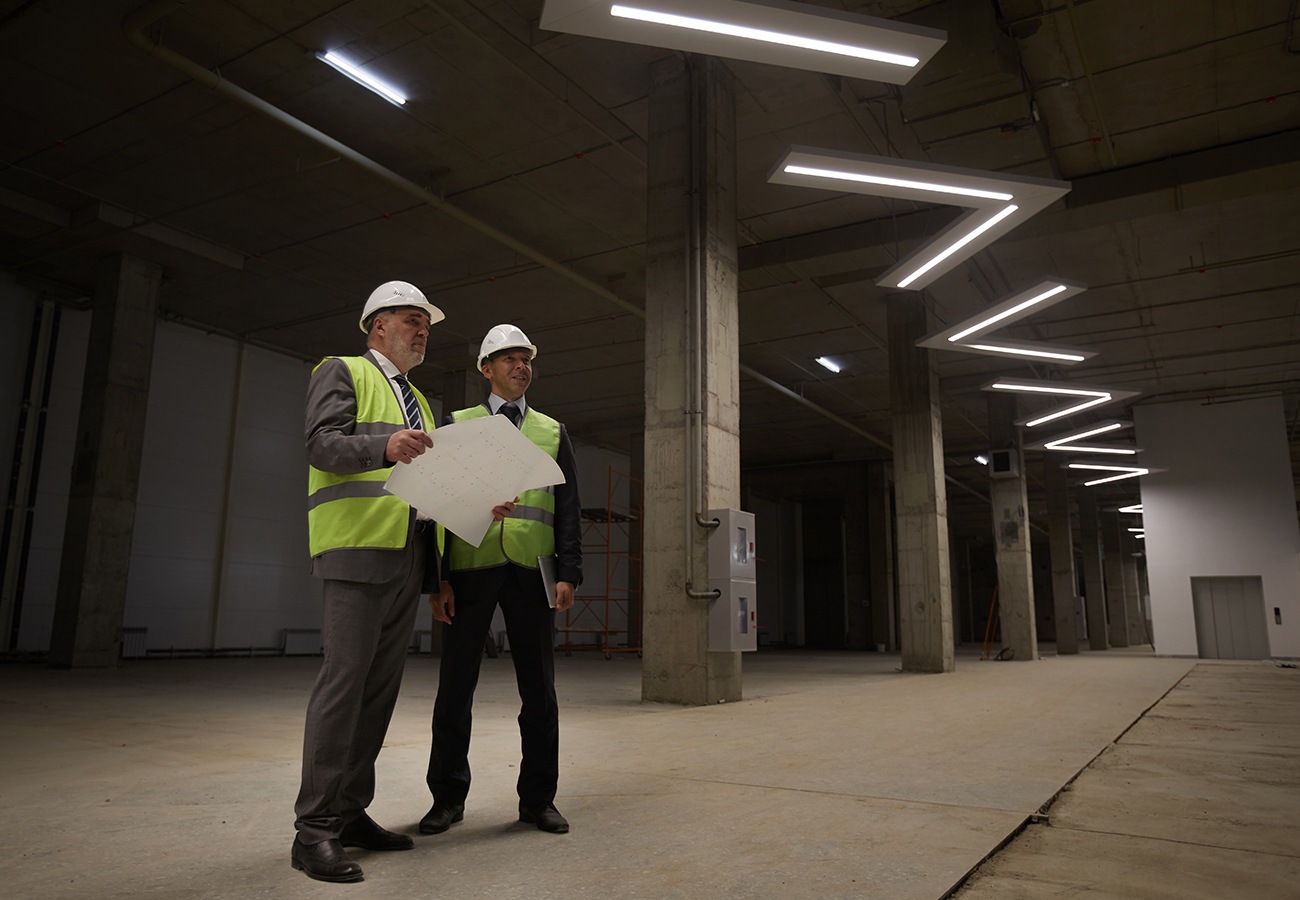 Globally we have seen the impacts of the pandemic, including the shortage it has caused in the American labor force.
McKinsey conducted a study last year showing the severity of that disruption with over 400,000 job openings in the construction industry and more than one million in US manufacturing.
There is no doubt we've all experienced the ripple of these shortages personally and professionally, especially where project management is concerned. Engineers and specifiers are faced with impossible deadlines because of manufacturing delays, and a shortage of workers to execute the actual installations. Add to that the complexity of the installation and the cumbersome task of finding a skilled laborer who is overworked and in high demand evokes the image of a scrambled rubik's cube. Unfortunately, there is neither the time nor the patience to solve that puzzle. What we need in these complex times is simplicity, and flexibility, which is exactly how Casambi designed our innovative wireless Bluetooth LE-based technology (we don't mind mentioning, well before the pandemic happened). Our smart technology and easy installation solve a lot of the issues the specifiers and engineers are grappling with.
Fewer man-hours. The average time it takes to install one switch leg is five hours. In a commercial building, there are countless switch legs that need to be installed, which turns that five hours into forty very quickly. Casambi's wireless Bluetooth LE-based mesh network eliminates the need for switch legs altogether as we've replaced the wired connection with our nodes, which communicate wirelessly controlling the lights, either from our app or wireless switch. We've made the installation process much simpler not only for the electrician but for the project manager responsible for hitting deadlines.
Fewer home runs. To power the lights in a traditional installation, calls for an abundance of wires as it all needs to connect and loop back to a hub or a panel forming a closed circuit. With a wireless mesh network such as Casambi, we've eradicated the need for the electrical loop. We've successfully closed the circuit without any wires, and what's more, our network has no single point of failure because our nodes are in constant communication with each other. In a hardwired system, if there is a tiny nick in a wire, it's back to the drawing board.
Huge cost savings. Let's face it. Human labor is expensive, especially during a labor shortage. Whether we're evaluating the cost of labor for the installation alone, or zooming out to cost out the full process of manufacturing and installing traditional lighting controls. Materials must be extracted from the earth, parts need to be manufactured and ordered, and then the installation needs to take place. All of which demand time, resources, energy, and money. Casambi's sleek technology circumvents much of this process because our product is small, not requiring most of the resources traditional lighting control installations do, and little has to be done to install our product and get a state-of-the-art lighting control experience.
With Casambi, you get solutions, not problems.
Interested in learning more about Casambi? Drop us a note, and we'll reach out to you: