Reusing, repurposing and upgrading lighting – great for the environment, and your company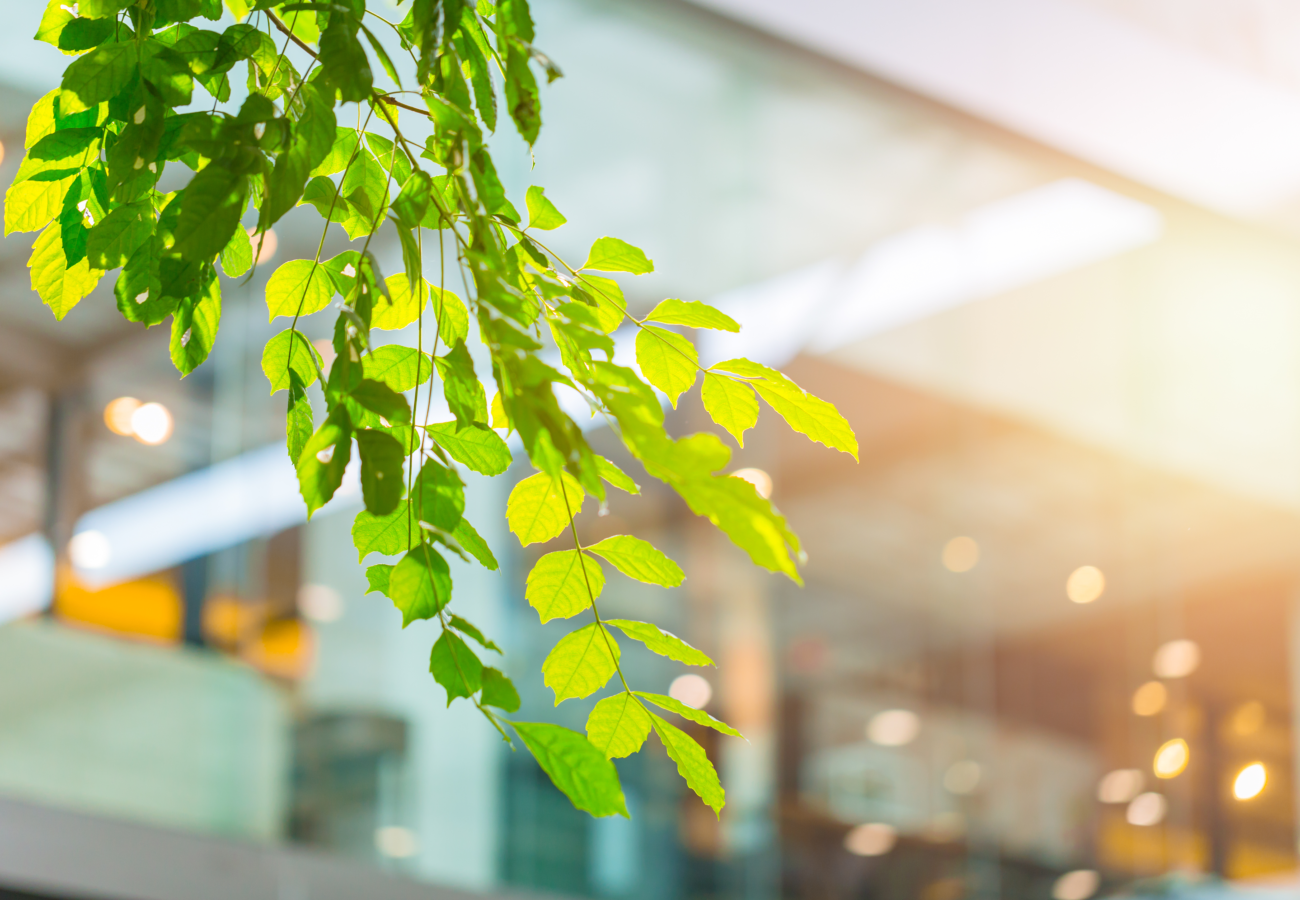 How easy is it to identify and act upon sustainability principles, and how does that equate to lighting? Using a circular economy model means that current resources are used (and reused) more effectively by being creative with how they are used rather than simply discarding them.
How does the issue of lighting fit into this circular economy picture?
The lighting industry has always been subject to a make and dispose of type of linear economy, particularly with low-life fluorescent and halogen luminaires. However, LED lighting (with a much longer shelf life) has played a huge role in changing the way in how we think of (and use) lighting and is much more energy-efficient. Over the last decade, the lighting transformation to LEDs has already happened, mostly in commercial buildings where lighting accounts for the highest share in electricity consumption. In most cases, this transformation was handled by simply disposing of the old luminaires and replacing them with new ones, while in some instances, a circular economy angle was minded. In such cases, the existing luminaire housings were kept, and old light sources were replaced with LEDs with a much longer lifespan and higher energy efficiency, significantly reducing the waste.
Key values in a circular lighting economy are:
Reusability – A cycle of luminaire materials that can be reused or recycled
Adaptability – A system that enables the lighting to be flexible should any changes to layout or use be necessary
Flexibility – systems can be built to allow for such things as different outputs or changing controls
Longevity – Forward-looking design that ensures the system will last.
Turning your existing lighting system into a long-term asset
Nowadays, lighting can be much smarter, responsive to the surrounding conditions (presence of people, daylight), and more flexible to support changing functions, layouts, and individual choices for better lighting. Smart lighting controls add to the well-being of people and enable further energy savings. With an added Bluetooth wireless connectivity layer, luminaires can be "future-proofed" and enjoy a longer economic lifetime. Thanks to regular upgrades, luminaires remain a state-of-the-art infrastructure and respond to the evolving needs of customers.
Apart from refurbishing existing light fittings to add new life and functionality, parts-harvesting is another loop in the circular economy for lighting. This means recovering valuable parts in products to reuse them later. For example, Casambi Bluetooth units, used as add-on elements to your existing lighting, can become building assets, to be used later even when the interior design is completely changed, with new light fittings and a new layout.
The Circular Economy should a part of all aspects of our lives, the lighting industry included. A circular lighting mindset is a much more sustainable way to move forward for businesses and corporations in order to squeeze every tiny bit of functionality from their lighting system.