Specifying lighting control? Interoperability rules
Your choice of equipment shouldn't be limited by concerns about what will work together. When it comes to choosing your lighting control system, Casambi is a clear winner for compatibility.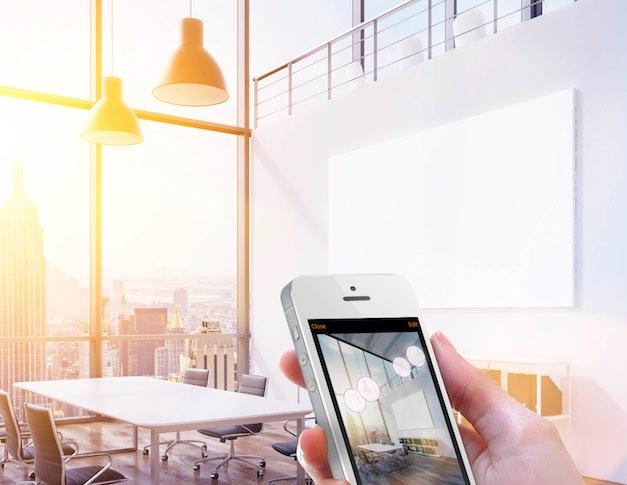 Smooth dimming, colour-changing displays, light that adapts to fit our circadian rhythms – and all controlled wirelessly, with the touch or swipe of a finger. The lighting controls of today are capable of things that would have seemed inconceivable not so long ago.
Unfortunately, those capabilities aren't always used to their full potential. Too often, the promise of slick, sophisticated lighting control is a few steps ahead of the reality. As any lighting engineer knows, dimming LED lighting products can be complicated, and there are so many different ways of doing it, that getting all the parts to work together is one of the biggest hurdles.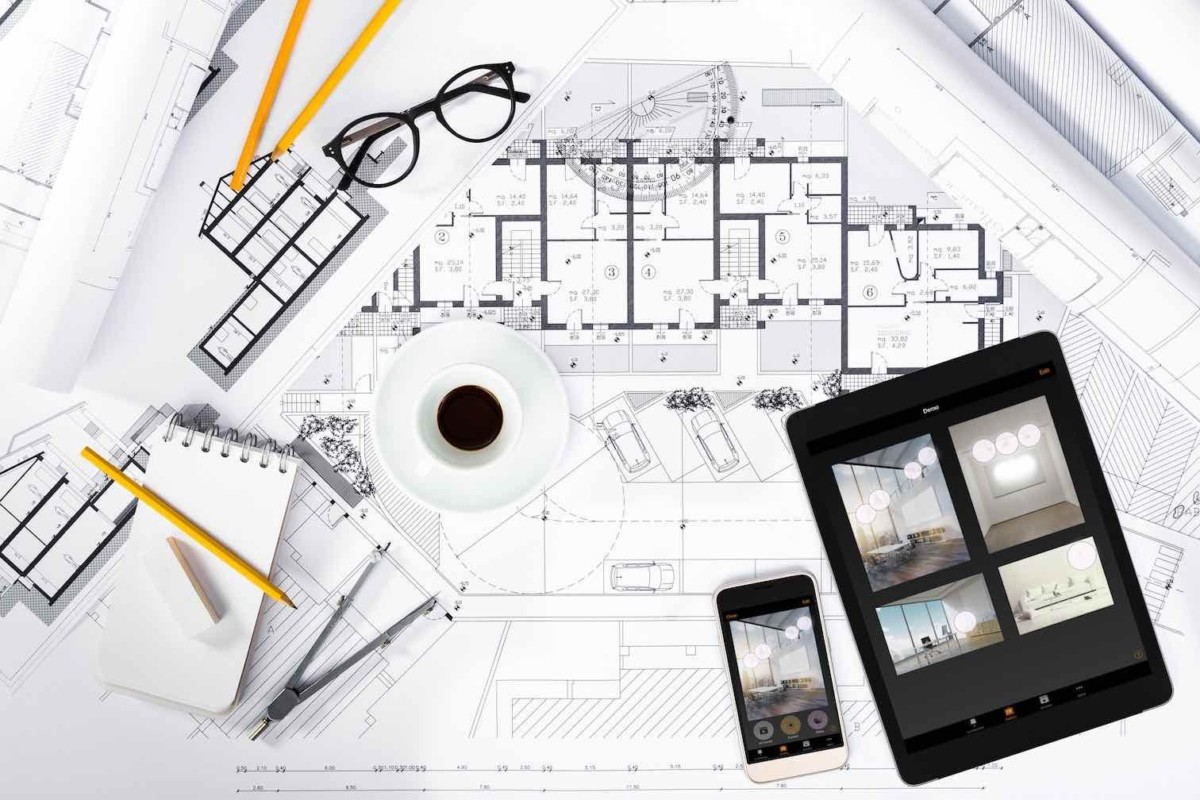 To start with, control systems from some manufacturers only work with their own products. And if your installation involves new luminaires, old luminaires, retrofit lamps, and controllers and sensors from different providers, then you're sure to have a big job on your hands. So how do you ensure all the parts interact as the user expects?
The usual advice for lighting specifiers is to take suppliers' claims about compatibility with a pinch of salt and test the exact combination of products you want to use. Then test them again.
Not only is this complicated and time-consuming, it's also a far-from-ideal way to choose products. Surely specifiers should be selecting equipment based on quality, functionality and performance, rather than on whether or not they happen to be compatible with whatever other products are being used?
The Casambi ecosystem is here to solve this problem. It's all about interoperability – a principle that is at the very heart of everything Casambi does, and sets us apart from the crowd. Our revolutionary wireless lighting control system works with the widest possible range of control devices, light fittings and standards.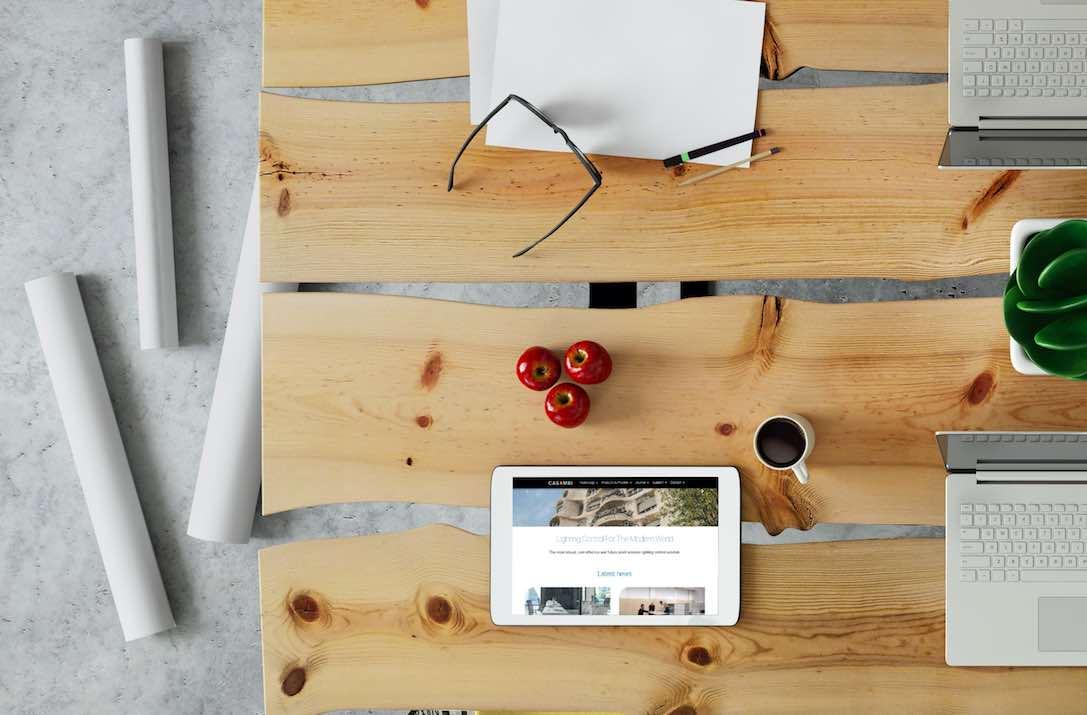 How did we achieve this unmatched level of interoperability? Firstly, by encouraging all industry players to make their products Casambi Ready. Our revolutionary wireless technology is available for all manufacturers of luminaires, drivers, LED light sources and control modules to build into their products, making them all 100% compatible with each other. This is the Casambi Ready ecosystem – the biggest lighting ecosystem of its kind, comprising thousands of products, and growing by the day.
As for the hardware you need to run a Casambi network, it's already in your pocket. We built the Casambi technology on Bluetooth Low Energy, a technology that everyone has access to, because it comes as standard on every smartphone, tablet and wearable that you can buy. You can download the free Casambi app and get started right now.
When it comes to existing lighting control protocols and standards, we don't take sides. We'll support any system that has significant market presence. So whatever protocol users or manufacturers are used to working with, we've got it covered. The standards that Casambi already supports today include all the classic dimming protocols like DALI, phase-cut dimming, PWM, 0 to 10V and 1 to 10V. We also support Bluetooth (which is the basis for Casambi) and the iOS and Android mobile platforms (which run our app), as well as iBeacon.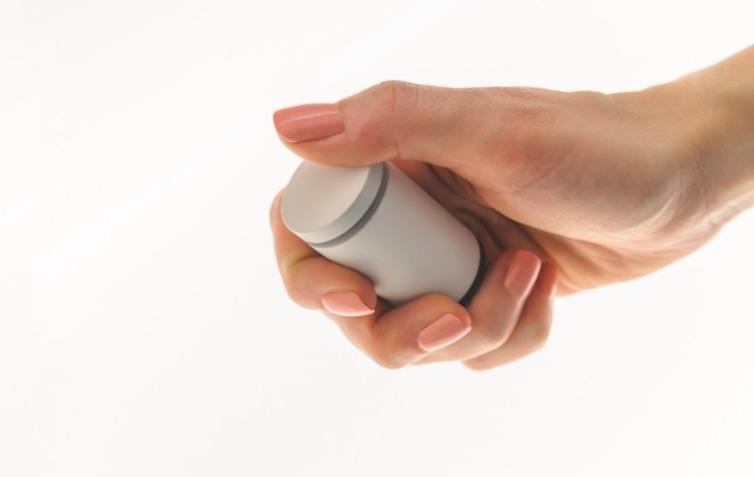 We believe lighting specifiers shouldn't be tied into a system that requires you to choose products from a short list. That's why with the Casambi ecosystem, you can go ahead and specify luminaires from ERCO, Zumtobel, Fagerhult, Targetti, Reggiani, Regent, Deltalight, Formalighting and many, many more, together with control solutions in collaboration with Philips, OSRAM, Tridonic, eldoLED and others, and other components from PLH, Vimar, EnOcean and Danlers, to name but a few. And you can be confident that they'll all work together, seamlessly.
If it's compatibility you're concerned about, there really is no better first step than specifying Casambi Ready products.