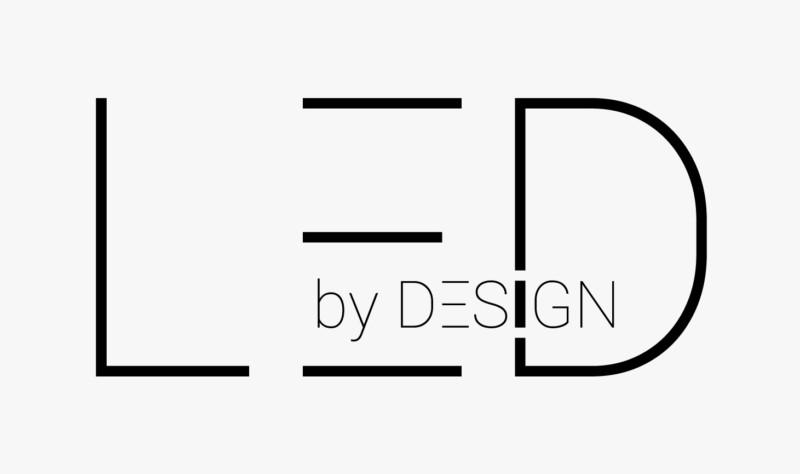 Bi-Dim AC
Bi-Dim AC, is a Casambi ready , dual channel smart and compact LED driver.
Fully configurable by Casambi App,
220-240VAC input.
1 or 2 channels output.
2-50V
200-1400mA,
Fine tune current trimmer up to 50%.
Soft on and soft on – Fade speed adjustable.
Smooth flicker free dimming to 0.1%
Bi-Dim Ac is a compact and powerful LED driver supporting fast and easy configuration, cover wide range of output voltage and current which makes perfect fit for Casambi controller light fixtures.
Bi-Dim AC Features
Setting: All the driver setting are made by Casambi App
Input
Input Voltage: 220-240VAC
Output
Output Channels:2
Output Modes: Single Chanel or CCT (TW)
Max Output Power:50w
Output Voltage: 2-50V
Output Current: 100-1400mA
Current Trimer: up to 50%
Dimming Range: 0.1-100%
Power Factor: 0.94
Standby Power: <0.5w
Other
Cable Size: 0.2-1.5mm
Size: 130x67x30mm
Weight: 170gr
Working Temp: -25 + 50c°
Case Temp: 90°c MAX