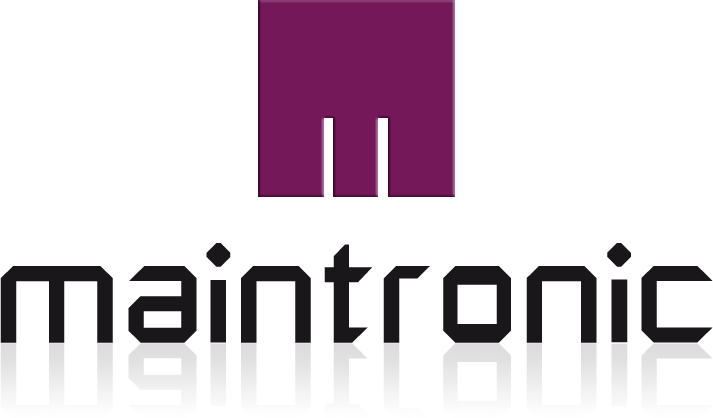 CBA1024 – DC Blind Actuator
Casambi blind actuator for 10-24V DC Caravan, roof, roller shutter, venetian blind, hangings … Automate your enviroment with Casambi ready sensors. With your tablet or smartphone controlling and configuration such as control time functions is very convenient and easy.
Quick installation due to a compact terminal, all internally wired for motor connection cable. Extended comfort functions such as longpress, toggle, scene and group functions.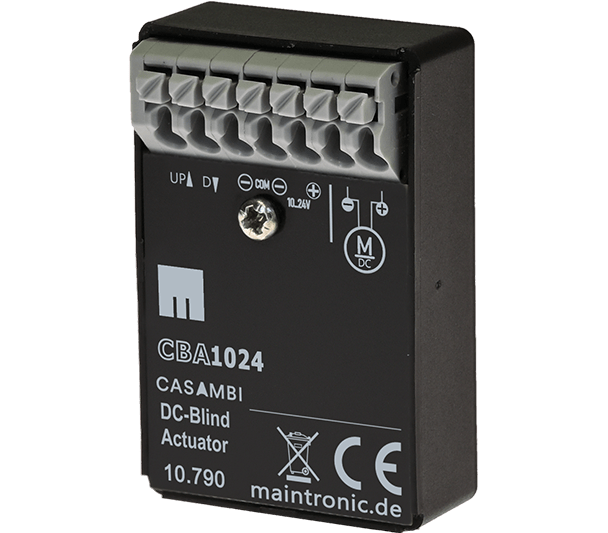 Features
Current controlled, limits, ramp and positionAstro timer, group scenes (Mesh)
Slider drive position
2 inputs free programmable
Safe operation, full protections …
Technical facts
2 CH blind actuator for DC
Control: Casambi, local control
Power supply: 10…24V DC / 5A
Construction: mini Installation housing
Dimensions: 44 x 29 x 16,5 mm