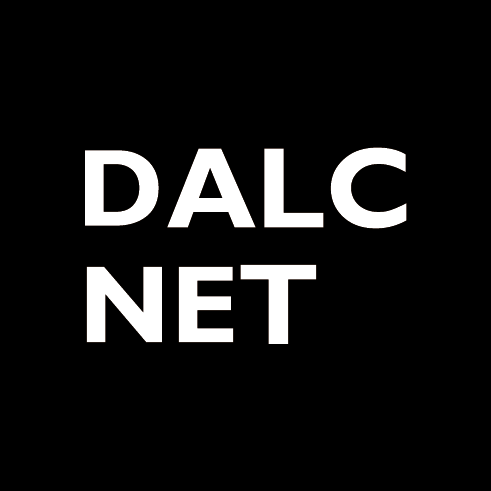 CBU-8PUSH
CBU-8PUSH is a wireless user interface that can be configured by Casambi APP.
The device has up to 8 inputs for connect so many push buttons. Their operation depends on the type of Fixture set through the Casambi app.
There are 4 different Fixtures available described in details in the attached data sheet.
The push buttons can smooth dimm the pre-set luminaire, control a luminaire, control a group of luminaires or all luminaires in the network, control a scene, control an animation. All this can be set via the Casambi app.
Supply battery: CR 2032 Battery
Command: up to n°8 Push Buttons N.O. (Normally Open)
Functions:
Control a single Luminaire
Control all Luminaires
Smooth Dimming
Control and Recall Scenes
Recall Animations
Change of color temperature