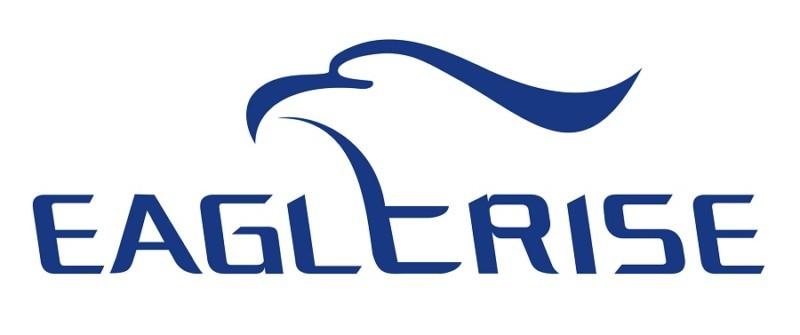 FLS-42-1050 Blue LA-CSB
Eaglerise Casambi-enabled LED Drivers. High specification FLS Series with integrated Casambi node. High current accuracy, high efficiency, and flicker-free. Suitable for both built-in and independent application.
Technical facts:
Ultra-compact case size: 97x43x30 mm, Built-in and independent (strain relief optional). Current selection from 700 to 1050mA by DIP-Switch, Prated: 40W. Mains supply: 220-240 V 50/60Hz. Class II, SELV. Protection: SCP/OLP/OVP/OTP. Dimming range: 1%…100%. Five-year warranty.
Input voltage: 220-240VAC 50/60Hz
Output: 1 channels, 9-52VDC 700-1050mA