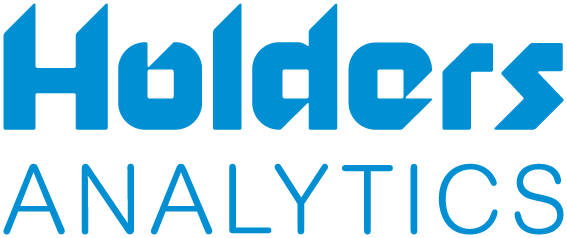 Casambi Dashboard
Holders Analytics Gen 2 Casambi Dashboard delivers lighting and building data from across your estate to your device, anywhere in the world. Data from Casambi networks is presented in a powerful yet intuitive browser-based User Interface displaying insights and exportable reports alongside building and estate mapping. Holders Analytics delivers monitoring and reporting of:
Energy usage
Space utilisation
Lighting levels
Lighting & network faults
Maintenance & Operational data
Environmental Data
Emergency Lighting Status
And more…
Holders Analytics' modular platform allows users to choose which data is of interest and define user access based on a hierarchy across functional or site specific datasets. With integration of Holders Occupancy Plus technology, detailed heatmapping and visitor data adds even more valuable data for retail, commercial and logistics clients.