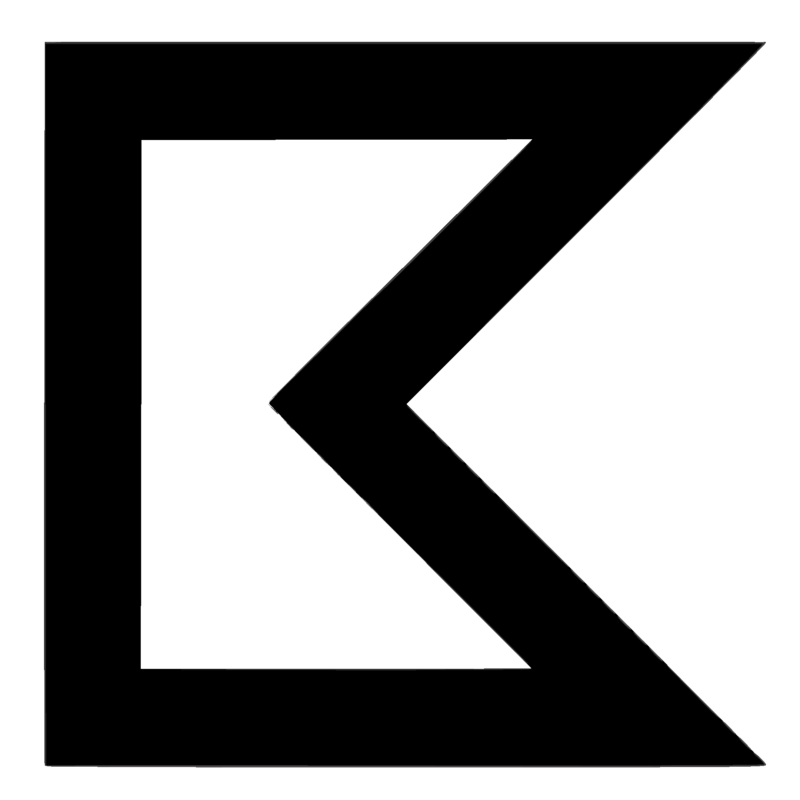 KUMUX HCL
KUMUX HCL (human-centric lighting) data simulates the sunlight indoors, selecting the best light settings for geolocation, all day long throughout the year in an automated way.
Based on the latest scientific findings, it takes sleep-wake cycles and the activity in each kind of space into account. Regulating color temperature (warmer to cooler white) and brightness of tunable white LEDs, KUMUX circadian lighting features can balance users' inner clock, reduce the risk of sleep and metabolic disorders, and boost energy and concentration, while saving up to 20% of energy.
Only tunable white fixtures are needed in the Casambi Ecosystem to implement KUMUX human-centric lighting.
Color correlated temperature (CCT) and brightness regulation

Automatic light settings all day long throughout the year

The only configuration needed: geolocation and activity

Based on experimental data solar models and research on the health impact of light

Adapted to the activity needs in every environment

Secure API