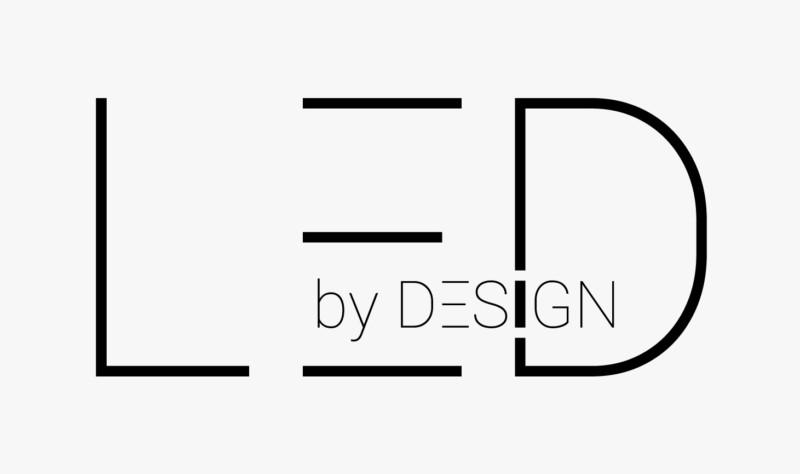 Bi-Dim
Bi-Dim is Casambi enabled wireless controlled LED driver with 2 channels output using Casambi CBM-002 module. Bi-Dim is a low voltage DC driver that works with 48-57VDC input and independent output of 1 or 2 constant current dimmable channels.
Up to 30w (Total output), adjustable output current from 250mA to 850mA by DIP switch.
Dimming range from 0 to 100%, No flickering. Support Tunable White and 2 independent dimming.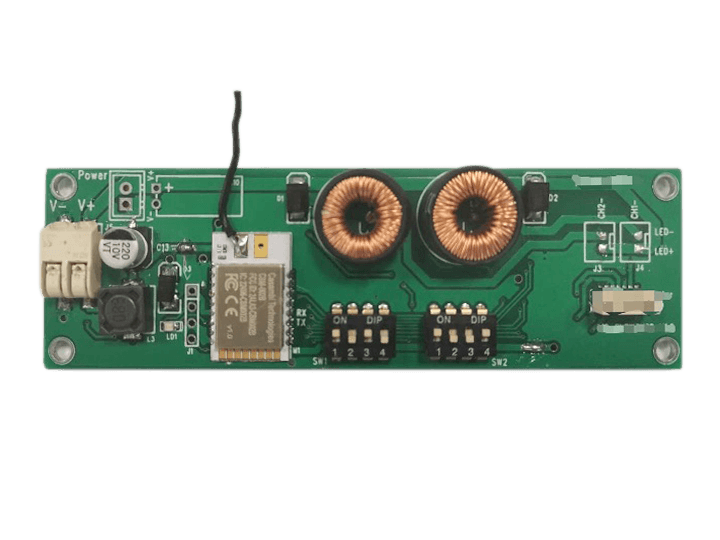 Control
Bi-Dim can be controlled by Casambi free App.
Multiple Bi-Dim devices can be used in the same area/network
Installation
Bi-Dim can be installed remotely or integrated in a fixture or gear box.
Bi-Dim work with 48-57 VDC class 2 power supply unit.
Technical facts:
Input Voltage: 48-57V DC
Output: 2 Channels (8-42V per channel)
Output Current: 250mA-850mA
Operating Temp: -20…+80c°

Size(mm): 105x32x13

Dim: By Casambi app

Dimoptions: TW(CCT+DIM) or 2 Channels