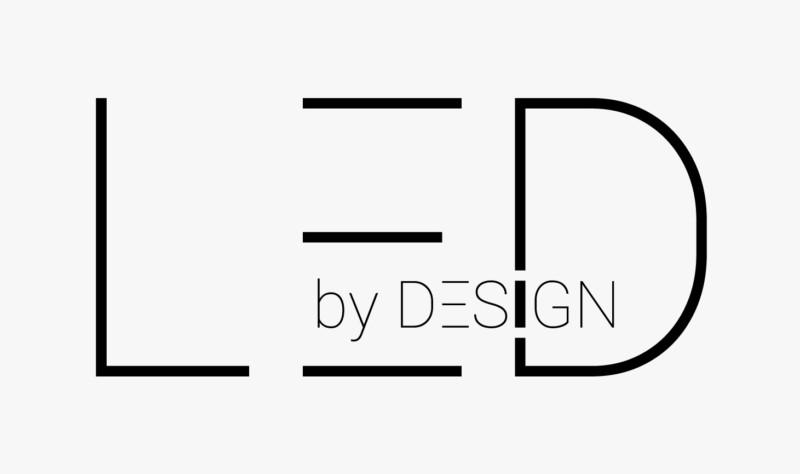 DiMX
DiMX – Casambi to DMX512 Controller
DiMX is Casambi enabled wireless controller of up to 8 channels DMX-512 signal. DiMX enables the connection of DMX-512 Master controller to Casambi network.
DiMX can be also used to be connected directly to DMX controlled fixtures and devices such as Lumemetix CMT and ALM, each device will be controlled individually through the Casambi App.
DiMX supports: RGB/RGBW/Tuneable White/ HSL. Multiple DiMX devices can be used in the same area/network.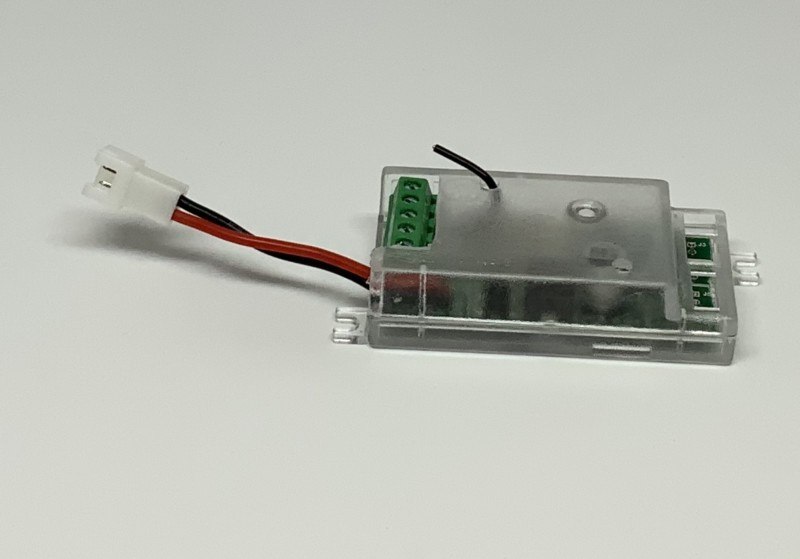 Input Voltage: 12-36VDC
Output: 1-8 channels DMX512
Control Protocol: RGB/W or HSL
Size: 61x29x13 (mm)
*Power cable with connector included.