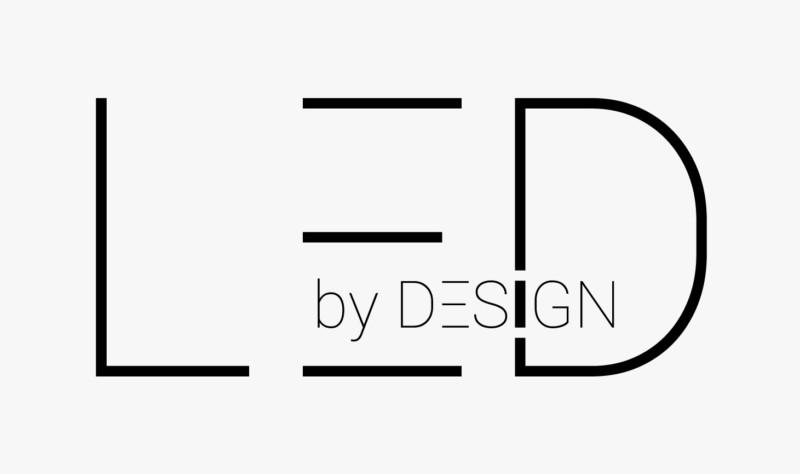 LV PowerDim TW(HC)

LV PowerDim TW
LV PowerDim TW is Casambi enabled wireless controlled LED driver with 2 channels output. (For Tuneable White application).
LV PowerDim is a low voltage 48VDC driver that work with Stucchi LV track system and fits perfectly into Stucchi LV track adapters.
Description
Adjustable output current 330/430/700/800mA by DIP switch.
32w with flicker free Dimming range from 0 to 100%.
Power DIM TW Can support 1 or 2 Channel.
Each LV-PowerDim driver is using integrated Casambi CBM-002
Easy installation, solder free using Wago connectors
LV PowerDim can be controlled by Casambi free App.
Multiple LV PowerDim devices can be used in the same area/network
LV PowerDim can be installed into Stucchi low voltage track adapter.
Technical facts:
Input Voltage: 48VDC
Output: 2 channels
Output Voltage: 8-43VDC
Output Current: 330/430/700/800mA
Current Settings: By DIP Switch
Size: 125×14.4mm H=010mm
Weight: 30gr
Mounting: Fit into Stucchi Track adapter
Control: By Casambi App
Dim : 0-100% Flicker free.