OPTOTRONIC® Programmable LED Driver with DEXAL® Technology
The OPTOTRONIC LED Programmable Driver with DEXAL Technology, is a non-proprietary, intra-luminaire interface, based on DALI-2 communications, that enables bidirectional communications between the driver and the fixture-integrated component. It provides exact luminaire-specific data, including diagnostics, to light management systems. 
Fixture manufacturers can design smart fixtures and streamline the configuration process by leveraging DEXAL as a standard bi-directional communications interface.
Uses the CBU-DCS to communicate the the network.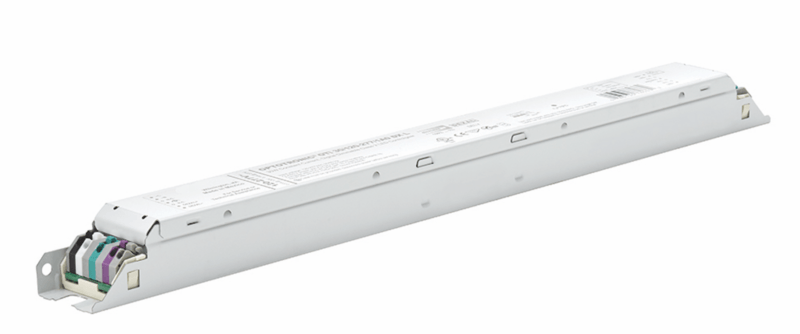 Key Features & Benefits
Two-way communication and power between driver and
fixture-integrated components
Helps streamline luminaire configuration and manufacturing process (one driver can support multiple LMS)
Enables exact luminaire specific data including:

Power consumption
Temperature profile
Operating hours
Diagnostics

OEM Programmable with 1mA resolution to perfectly match LED load and maximize performance
DALI-2 and D4i certified
DEXAL interface based on DALI-2 communication
Integrated OEM programmable features include:

Constant lumen maintenance
End-of-life indication
LED thermal protection
Dim-to-off
Soft start

Programming doesn't require powering up or connecting the power supply to AC line voltage
Specification grade dimming down to 1%
Slim form factors
Input voltage:

Universal 120-277Vac 50/60H
UL Class 2 output for safe operation