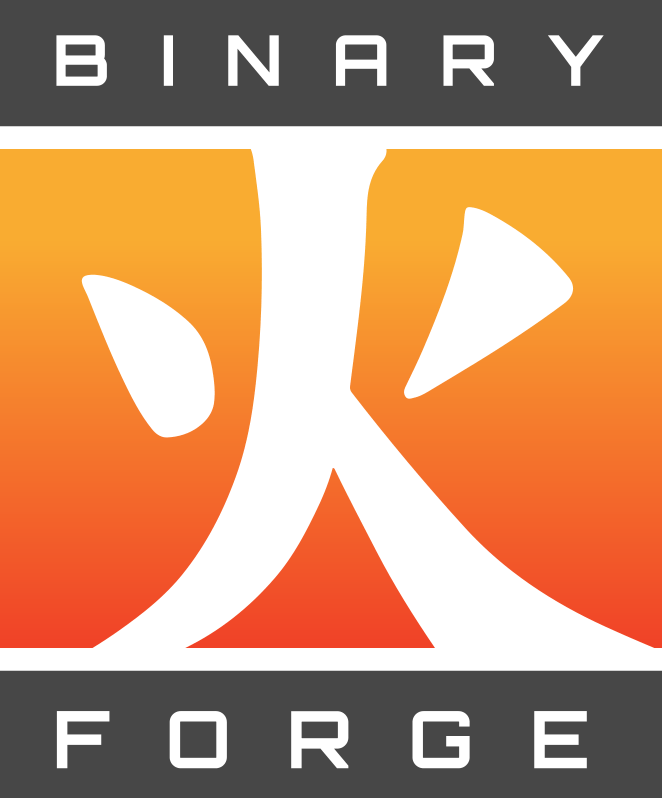 pushfusion
pushfusion integrates with Casambi through the Casambi Cloud API and uses those interfaces to query data and push information into the Casambi ecosystem.
pushfusion provides a single secure interface to manage your entire estate. The intuitive user interface allows users to quickly derive the information they need to perform the tasks that keep their estate running smoothly without the overhead of other solutions. The platform supports estates ranging from a single building to global deployments pushfusion can scale with your Casambi rollout.
pushfusion provides the tools you need to effectively analyse your estate, including energy reporting and predictive failures. These tools help you not only manage your energy usage but also proactively address issues before they arise.
The manufacturer agnostic approach employed by pushfusion allows the solution to pull data from other third-party hardware and systems, for example, emergency lighting or air quality monitoring solutions. Users may then analyse the data in conjunction with the data retrieved from the Casambi Cloud to provide a rich reporting environment and a fine-grained view of their estate from multiple aspects.
Secure cloud-based solution hosted by Binary Forge, so there are no administration overheads for the end-user

The intuitive user interface allows you to access the data you need quickly

Single portal providing access to your entire estate from one place

Proactive notification of issues and events

Reports on all datasets exposed by Casambi Cloud API, including energy, light levels, and faults

Includes a suite of ready-made reports for typical analysis

Custom report builder to allow for complex interrogation of the underlying data

Advanced analytics tools allow for automated analysis of the data, providing information such as predictive failures

Full data retention provides for analysis of historical data, which supports the identification of trends and patterns

Role-based user access with no restriction on the number of users

Fully customisable user interface supporting localisation and client branding