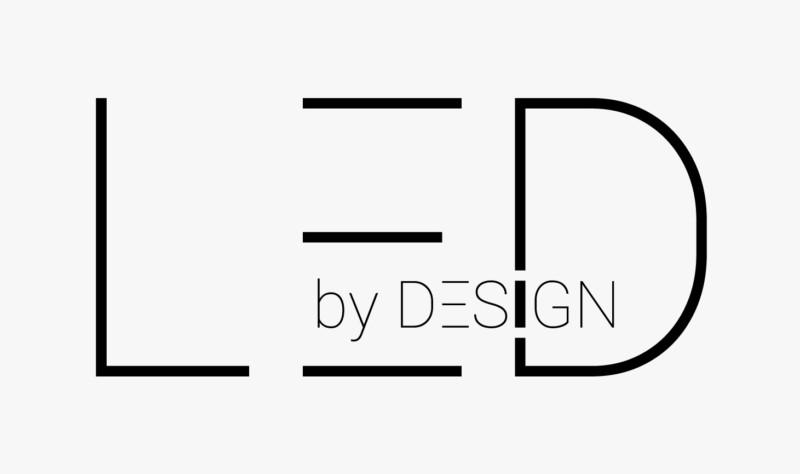 PWM2-Pro
PWM2-Pro is a 2 channels PWM dimmer for constant voltage LED loads, such as LED strips and constant voltage LED modules. It is fully controlled by Casambi App.
PWM2-Pro supports 1 or 2 channels and CCT model for Tuneable White LED strips/modules.
PWM2-Pro is connected between a 12-24 VDC power supply and the constant voltage LED load. The maximum combined output current is 5A which can be freely divided between the channels. PWM5-Pro is protected against overload. Flicker Free. Small and compact plastic case, can be located remotely.
Input Voltage range: 12-24 VDC
Max. input current: 5 A
Output voltage: Same as input voltage
Max. output power: 120W @ 24 VDC
60 W @ 12 VDC
Max. output current: 5A
Dimming method: PWM
Dimensions: 40 x 40 x 18 mm
Protection: IP20
Supported Profiles: 1, 2, Tuneable White