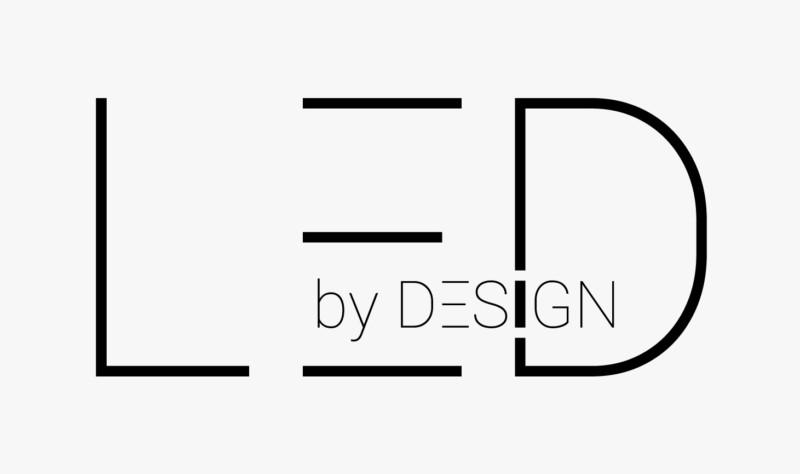 PWM2-Push
PWM2 Push – Product description
PWM2-Push is a 2 channels dimmer for constant voltage LED loads, such as LED strips and constant voltage LED modules.
It can be controlled in 2 ways:
1. Using the Casambi App.
2. Using Push Button.
PWM2-Push supports 1 or 2 output channels and Tuneable White LED strips/modules.
PWM2-Push features Push Dim control by Push button and it can be used simultaneously with the Casambi app, both are synchronised.
The Push button control On/Off, Dim , CCT functions
It is connected between a 12-24 VDC power supply and the constant voltage LED load. The maximum combined output current is 5A which can be freely divided between the channels. PWM2-Push is protected against overload.
This device enables selection of Max Power output set by dip switch.
Flicker Free.
Control
PWM2 can be controlled with Casambi app which can be downloaded
free of charge from Apple App Store and Google Play Store.
Input Voltage range: 12-24 VDC
Max. input current: 5 A
Output voltage: Same as input voltage
Max. output power: 120W @ 24 VDC
50 W @ 12 VDC
Dimming method: PWM
Dimensions: 15 x 121 x 6 mm
Protection: IP20
Wire Type: 18-24AWG