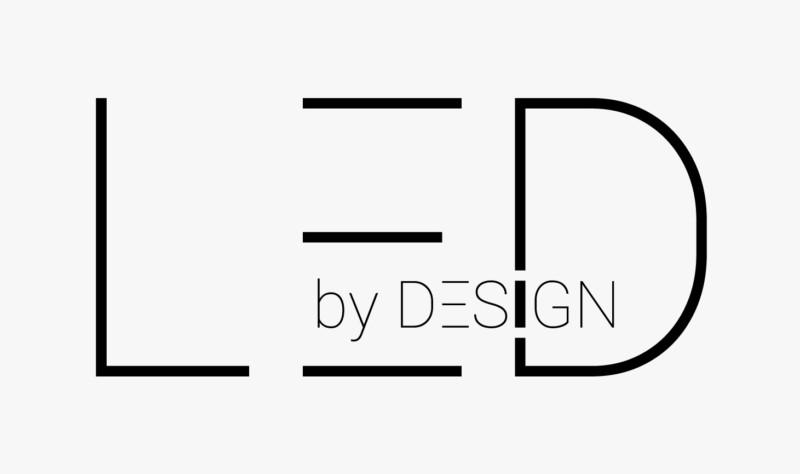 Qdim
Q-dim by LEDbyDESIGN
QDim is Casambi enabled wireless controller of up to 4 channels 0-10V
dimmer.
QDim is controlled through the Casambi App using smartphine or tablet
QDim output can be connected to CC or CV 0-10V dimmable driver(s)
Makes it possible to implement multi channel lighting system with
adjustable colors RGB/RGBW or tune-able colors while reducing the wiring
and components to minimum.
App
QDim can be controlled and configured by Casambi free App.
Multiple QDim devices can be used in the same area/network
Installation
QDim can be installed remotely or integrated in a fixtures.
Qdim work with 12-36VDC class 2 power supply unit.
Input Power: 12-36VDC
Output: 1-4 channels 0-10V
Channel Control options: 1-4 individual channels
Tuneable White, RGB, RGBW
Size:61x29x14mm
Protection: IP20
Weight: 20gr