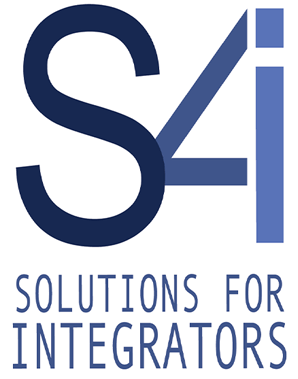 S4i Casambi Gateway
The S4i Integration Broker IB can now be connected directly to a Casambi network with the release of this USB Casambi Gateway.
The dedicated gateway is designed for the IB to connect to Casambi network directly without having to resort to protocol conversion and the limitations that these can bring.
‍
The Gateway is Casambi-enabled by virtue of having a Casambi CBM-003 chip within, allowing it to be paired directly to any Casambi mesh network.
‍
Once connected and paired, any or all of a Casambi network's nodes can be mapped to other systems for third-party control system integration.