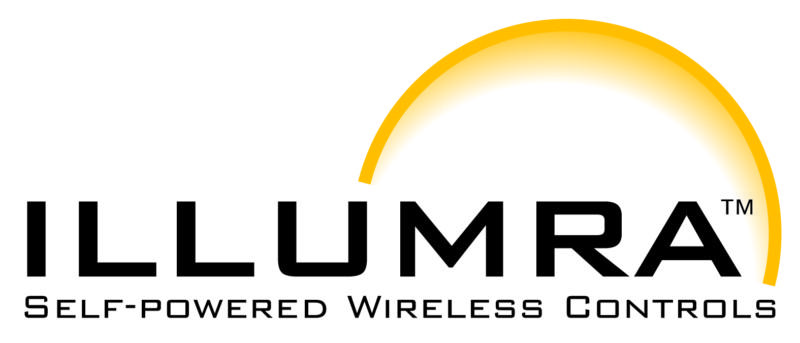 Self Powered Single Rocker Wireless Switch
ILLUMRA has developed a self-powered wireless switch that is compatible with the Casambi system. These switches require no batteries and are wireless which means they have the most advanced Green technology used in the world today. These wireless and battery-less switches operate using a Bluetooth protocol and have a unique and specific compatibility with the Casambi system.
The USA Made Single and Dual Rocker Self Powered Wireless Light Switches use an advanced and proven technology in which the press of the button will generate the power to send a signal to a compatible relay or controller with 100% success on the first press. Using Kinetic Energy, ILLUMRA wireless light switches require no wires and no batteries, which makes them the GREENEST products in the energy efficient industry.
Some of the key additional advantages of our single and dual rocker light switches include dimming capabilities, a snap-on cover giving a smooth and clean look, tamper-resistant patented technology (great for K-12 educational facilities), TAA and BAA – Buy American Act compliance, comes in 6 available colors, fits in a standard lighting junctions box (both the single and dual rocker), and tested to exceed 300,000 presses or up to 30 years.
The most common use of our self-powered wireless light switches are residential, commercial, and industrial facilities. ILLUMRA designs and manufactures our Bluetooth kinetic energy switches in Lindon Utah, and tests 100% of all products before they are packaged for sale. ILLUMRA exceeds typical industry quality standards by focusing on quality and paying attention to details.