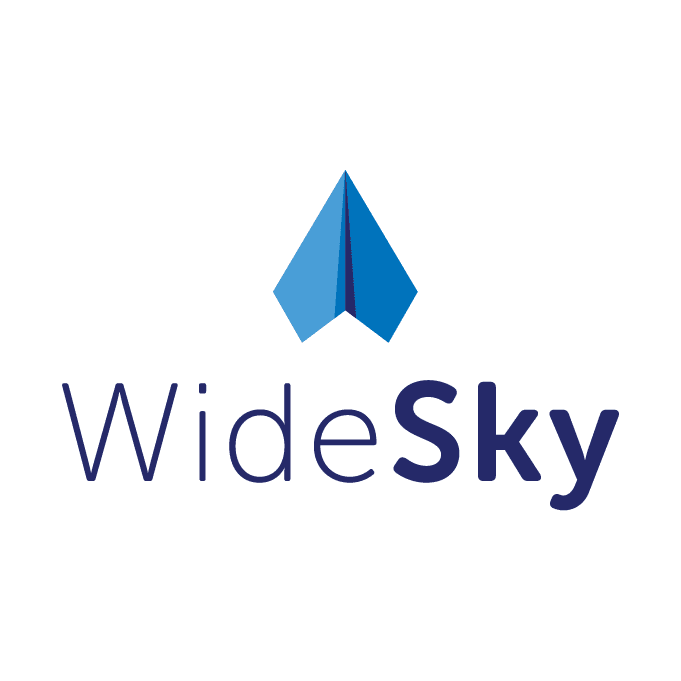 WideSky
WideSky® seamlessly integrates with Casambi offering a supervisory lighting control & management layer that can seamlessly integrate with other systems.
Lighting control systems such as Casambi focus on delivering the best experience for the users of the illuminated space, WideSky® focus on integrating the lighting control system with other building systems – including other lighting, providing facility managers tools to maximize performance, minimize energy use and simplify maintenance and sustainability reporting from one user friendly dashboard. WideSky® can also aggregate an unlimited number of sites and systems into a portfolio making it an ideal platform for cities, campuses and property managers.
WideSky® augments Casambi with a world class historian capturing the operation history of each light with full context, enabling effective analysis & condition-based maintenance. WideSky® provides sophisticated hierarchical messaging and alarms directly or to 3rd party systems.
WideSky® is a smart lighting platform to transform buildings into smart spaces providing the end user with the information to make operational decisions to improve wellbeing and benefit the environment. The real time data housed in WideSky® delivers data to the level of detail you need, reporting it how you want, to any device, anywhere in the world.