Meet us in Casambi Summit – online event for inspiration, learning and networking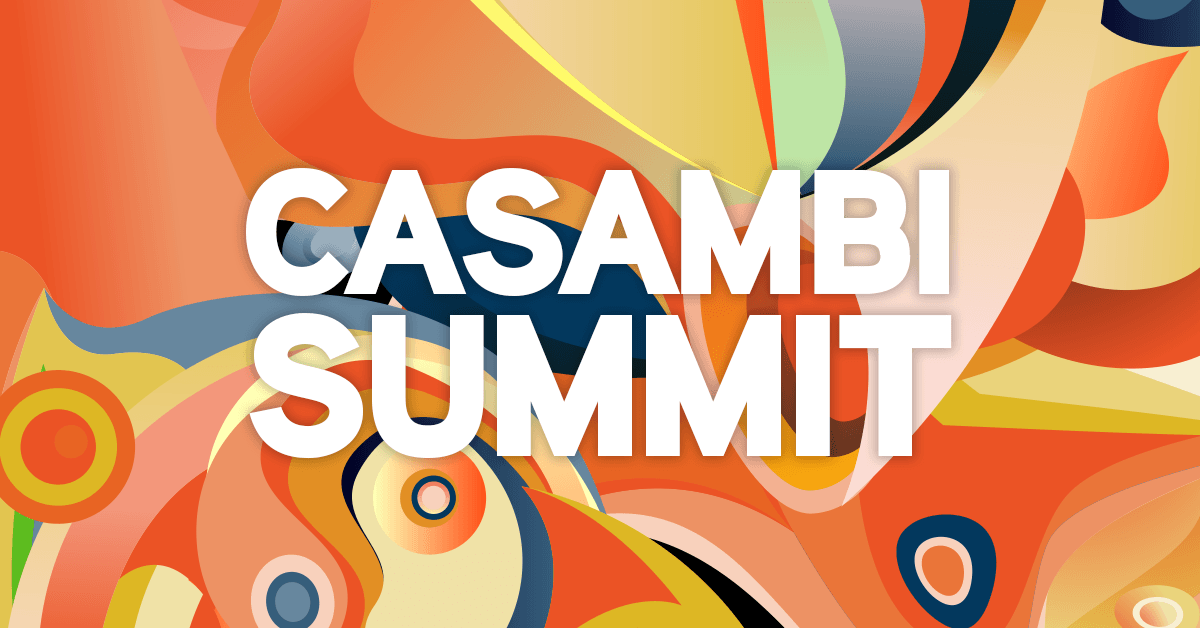 Casambi Summit is a virtual event that brings together all the friends of Casambi for a full day of smart lighting insights and inspiration. Do you want to be the first to hear about new Casambi products launches, attend interactive Q&A sessions and expert talks? This event is for you. We will soon share the whole line-up of industry keynotes, breakout sessions and case studies. Participation is free, but be sure to book your seat now, since there are limited number of tickets available.
Joonas Rinne, Casambi VP Marketing, says, "The chance to bring the whole Casambi community together for a virtual celebration of all things smart lighting is something we are very excited about."
Casambi Summit takes place on the 4th of March, 2021. The program starts at 10 AM (CET).