Partner webinar: Design to data – building success on Casambi ecosystem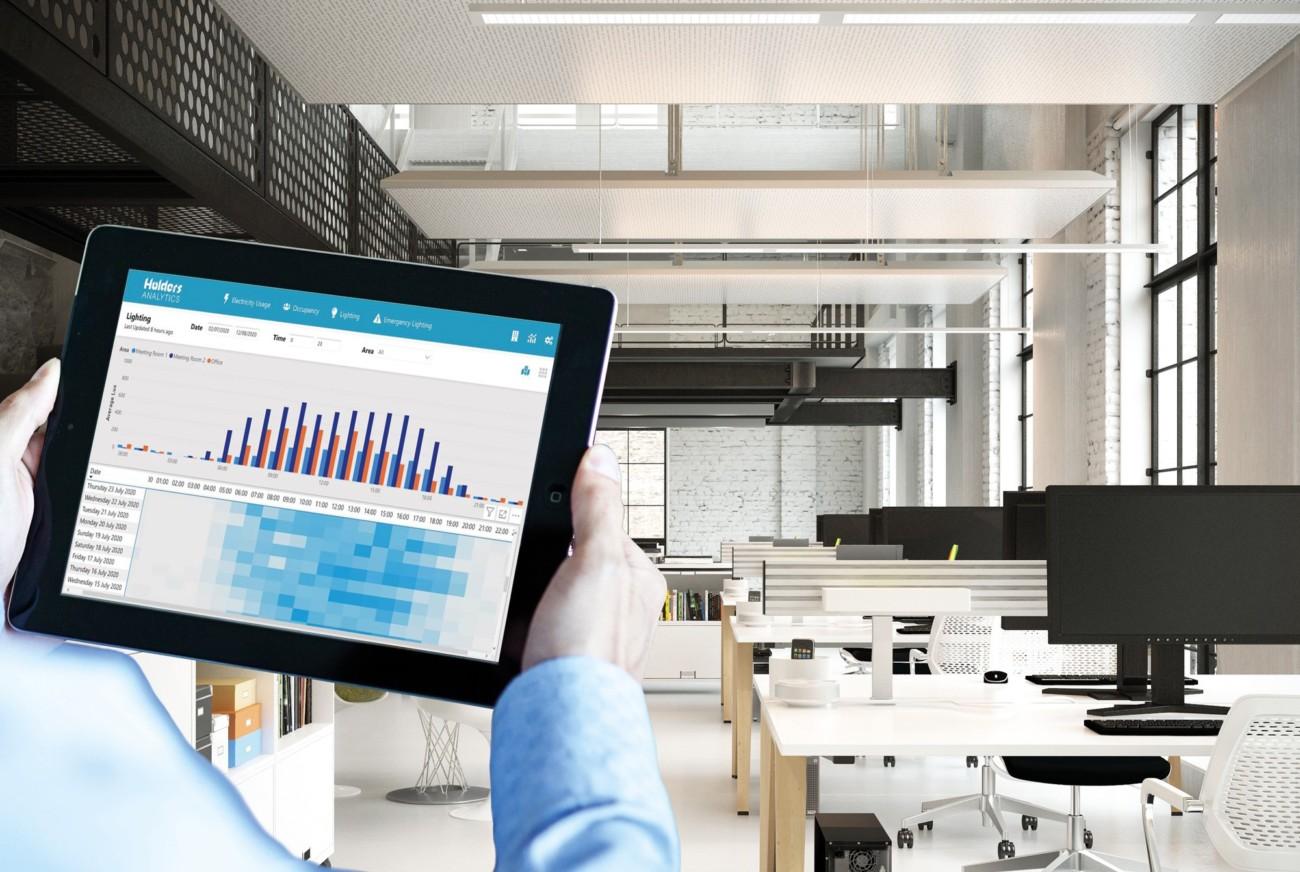 Holders Technology, a Casambi VAR, have specified, supplied, and continue to support some of the most exciting Casambi projects across Europe. In this webinar Mat Hanson, Sales Director, Holders shares his insights from these interesting projects and also uncovers how data from Casambi networks will be used to transform projects in the future.
Joining Mat on the webinar will be Casambi UK & Ireland Sales Manager Stephen Jackson, who is eager to hear Mat share the Holders story, and how it relates to Casambi, "At the core of Casambi, we are a software and technology company, so to set the foundations of Casambi in the UK specification market, we needed a partner that could deliver at all the relevant RIBA (Royal Institute of British Architects) Work Stages, to bring assurance to specification clients that complete project can be delivered. The team at Holders Technology have surpassed our expectations."
The webinar will take place on 4th February 2021, 1 PM (CET)
Read more and register.