Casambi. Your future-proof solution for the fluorescent ban.
The EU has marked a significant milestone in promoting a greener future by banning the production and sale of new fluorescent lighting in compliance with the RoHS Directive. Great news! Now it's time to adopt Casambi with your LED retrofit.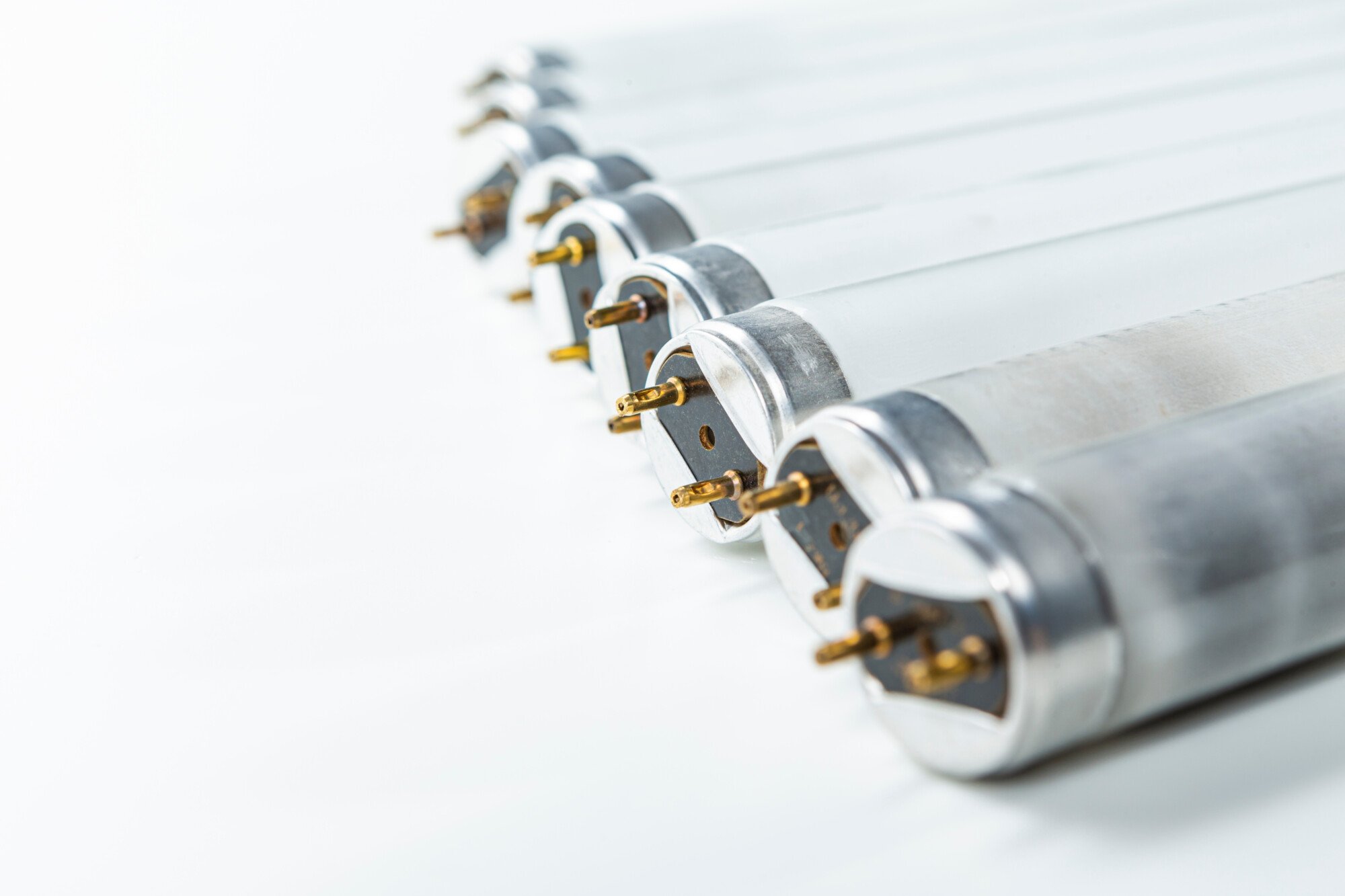 ---
The challenge.
Goodbye T5s, T8s, and pin-based compacts. Europe will need to replace 250+ million installed units in the coming years. Facility owners are gearing up for the transition to energy-efficient LED lighting, offering up to 70% energy savings, transforming public and commercial spaces.
Don't be left in the Dark Ages!
This is a pivotal moment in lighting history. It's time to go wireless with your LED retrofit. Here's why you should embrace change with Casambi control.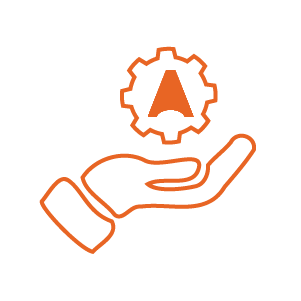 Non-disruptive installation
Choose Casambi for affordable renovations. Skip reconstruction; power wireless luminaires with existing mains. No new wiring, control devices, or network connections needed. Order and install Casambi Ready fixtures, sensors, and switches.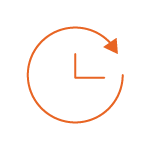 Easy conversion
Easily integrate non-Casambi Ready luminaires or controls with our Bluetooth units. Upgrading old fluorescent fixtures to LEDs? Casambi seamlessly integrates with existing fixtures using a Casambi Ready driver.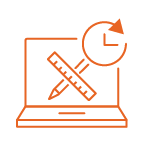 Rapid commissioning
Control Casambi lights with our free app. Wire-free flexibility allows easy modifications to your lighting control. Add or remove lights, introduce new features, and create custom scenes via the software from anywhere.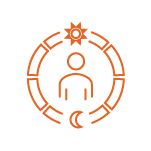 Human-Centric Lighting
Tailor lighting to local needs in large spaces, promoting workforce well-being. Tunable white light enhances focus, and task tuning adjusts lighting for comfort and safety, easily managed via the Casambi app.
Fluorescent free at the BBC.
The BBC upgraded 18,000+ fluorescent fittings across nine sites with LED options, incorporating sensors and Casambi wireless control. This entailed replacing previous T5 fittings controlled by a 1-10v system without disrupting BBC News and radio stations.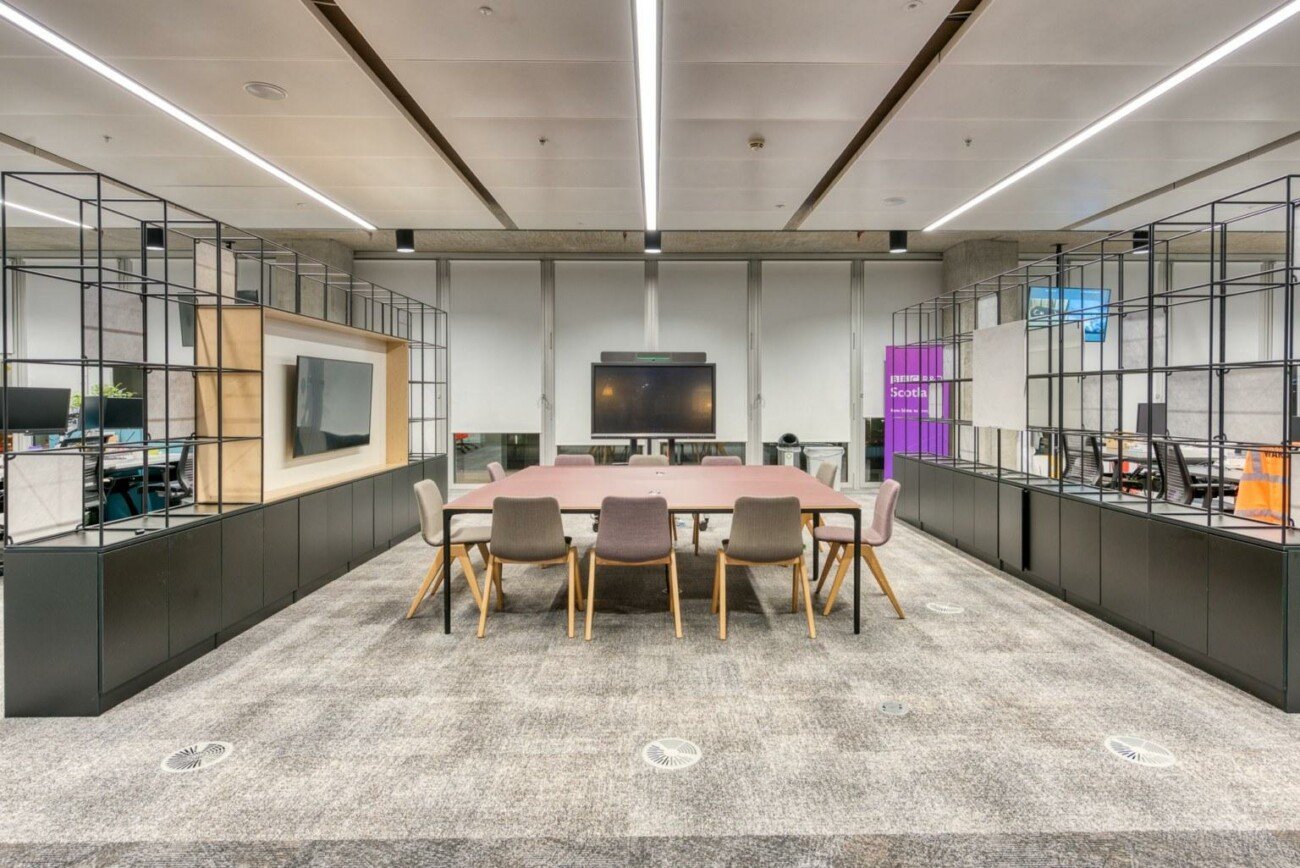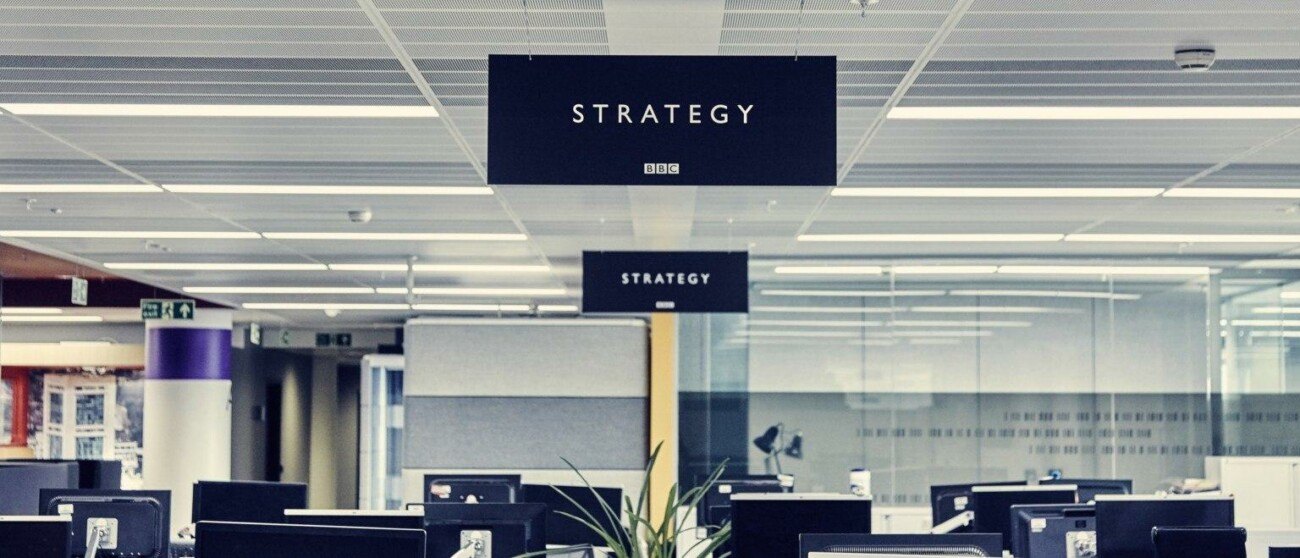 Gain a fast start to Casambification
1
Casambi's CBM chip is designed to be integrated into LED drivers, different lighting control applications, light fixtures, and LED bulbs.
2
Casambi connectivity can also be gained via CBUs, ideal for retrofits and enhancing wired systems.
Casambi. Ready for what's next.
The fluorescent ban is a milestone in our journey towards a sustainable, brighter future. Don't miss the opportunity to upgrade to energy-efficient LED lighting with Casambi. Embrace change, reduce costs, and contribute to a healthier environment. Make the smart choice—choose Casambi. Book a meeting today!
On-demand Webinar
Casambi X Fagerhult: Wireless Control's Role in Fluorescent-to-LED Conversions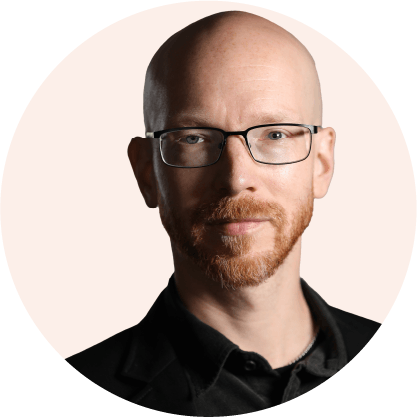 Viktor Olsson, Business Manager Northern Europe, Casambi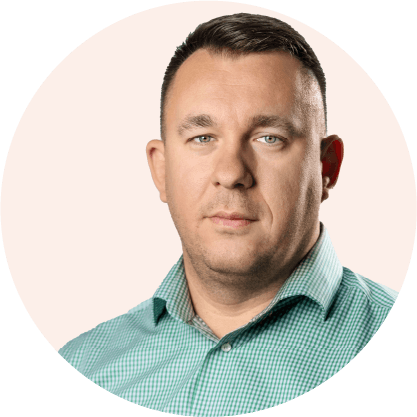 Sead Redzic, Connectivity Adviser, Fagerhult
In this on-demand webinar, Casambi's Viktor Olsson, and Fagerhult's Sead Redzic shed light on the EU's recent ban on fluorescent lighting, exploring its implications, significance, and the exciting opportunities it brings for smarter lighting control.