Join Us in Las Vegas for LightFair 2022
Trade Show: June 21-23, 2022
Conference: June 19-23, 2022
West Hall, Las Vegas Convention Center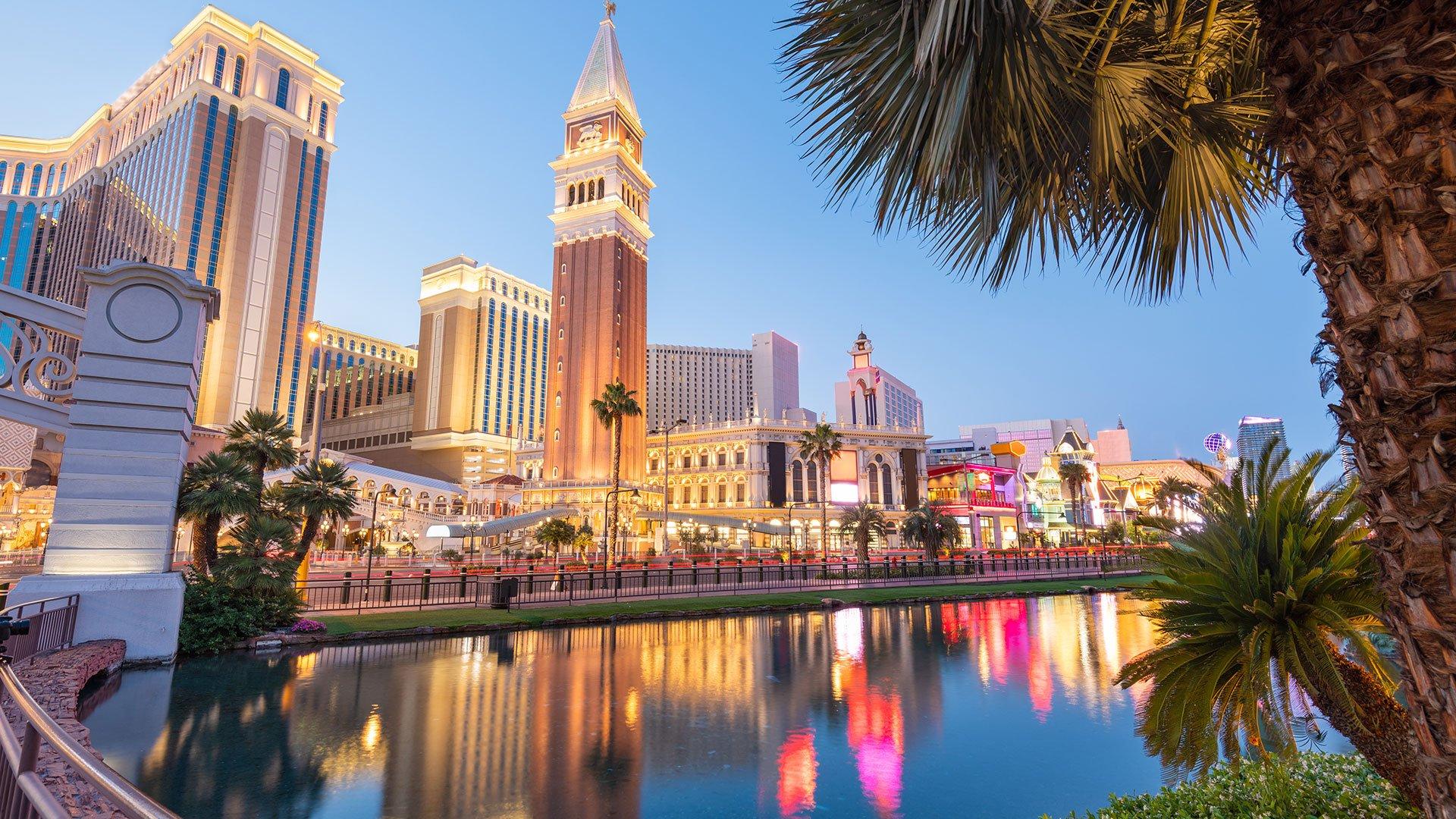 Let's meet
Join us in Las Vegas for LightFair 2022.
It's the must-attend architectural and commercial lighting event for those seeking the latest and greatest in lighting design, products and solutions – because nothing can substitute seeing and experiencing products in person!
We'll be showcasing the virtues of Casambi's wireless lighting control solution.

Welcome to our booth
Join us in the Smart Pavilion at stand #2077 to experience Casambi and learn of its infinite possibilities.
Casambi offers ready-to-deploy control solutions for luminaire, driver, LED board, and lighting control manufacturers. Our technology is not only proven to be robust, secure, and scalable, but it is also easy to integrate – unlocking the world of wireless.
And we're super proud of the many innovative ways in which architectural lighting projects and products have deployed Casambi technology to create the wow factor.  Today, everything you need for a successful lighting control project can be found in the Casambi Ecosystem.
So, we'll be there, poised to provide hands-on demos during which you can learn about the Casambi Ecosystem and how to create highly personalized smart lighting networks… For the highest demands and fulfillment down to the smallest detail.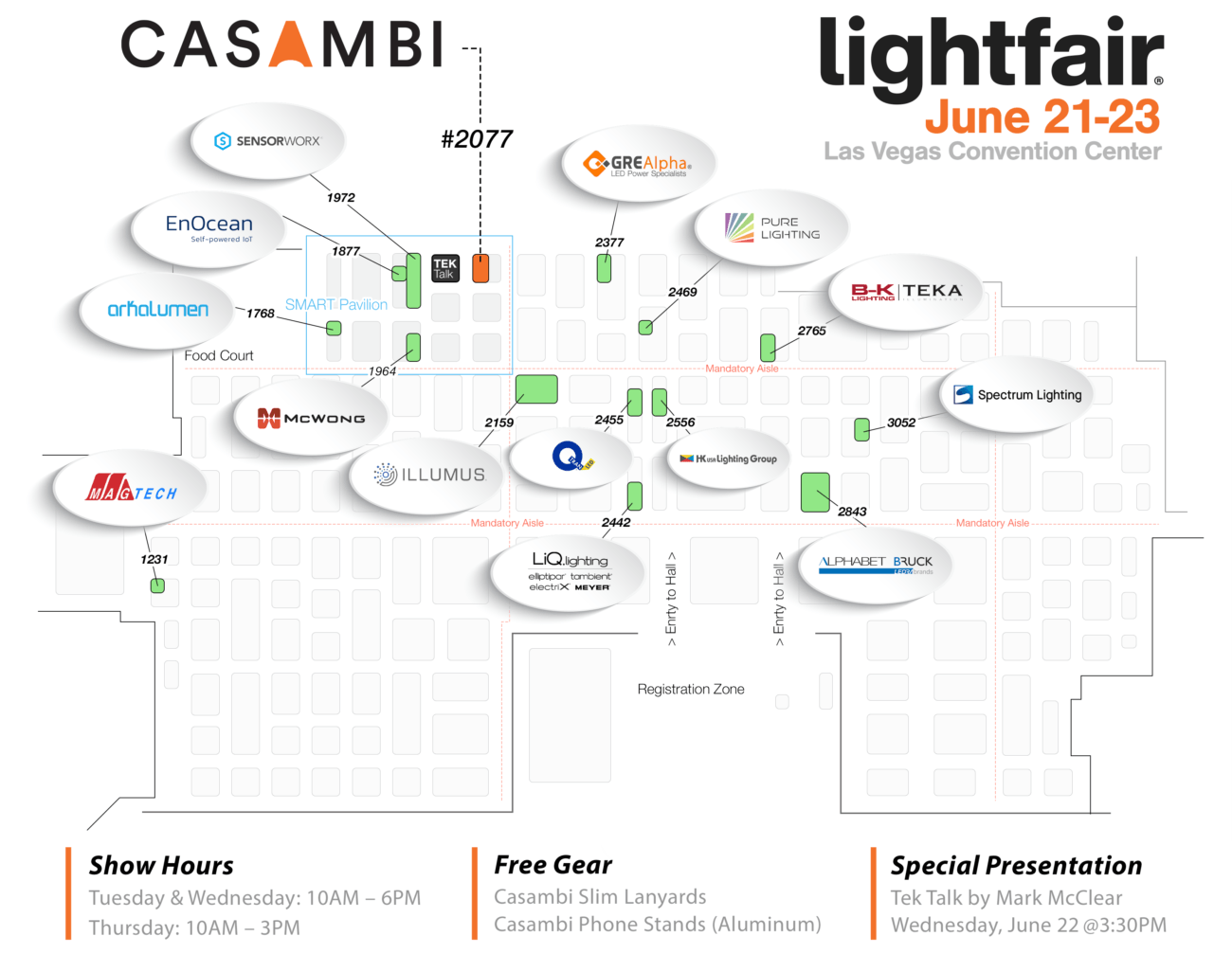 Meet our team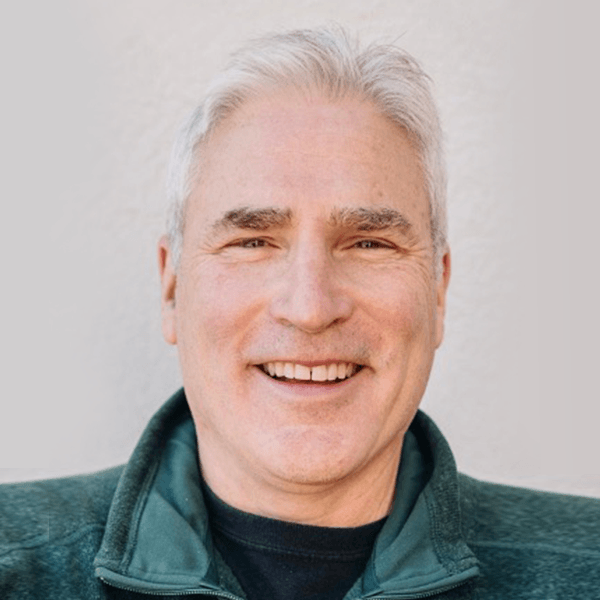 Mark McClear
General Manager, North America
Casambi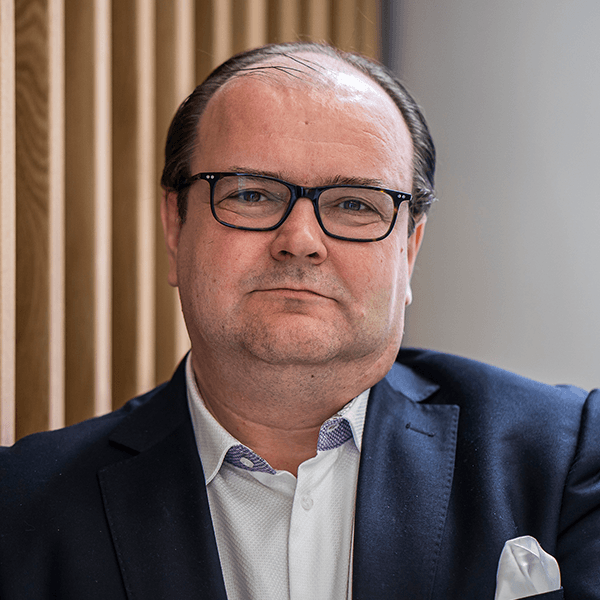 Kari Mettälä
CEO
Casambi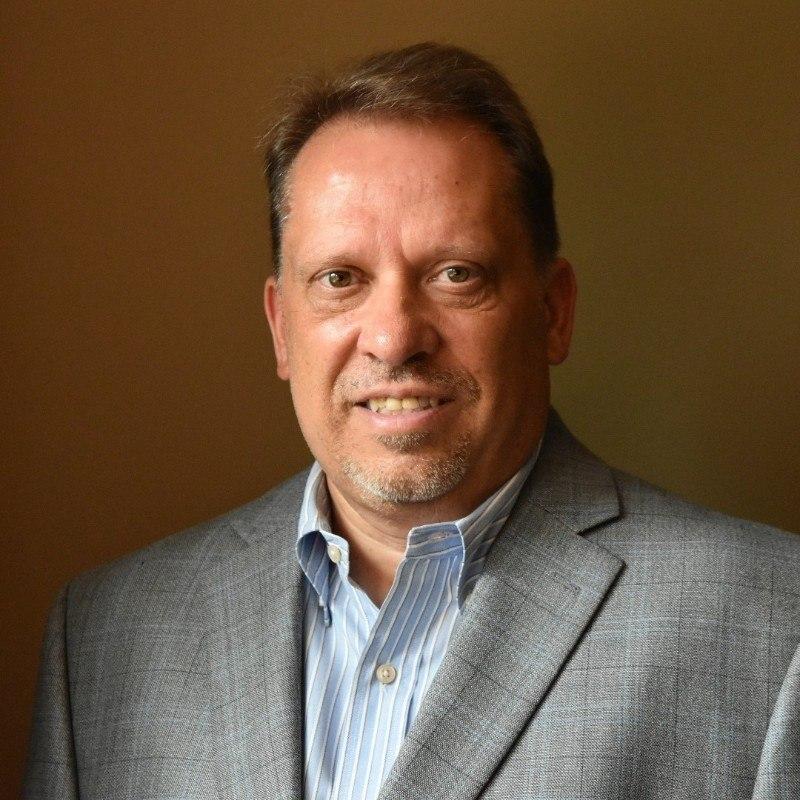 Travis Laib
Director of Strategic Partnerships
Casambi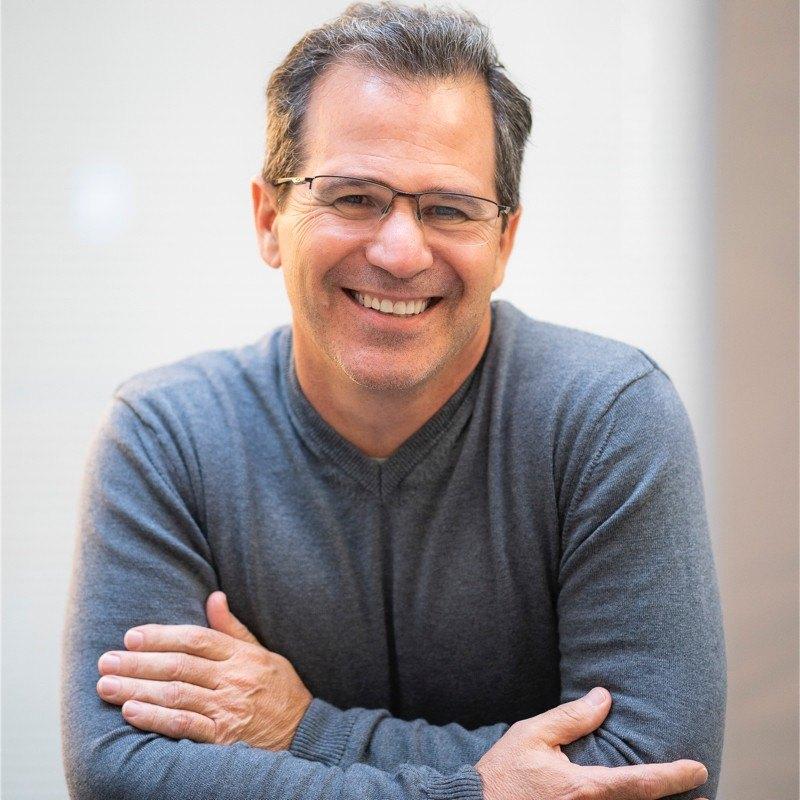 Peter Augusta
VP of Sales, North America
Casambi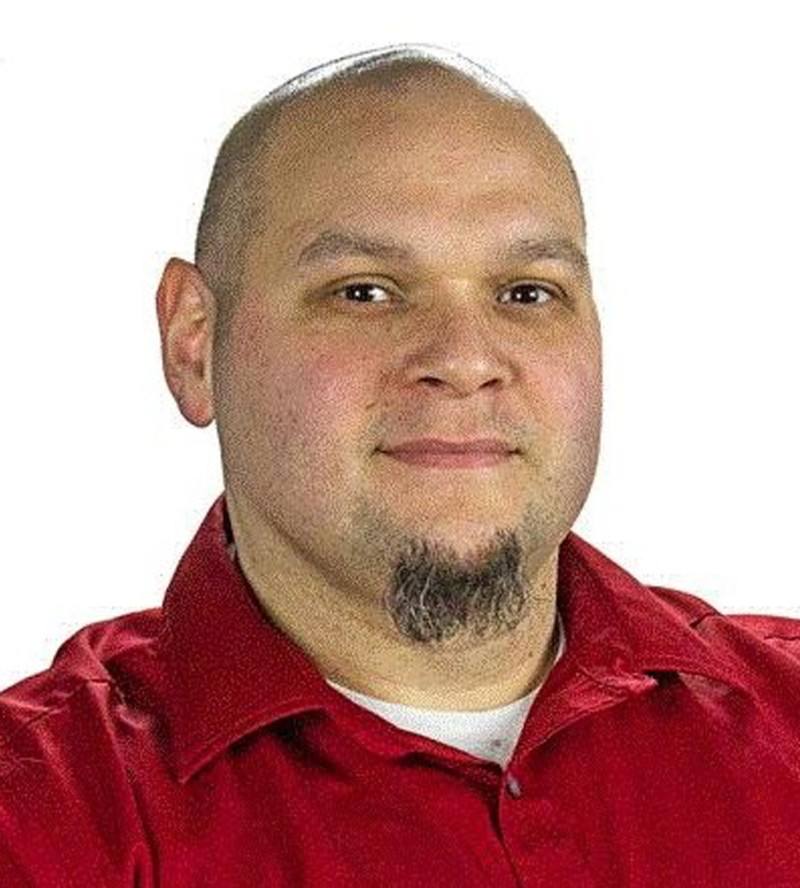 James Hultgren
OEM Sales Manager
Casambi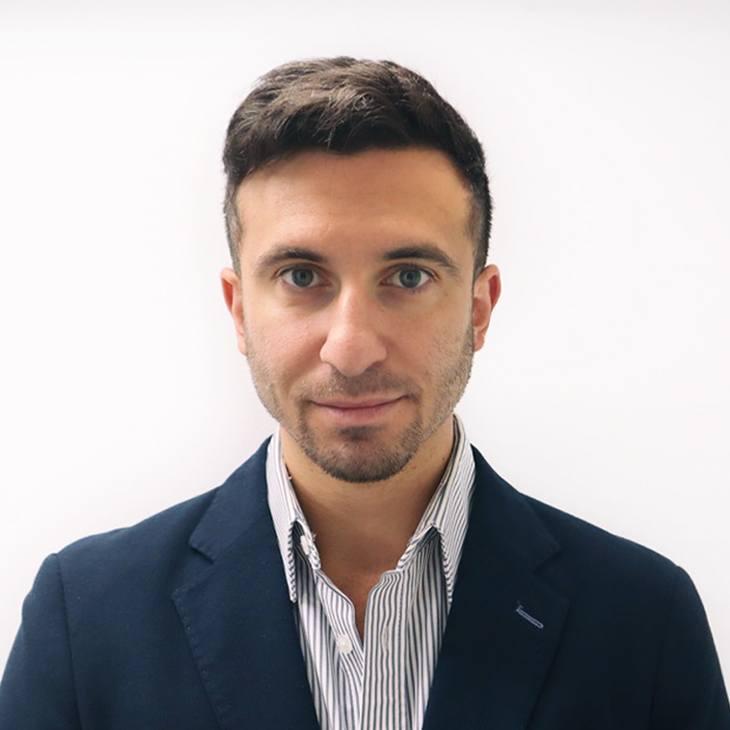 Michael Kyriacou
Technical Director
Casambi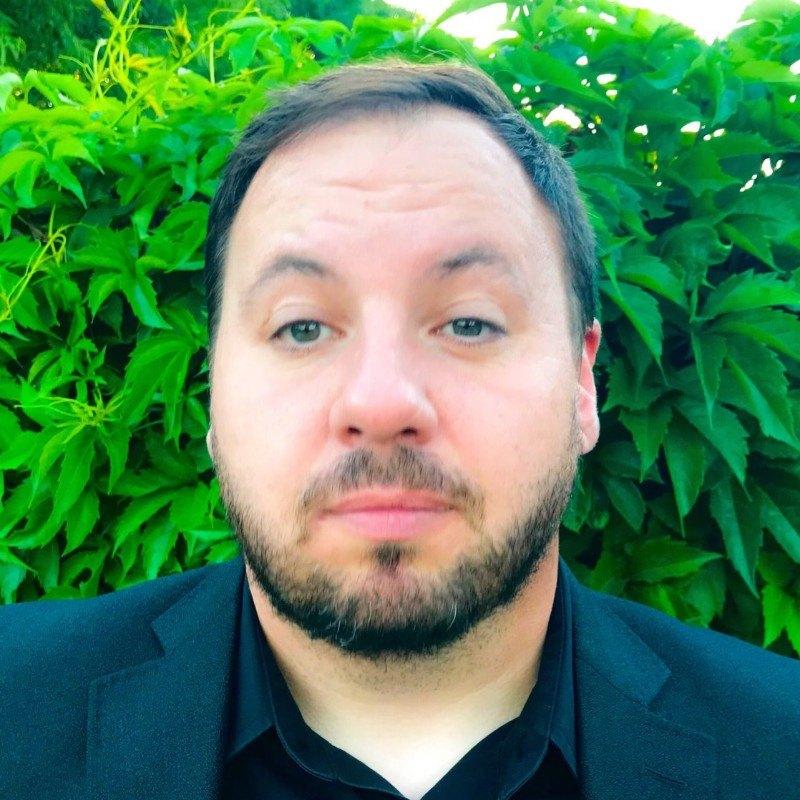 Cory Butcher
Field Services Manager
Casambi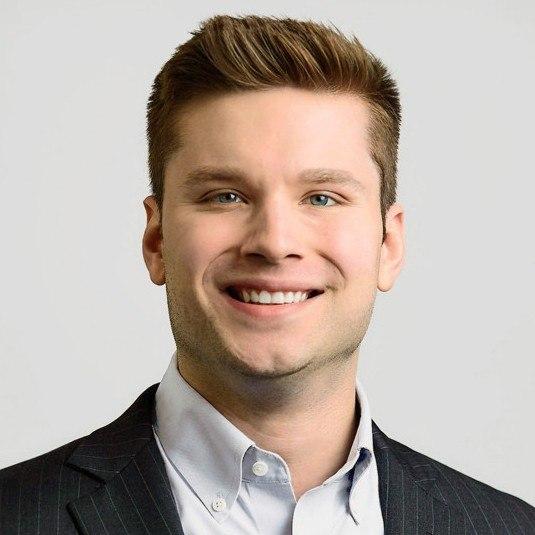 Andrew Smith
Marketing Manager
Casambi
Casambi Partners
LightFair reflects the entire spectrum of the industry – it's the destination where all international players meet to showcase leading technology and components to a wide-ranging audience. Casambi will be in attendance alongside many of our brilliant ecosystem partners.
Guided by a shared vision of the future, we collaborate with all the major lighting brands to deliver a wireless smart lighting solution for a brighter future.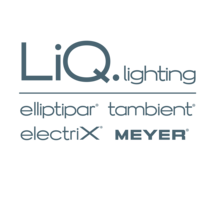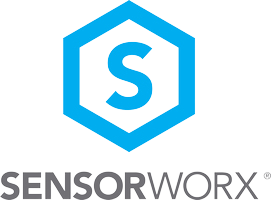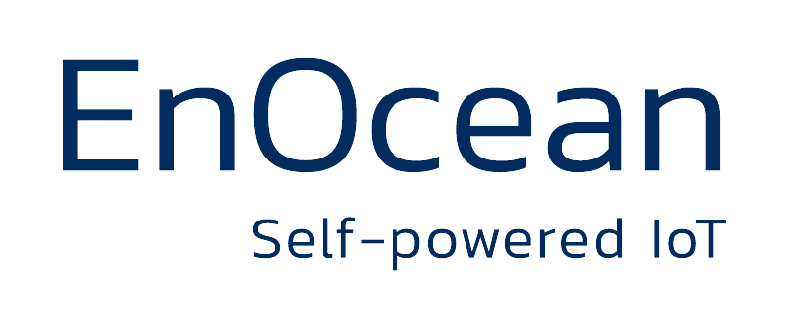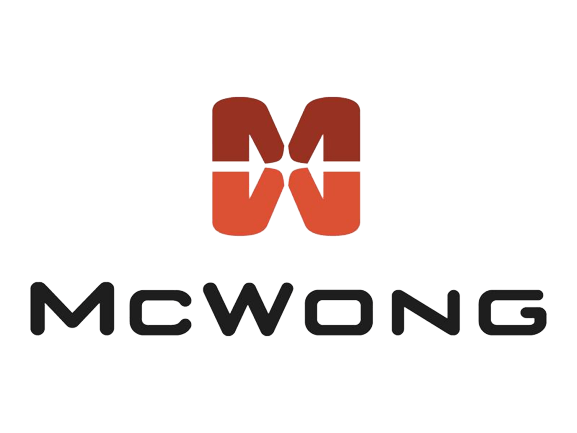 Get in touch
Get in touch to pre-book a meeting – we look forward to chatting with you in person!
---