New version of the Casambi App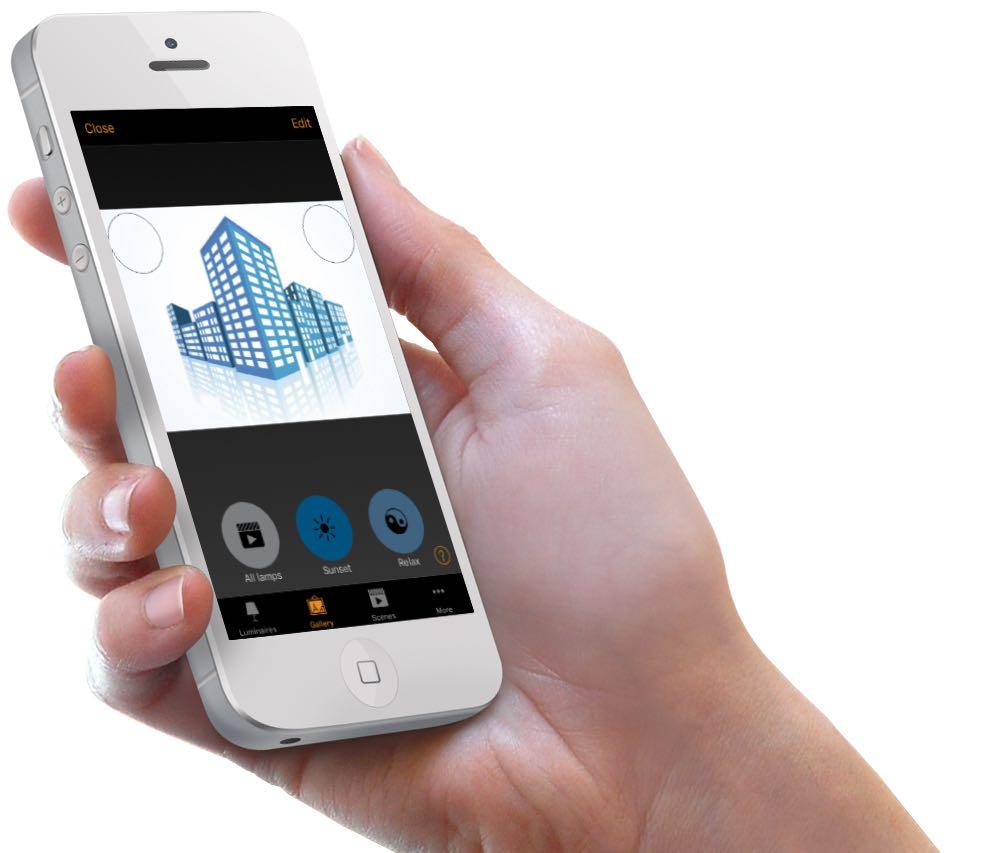 We have launched a new version of the Casambi App (version 2.11) as well as a new version of the firmware ( version 22.0). 1
The highlight of the new version is that the Casambi lighting control technology enables now daylight management. The control solution allows dimming of artificial lighting when daylight is available for achieving maximum lighting quality and reduced energy consumption.
The new version of the app has also a feature calles 'Site'. This means that a Casambi lighting control solution can now be used seamlessly for big building complexes. The 'Site'-functionality enables control of several networks from the Casambi app.
Please contact Casambi for more detailed information.